Categories: Otago
Filter: Offers Gel Polish Services (Eg Shellac, Colour Gloss), Offers Nail Art, Offers Nail Extensions - Hard Gel, Sells Dadi Oil
Dunedin based Beauty Specialist & Nail Technician offering Hard Gel Extensions, Gel Polish and Nail Art!
Having gained qualifications from The National School of Aesthetics (NaSA), ITEC and Dermatech over the past 14 years in Beauty Therapy, Nail Technology, Intense Pulsed Light (IPL) and Advance Skin Care – I love what I do!
By appointment only.
For bookings message me, phone or text 0275346643 or you can book online via the 'book now' tab on facebook or by visiting http://www.cosmeticinc.co.nz/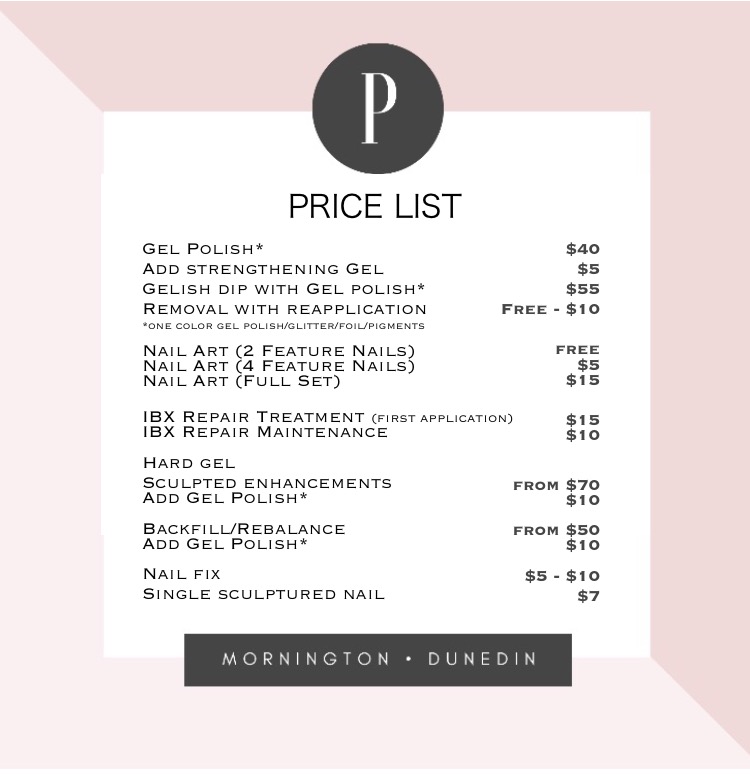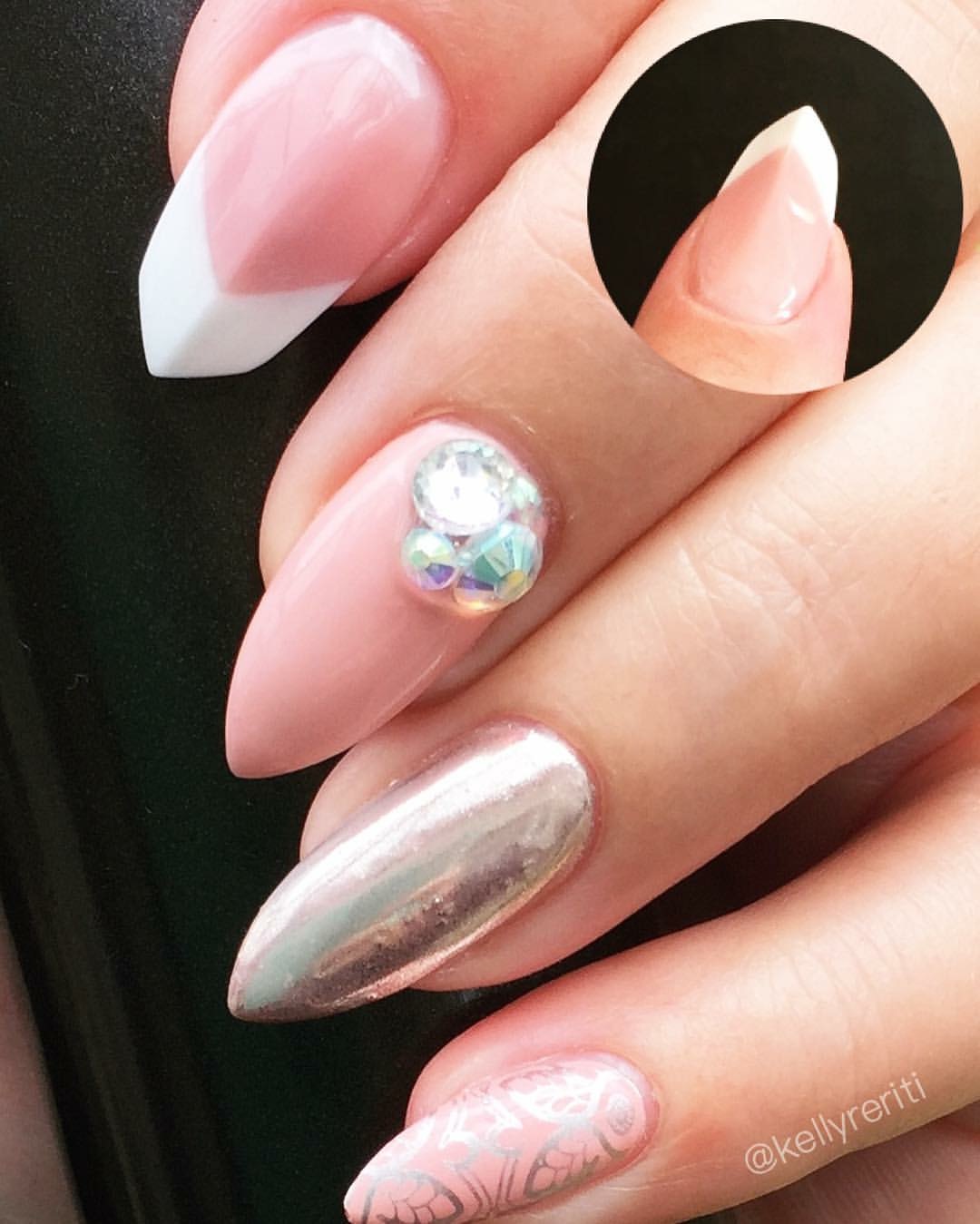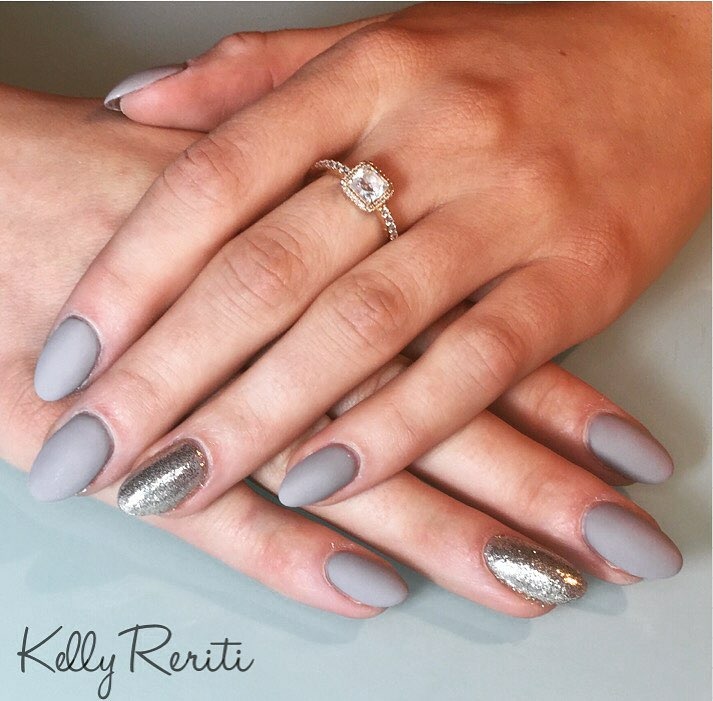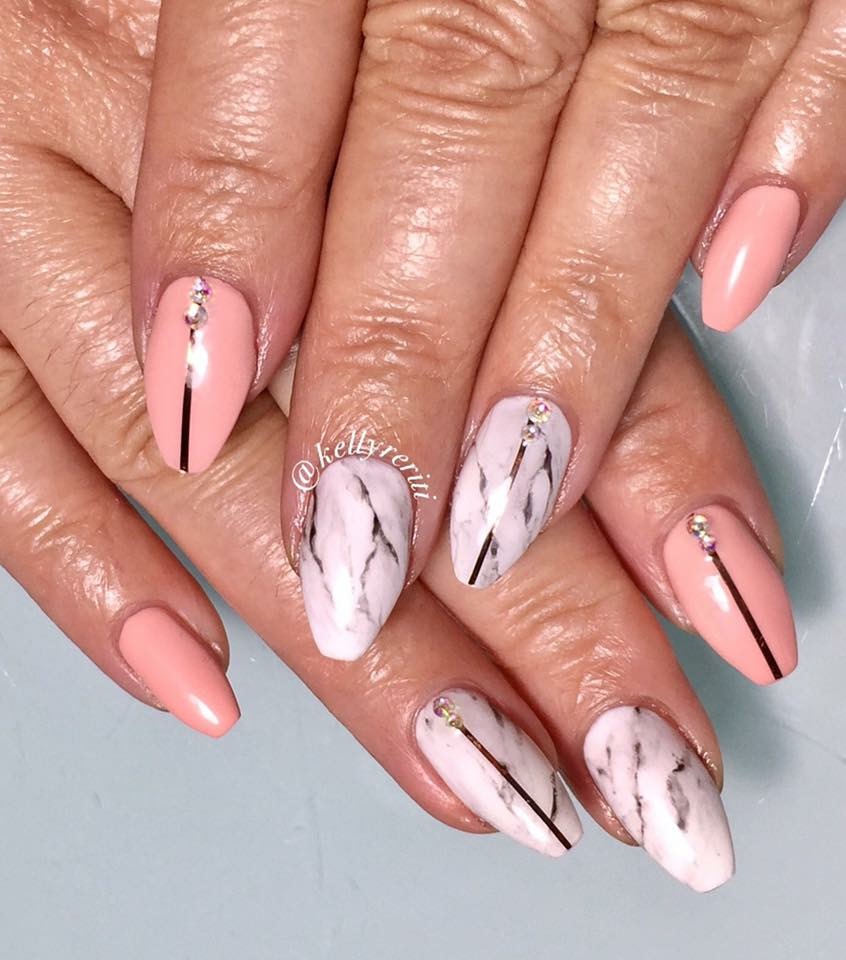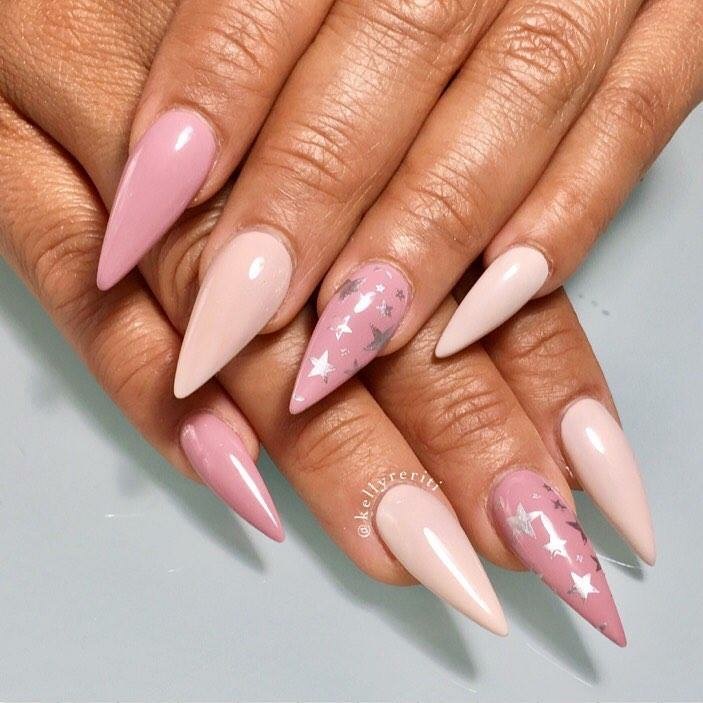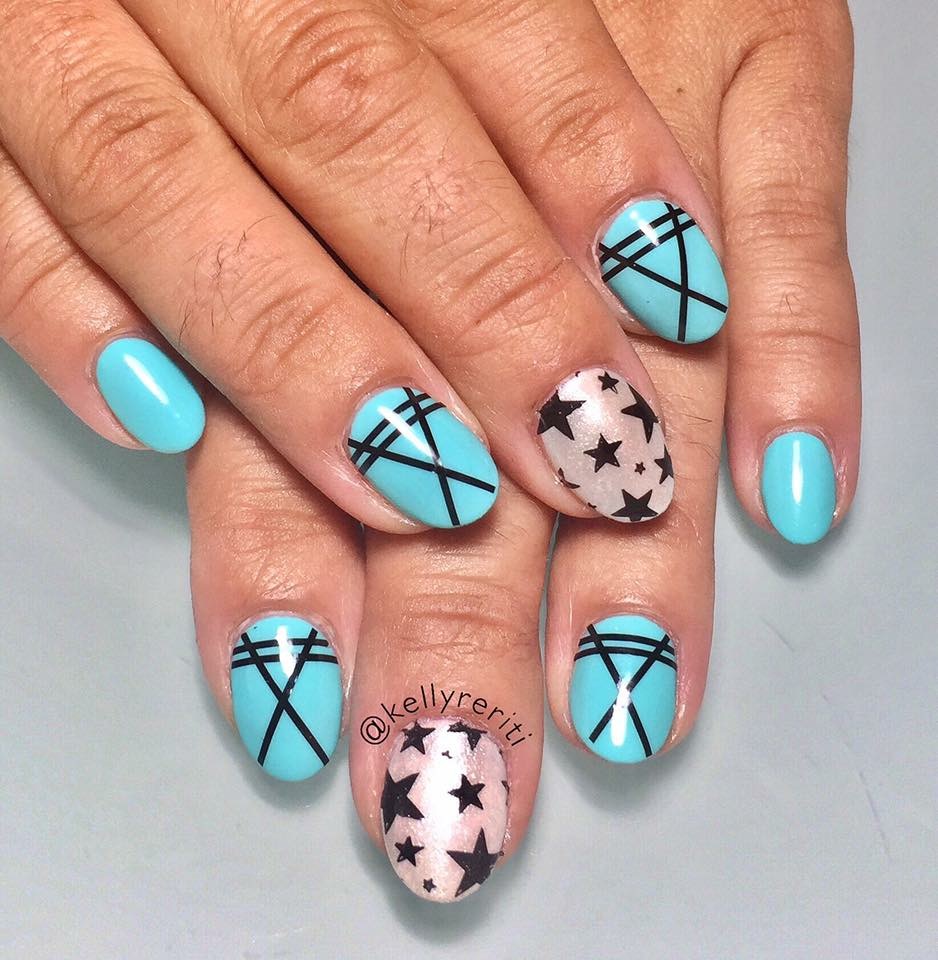 Address
Consultancy House, Level 2
7 Bond Street
Dunedin Central, Dunedin 9016
NZ
Opening Hours
Monday: 09.30 – 15.00 o'Clock
Tuesday: 09.30 – 15.00 o'Clock
Wednesday: 09.30 – 15.00 o'Clock
Thursday: 09.30 – 19:00 o'Clock
Friday: 09.30 – 15.00 o'Clock
Saturday: 10.00 – 17.00 o'Clock

Opening Hours
Monday: 08:00 – 17:00 o'Clock
Tuesday: 08:00 – 17:00 o'Clock
Wednesday: 08:00 – 17:00 o'Clock
Thursday: 08:00 – 17:00 o'Clock
Friday: 08:00 – 17:00 o'Clock