Categories: Auckland - North Shore
Filter: Sells Dadi Lotion, Offer Hard Gel, Offers Nail Extensions - Acrylic, Uses Artistic Nail Design Products, Uses Artistic Colour Gloss, Sells Cuticle Oil, Sells Dadi Oil, Offers Nail Extensions - Hard Gel, Offers IBX Treatments, Makeup Artist, Offers Manicure Services, Trained at Monaco Nail Academy, Offers Nail Art, Offers Pedicure Services, Offers Nail Extensions - PolyGel/Putty, Offers Gel Polish Services (Eg Shellac, Colour Gloss), Offers Traditional/'Normal' Polish Services
Rambling Rose is a manicure and make-up salon (for women only), based in Mangawhai Village.
Debbie is a qualified nail technician and make-up artist.  She qualified as a nail technician with Monaco Nail Academy in 2015, and uses the Artistic Nail Design range which includes Colour Gloss (gel polish), Artistic Putty (PolyGel), and Rock Hard LED Gel.  Famous Names' IBX Treatment is used to help repair and strengthen weak, damaged nails.
Debbie also holds CIBTAC and ITEC qualifications in make-up artistry, obtaining these in 2010 and 2012 respectively, and offers make-up services for special occasions.
Appointments need to be booked in advance (no 'walk-ins').  Appointments can be booked online, and links to the online booking system can be found on the website and Facebook page.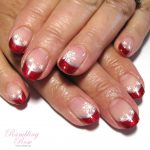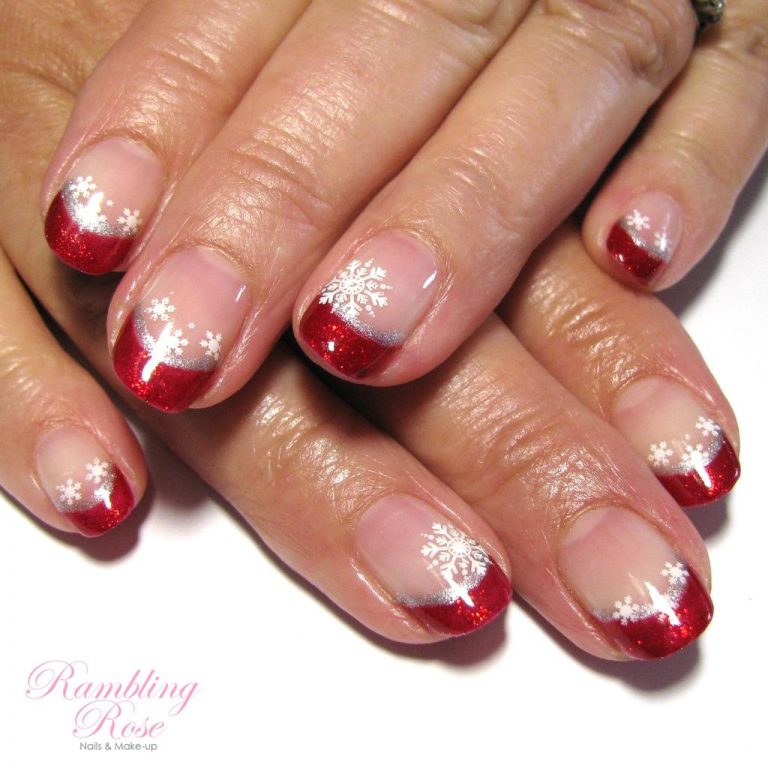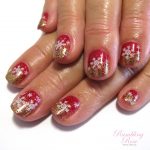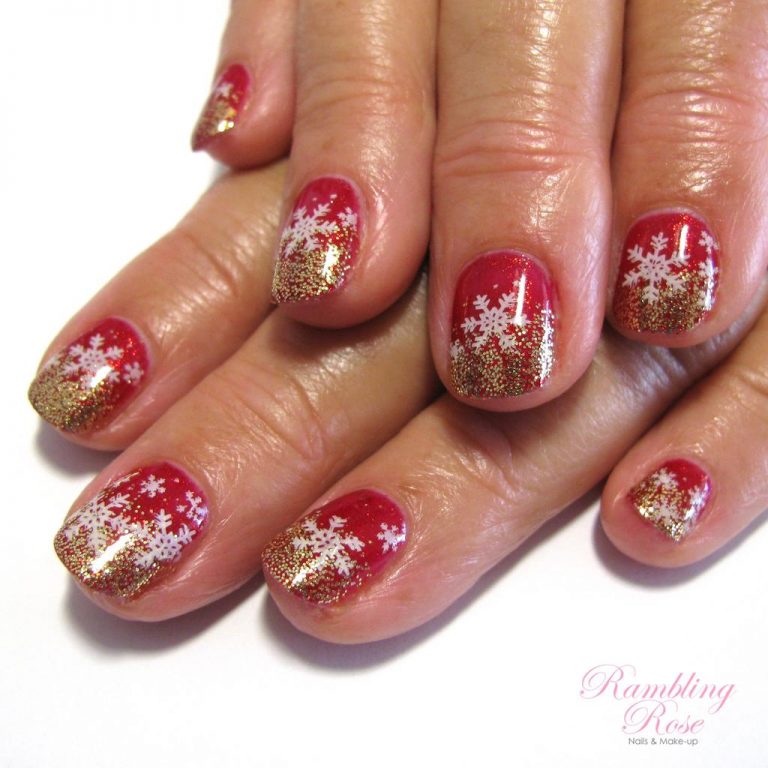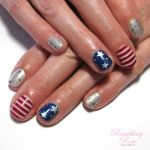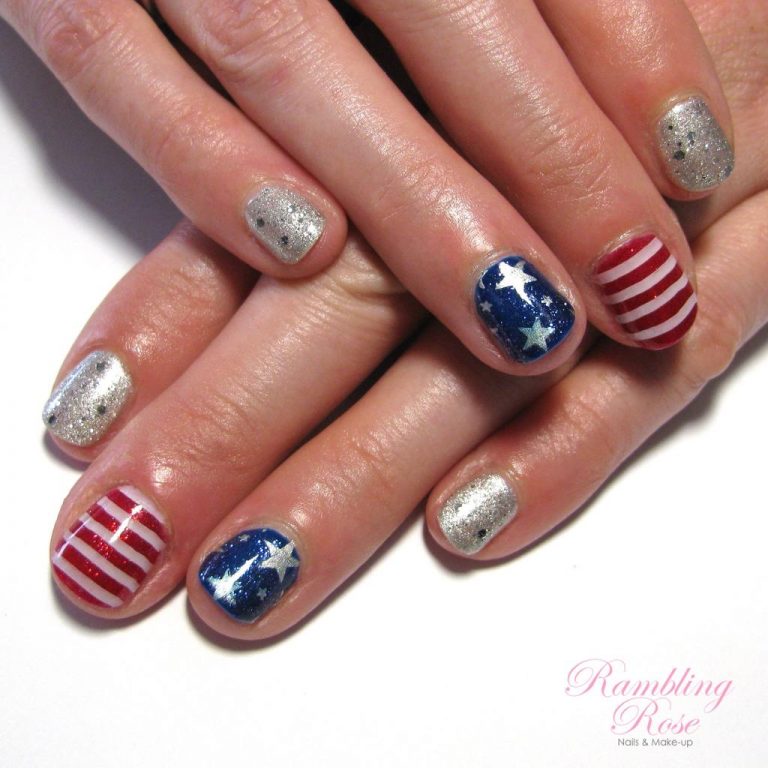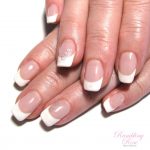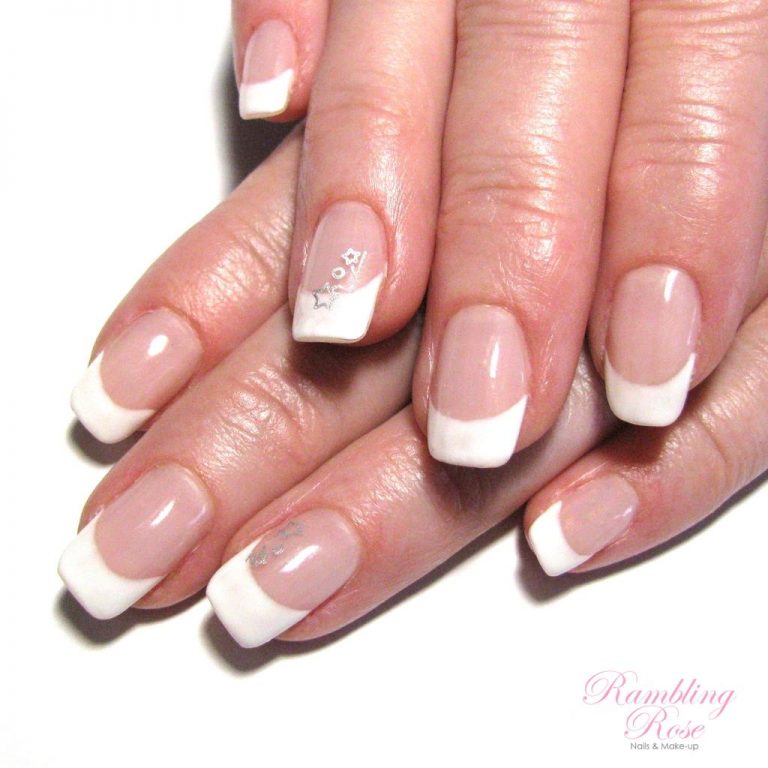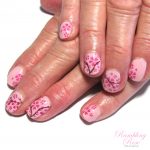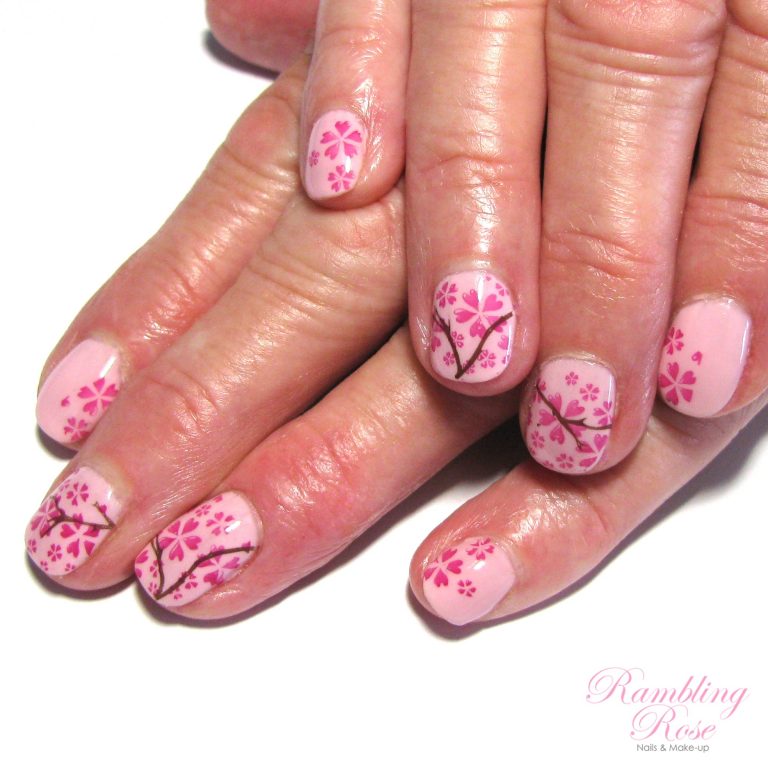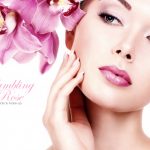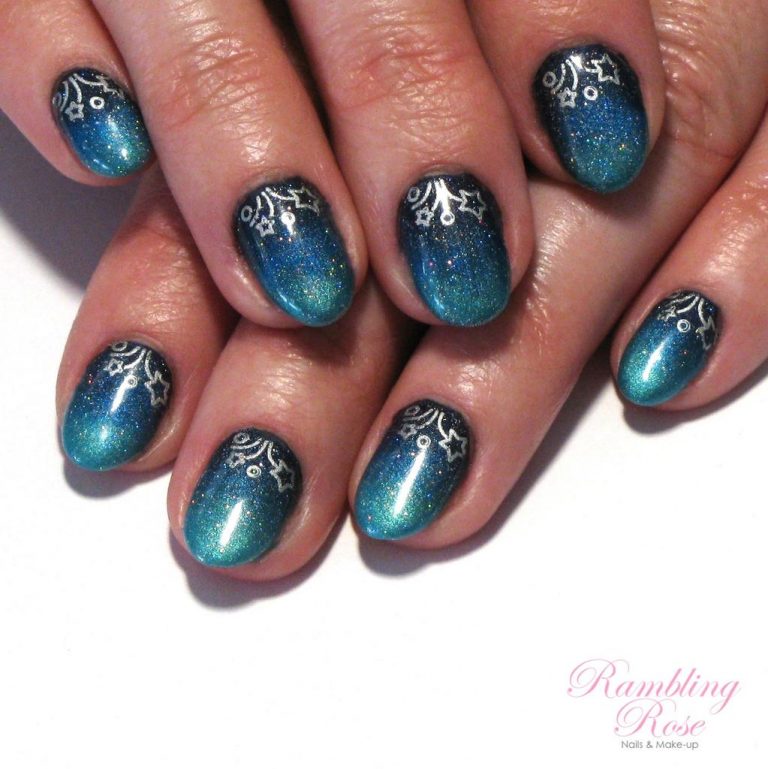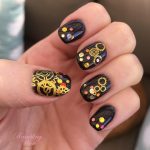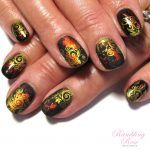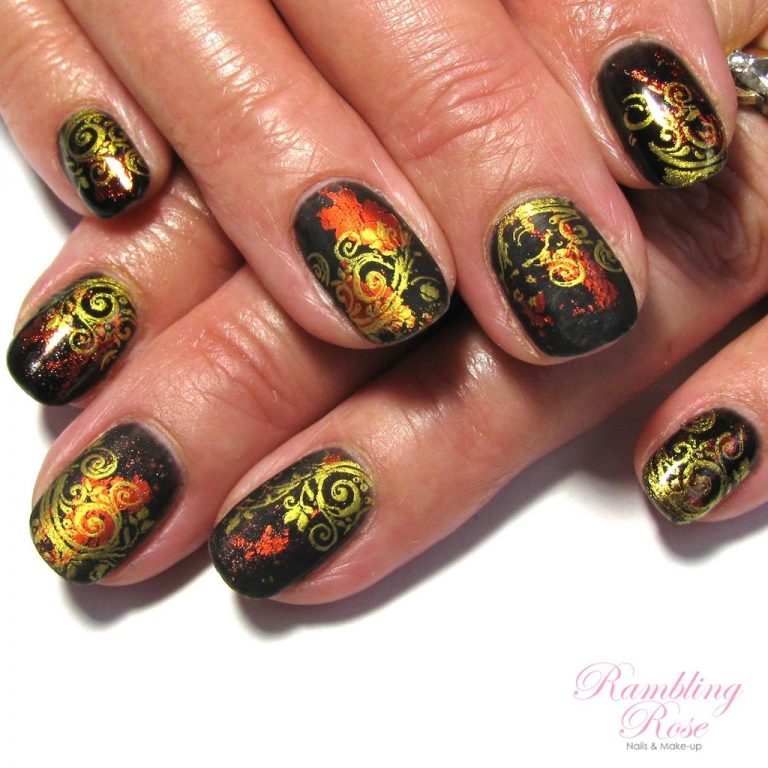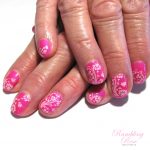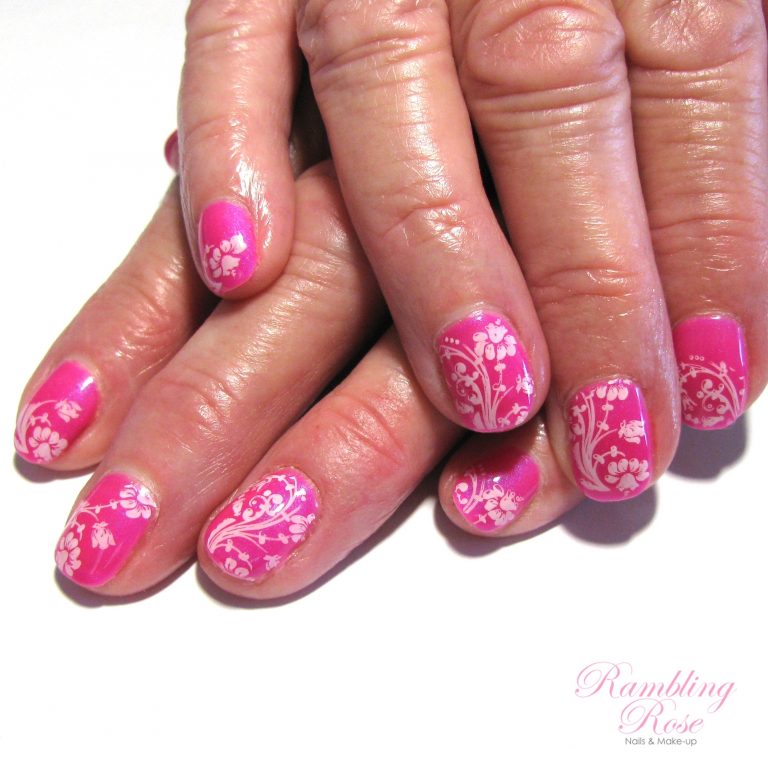 Address
Moir Street, Mangawhai Village
Auckland 0505
NZ
Opening Hours
Tuesday: 8 – 17:00 o'Clock
Wednesday: 8 – 17:00 o'Clock
Thursday: 8 – 17:00 o'Clock
Friday: 8 – 17:00 o'Clock
Saturday: 9 – 13.00 o'Clock