Categories: Auckland - North Shore
Filter: Offers Gel Polish Services (Eg Shellac, Colour Gloss), Offers Manicure Services, Offers Nail Art, Offers Nail Extensions - Acrylic, Offers Nail Extensions - Hard Gel, Offers Pedicure Services, Uses Artistic Colour Gloss, Uses Artistic Nail Design Products, Uses CND/Shellac Products
LOVEnails is situated in the boutique village of Matakana (cinema complex upstairs next door to Blush Beauty Lounge), at the gateway to the beautiful beaches and landscapes of the Matakana, Omaha and Leigh districts.
Come in and relax in our boutique nail spa, while we discuss your nail care needs. We are a Creative NZ and OPI approved product salon and only use genuine products. No MMA, no drills.
Offering all Natural Nail Services; spa manicures and pedicures with OPI seasonal lacquers, Shellac no chip Nail System, Artistic Colour Gloss, OPI Gel Polish, Minx Nails, Entity Acrylics, and the new Artistic Hard Rock Gel Enhancement system.
We are available for Bridal parties or Private functions. Contact us and we will tailor make a package for your specific needs.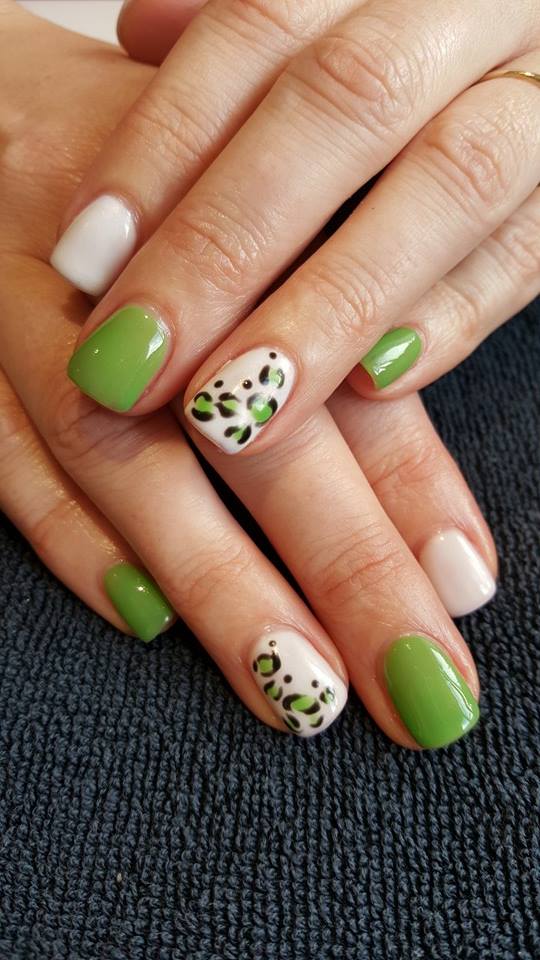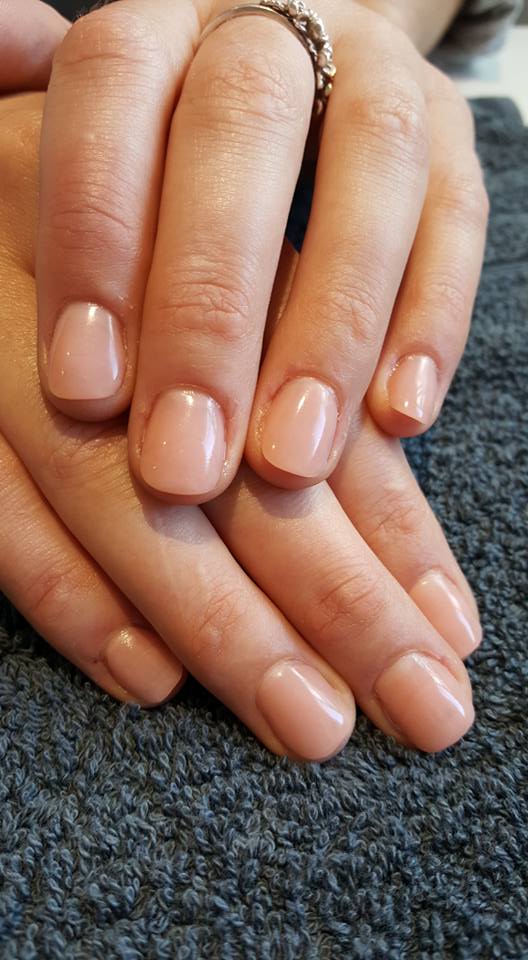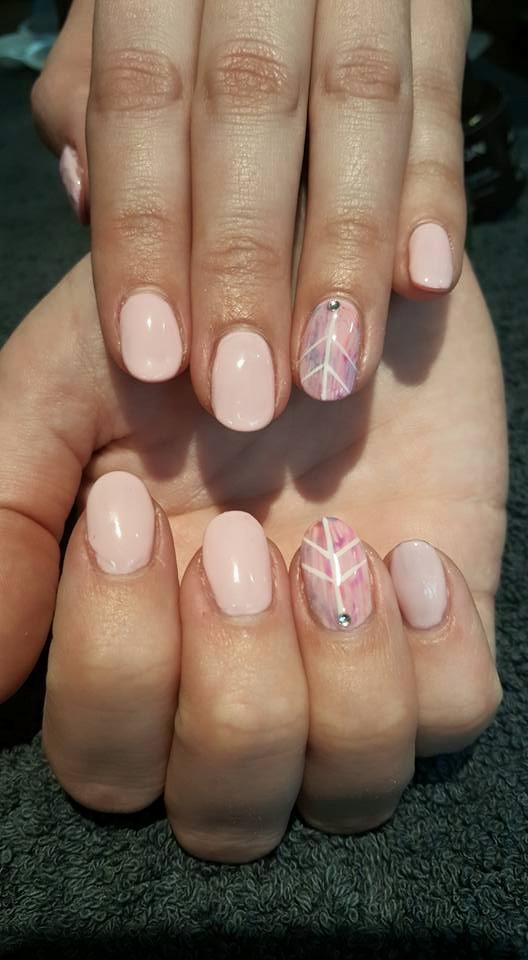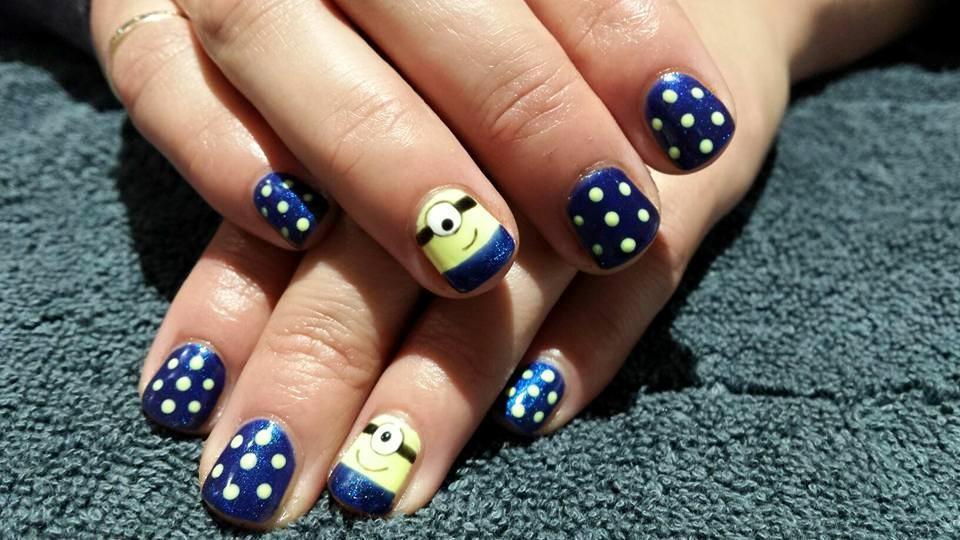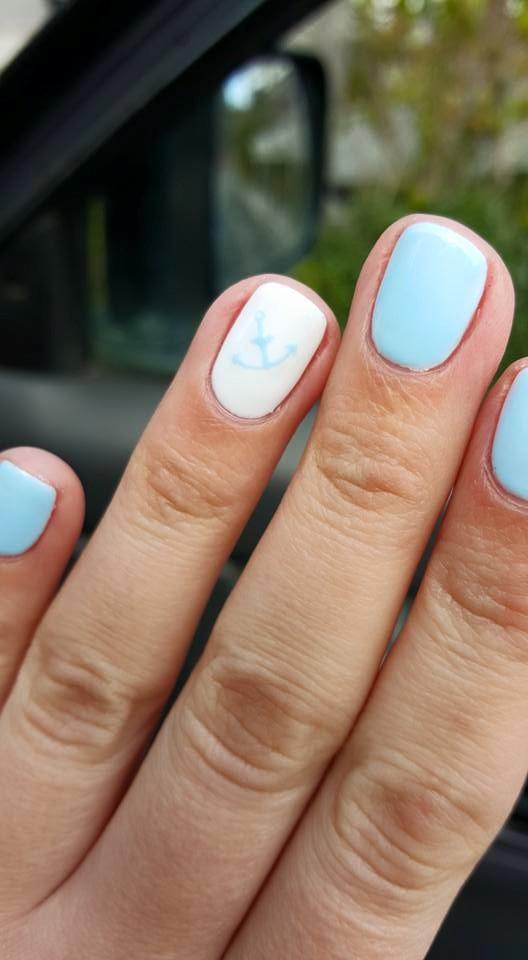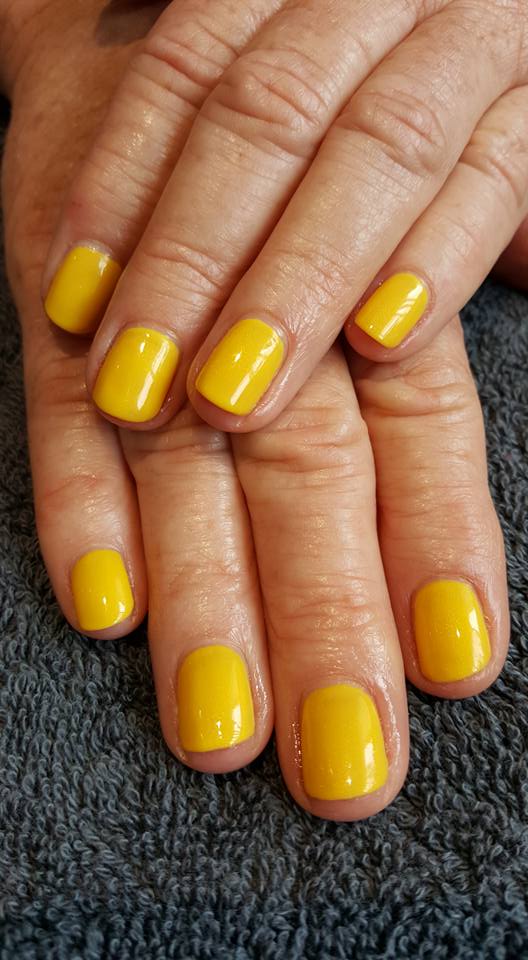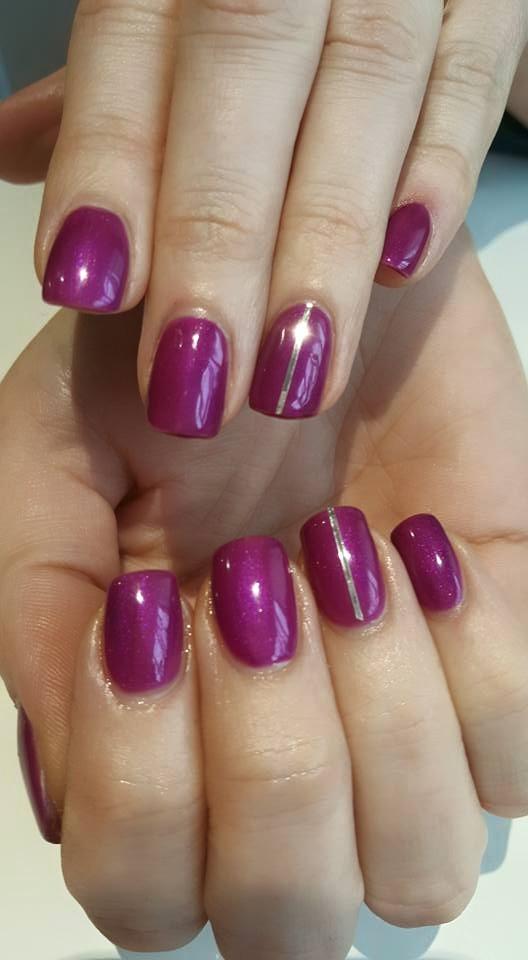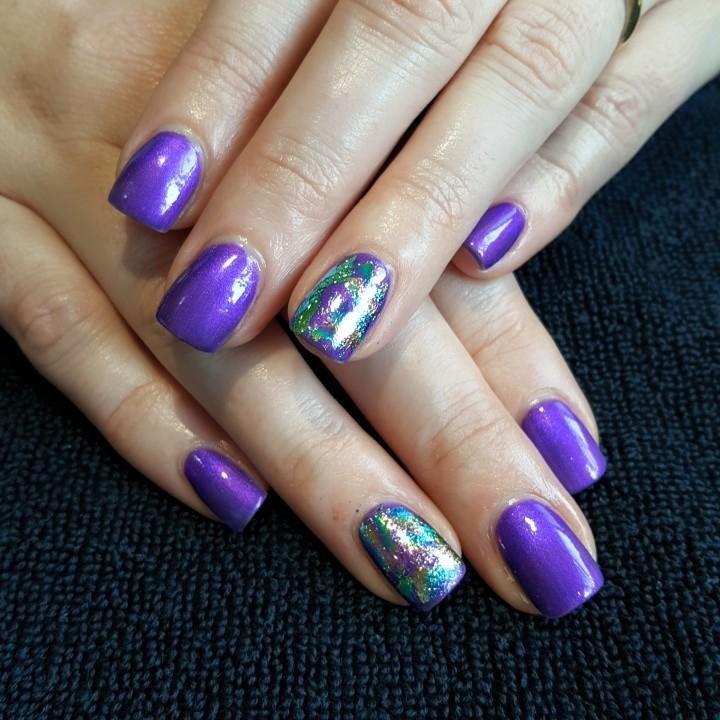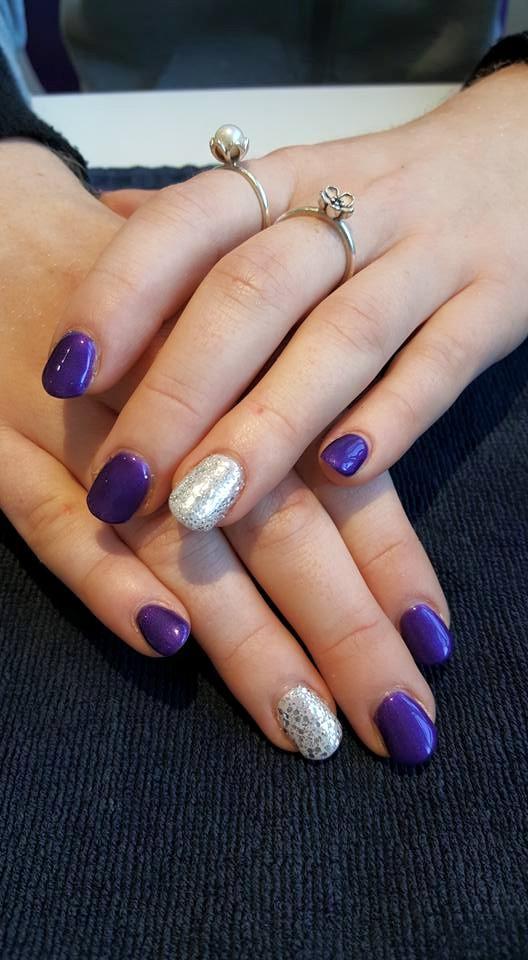 Address
44 Matakana Valley Rd
Laly Haddon Place , Matakana 0985
NZ
Opening Hours
Monday: 9.30 – 17.30 o'Clock
Tuesday: 9.30 – 17.30 o'Clock
Wednesday: 9.30 – 17.30 o'Clock
Thursday: 9.30 – 17.30 o'Clock
Friday: 9.30 – 17.30 o'Clock