Categories: Auckland - Central
Filter: Offers Gel Polish Services (Eg Shellac, Colour Gloss), Offers IBX Treatments, Offers Manicure Services, Offers Nail Art, Offers Nail Extensions - Acrylic, Offers Nail Extensions - Hard Gel, Sells Cuticle Oil, Sells Dadi Oil, Trained at Monaco Nail Academy, Uses Artistic Colour Gloss, Uses Artistic Nail Design Products
Penny Lawler is the founder of Monaco Nail Academy, a school for aspiring Nail Technicians in Auckland, New Zealand.
As a Level 2 'Scholar' Educator for Artistic Nail Design, she's won awards for best practical nail application amongst the Australasian Education team twice, coming second behind Vanessa Zuj in 2015. She was also privileged to be awarded Runner Up Nail Technician of the Year 2015/2016 at the NZ Beauty Industry Awards.
Penny has worked closely with Alisha Rimando Botero, Sam Biddle, Tracey Boyle and Kylie Clare and was honoured to be asked to present 3 demonstrations at the 2014 Melbourne Rock Hard World Tour, a privilege usually reserved for the Level 3 Global Team.
Penny is available for
Nail appointments at her home based salon in Ellerslie. Scroll down to book online.
One on One Nail Tech Training
Business Coaching
Marketing and Social Media Coaching
Awards –
Highest Practical Nail Score

amongst Level 1 Artistic Educators (Australasia, 2013)

Highest Practical Nail Score amongst Level 2 Artistic Educators (Australasia, 2014)
First Place Sculptured French Acrylic 2015
First Place Gel Polish Manicure 2015
Second Place Tips and Overlay 2015
Runner Up NZ Nail Competitions Grand Champion 2015
Runner Up Nail Technician of the Year 2015
Highest Written Test Score amongst Level 1 and 2 Artistic Educators (Australasia, 2016)
First Place French Sculptured 2016
First Place French Tip and Overlay 2016
First Place Stiletto Twist 2016
Highly Commended Photographic Nail Art 2016
Highest Written Test Score amongst Level 1 and 2 Artistic Educators (Australasia, 2017)
First Place Salon Design 2017
Second Place Gel Polish Nail Art 2017
Third Place Stiletto Glitz and Glam 2017
Third Place Salon French 2017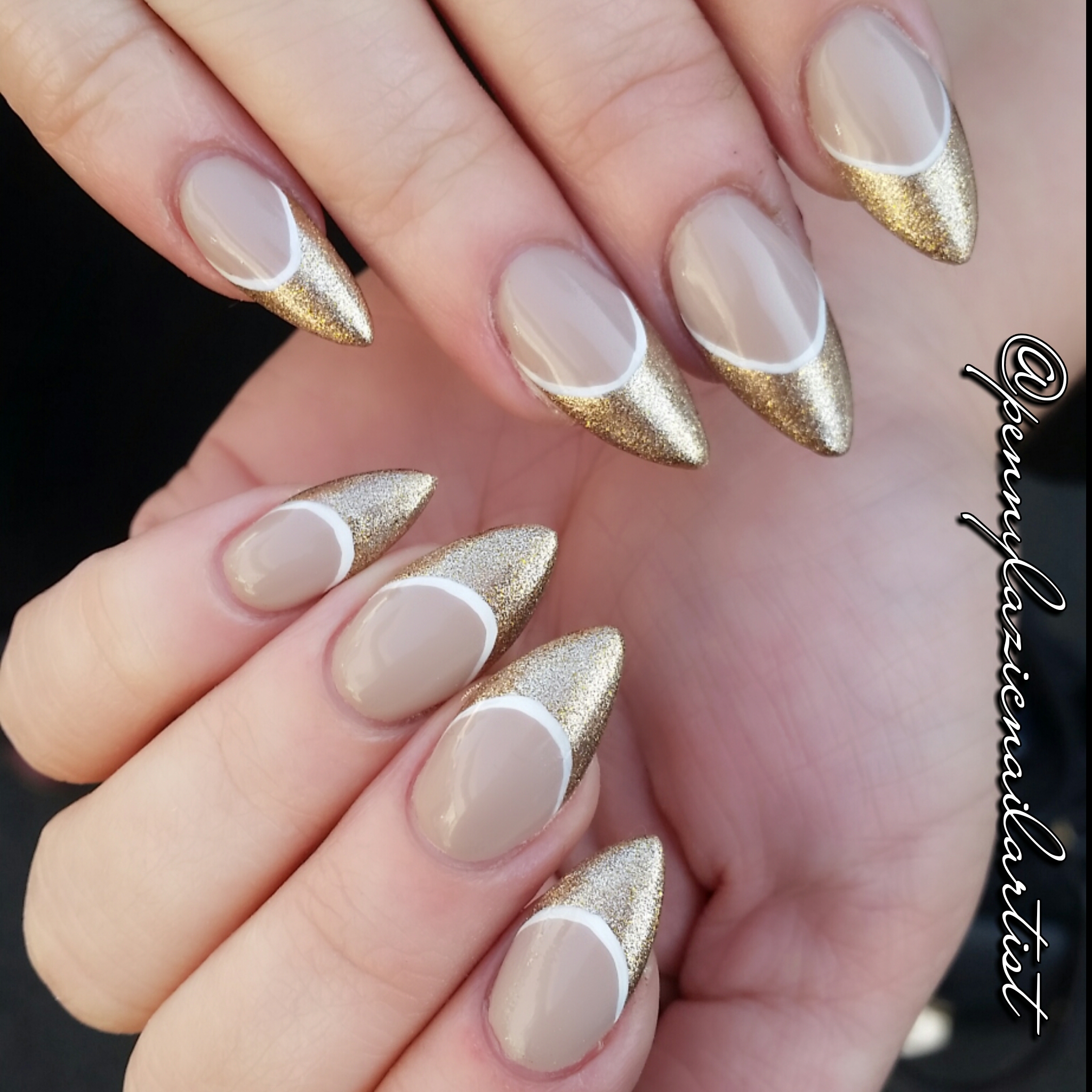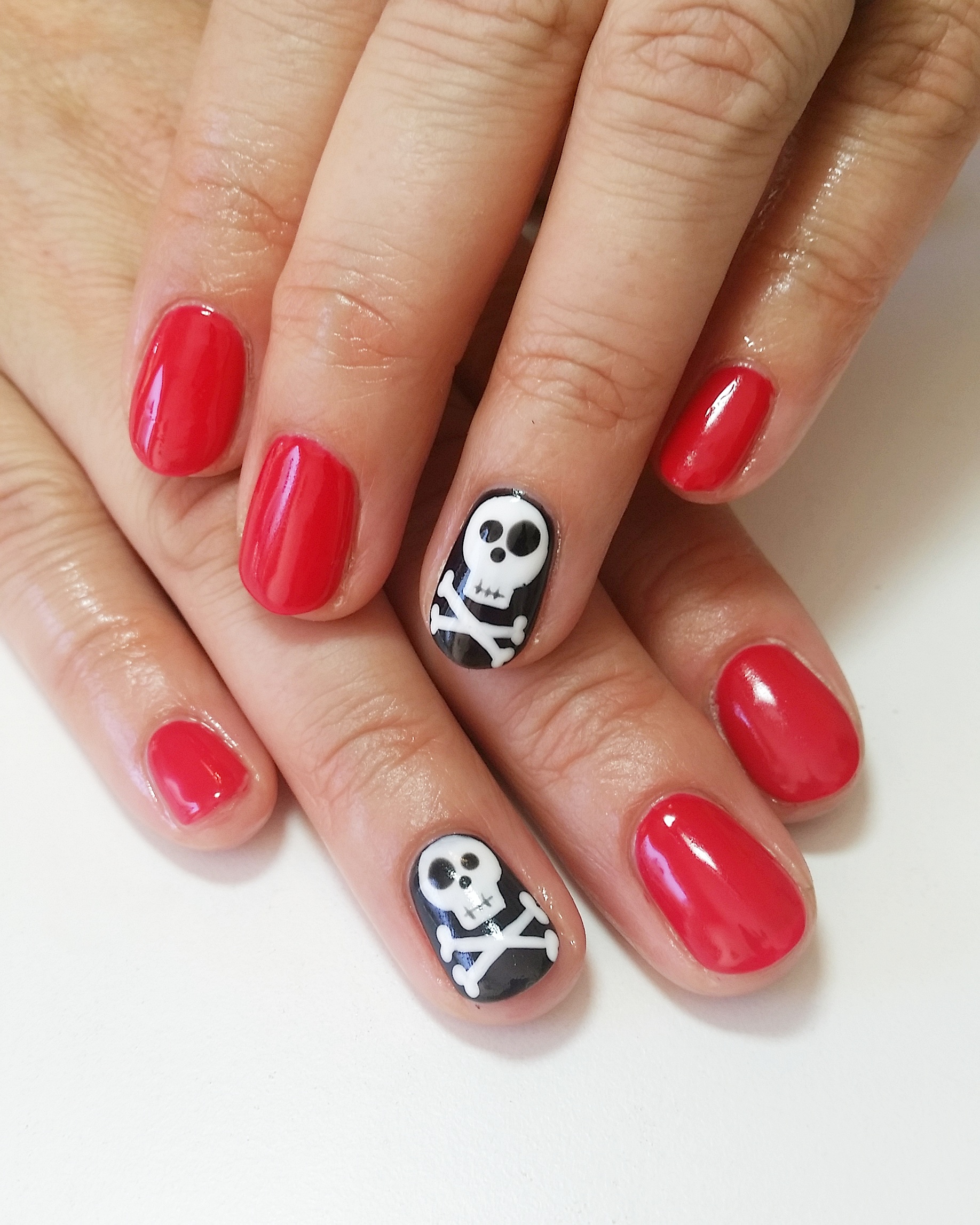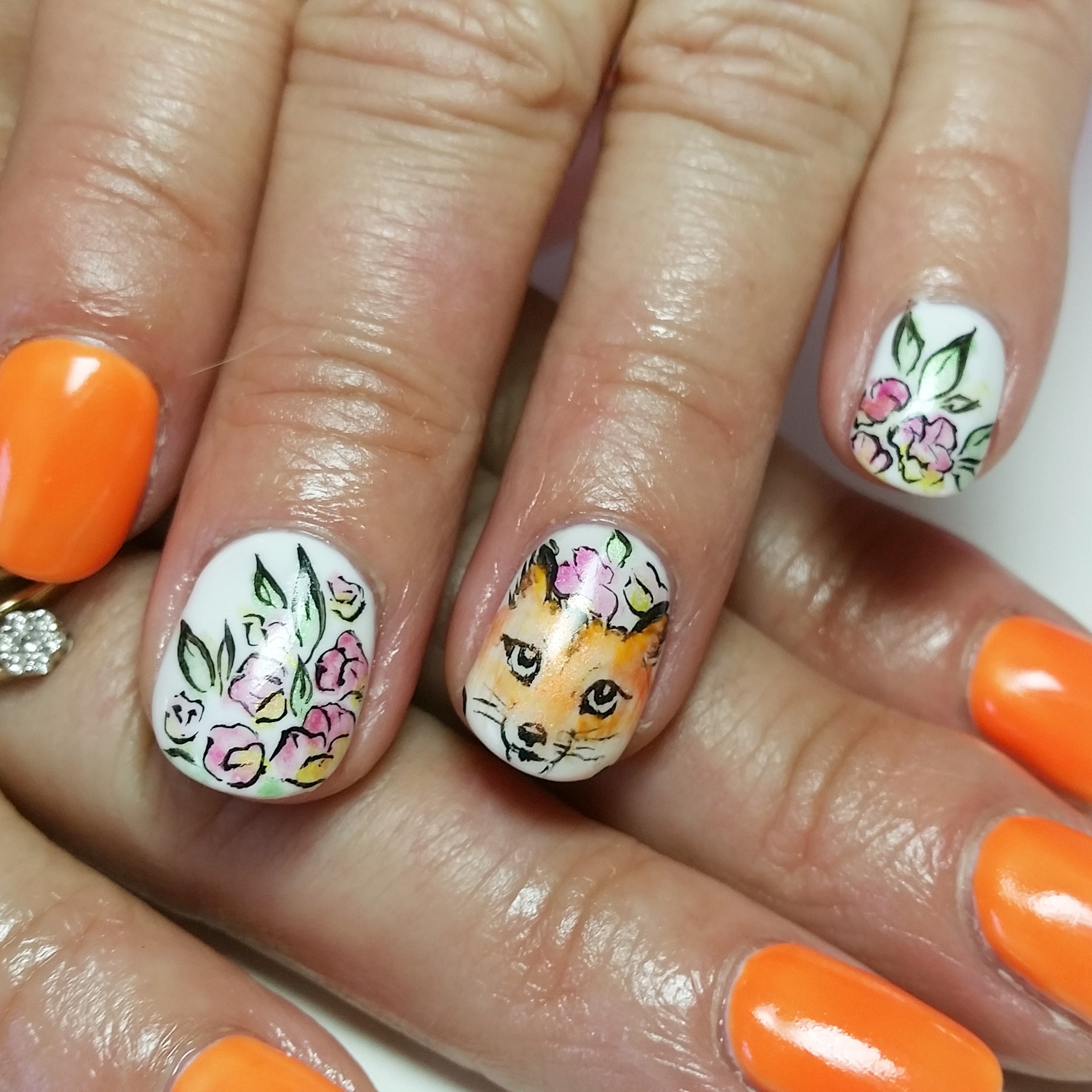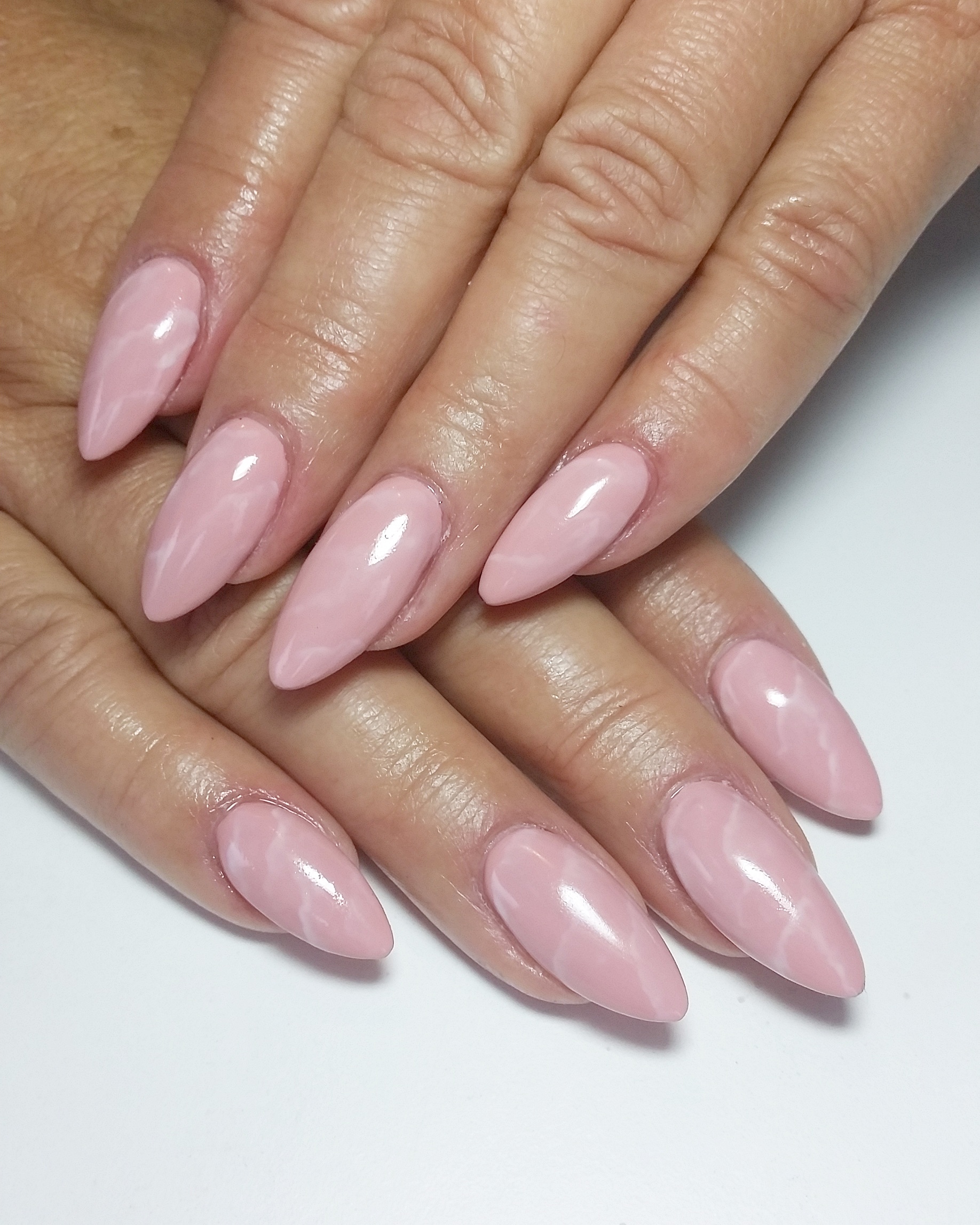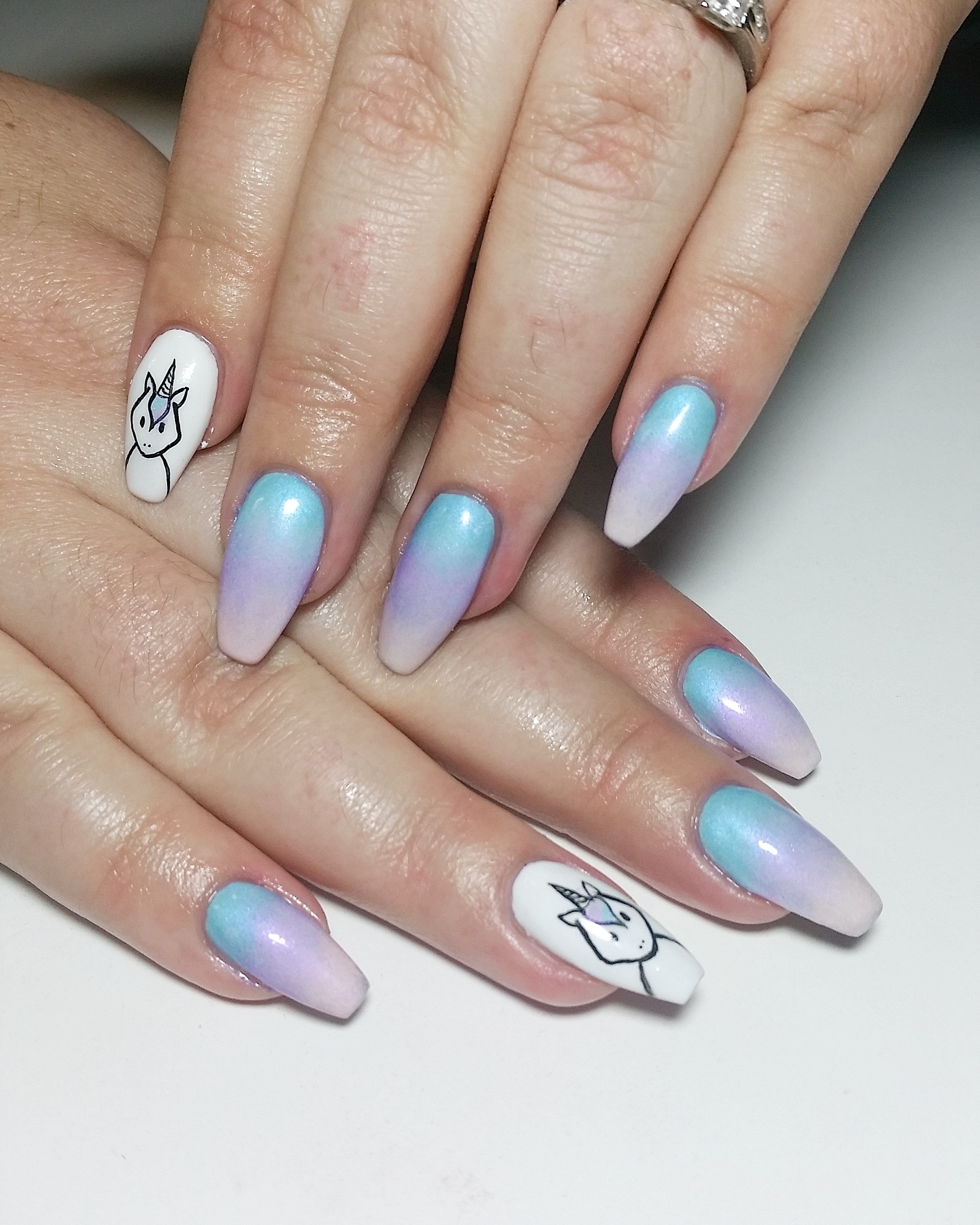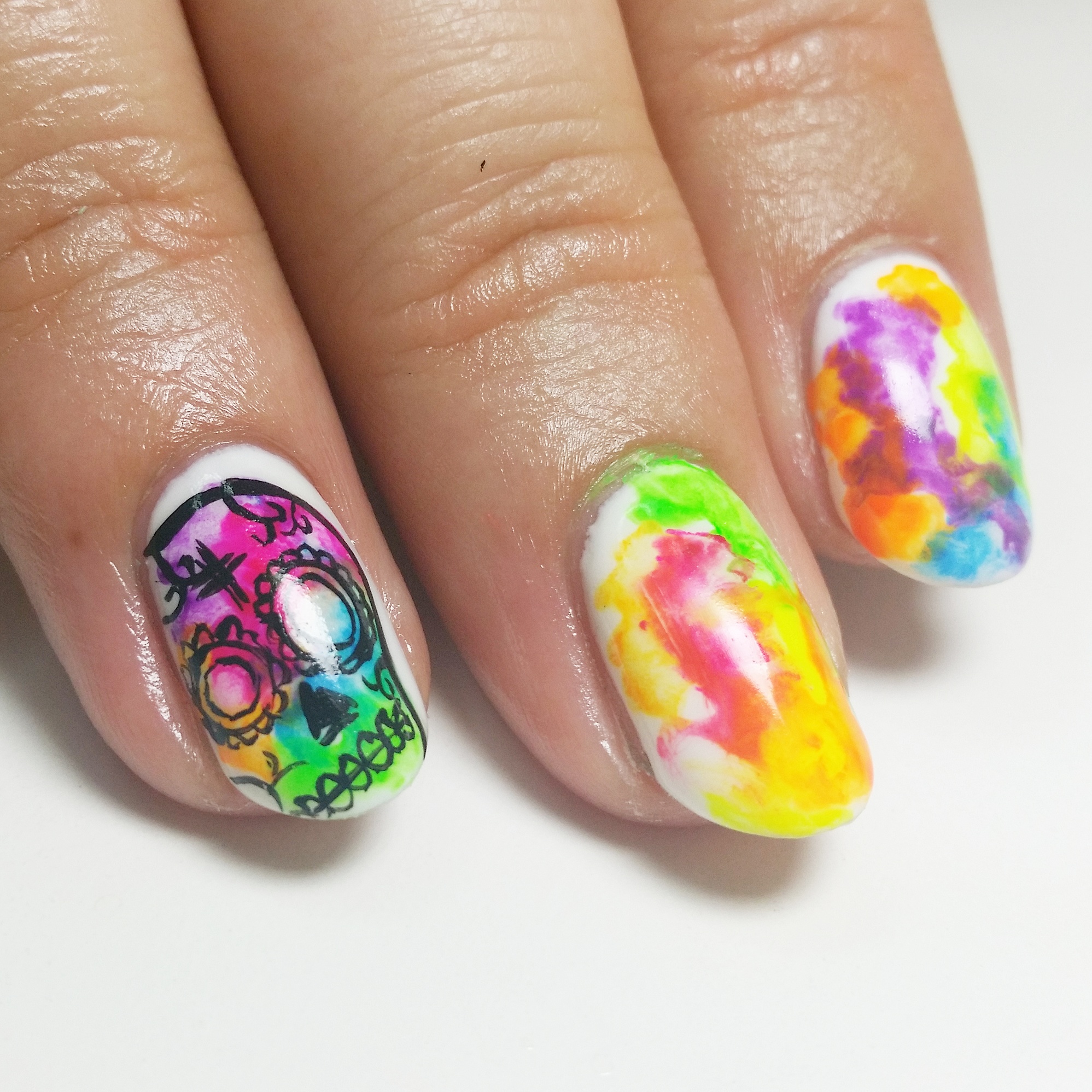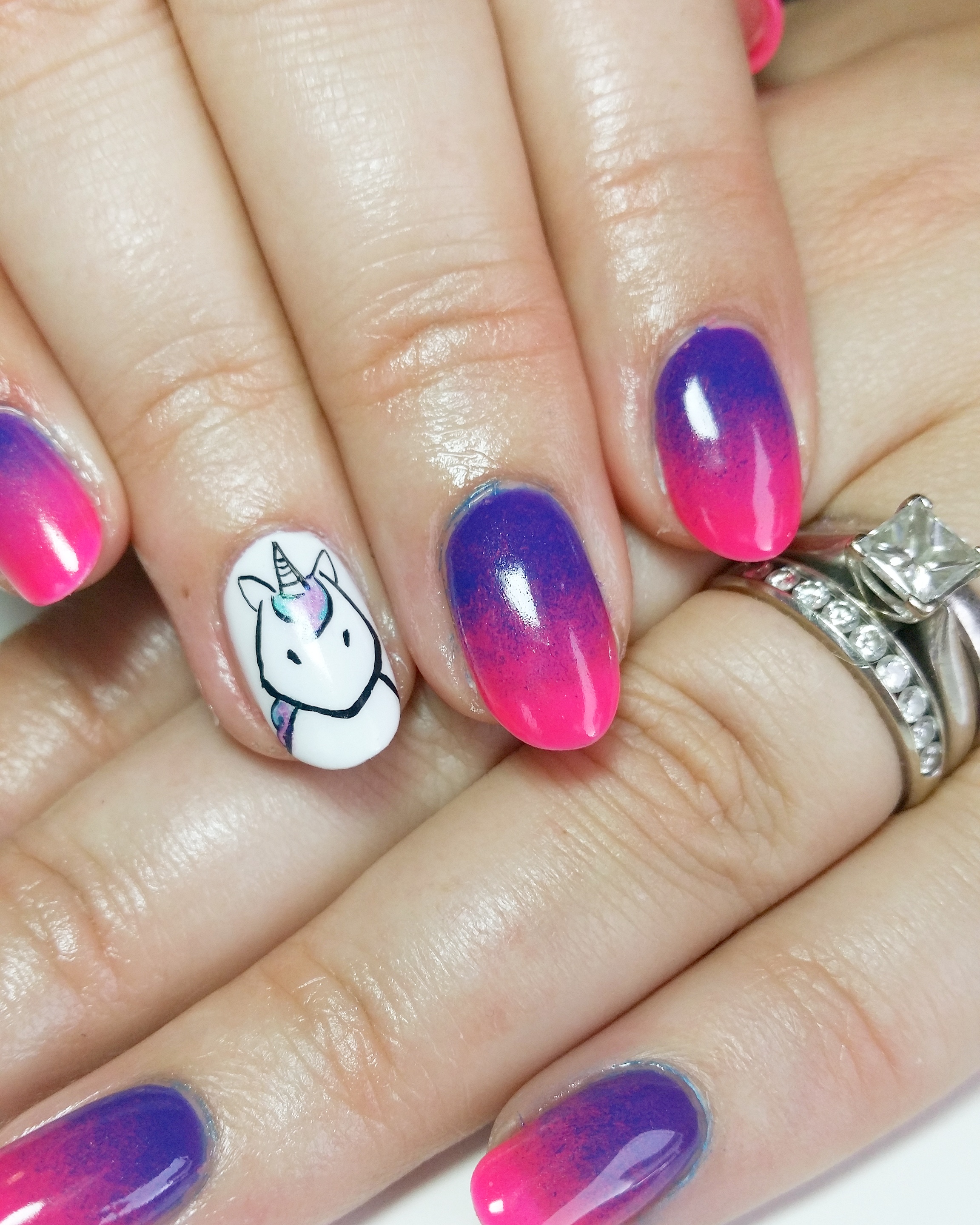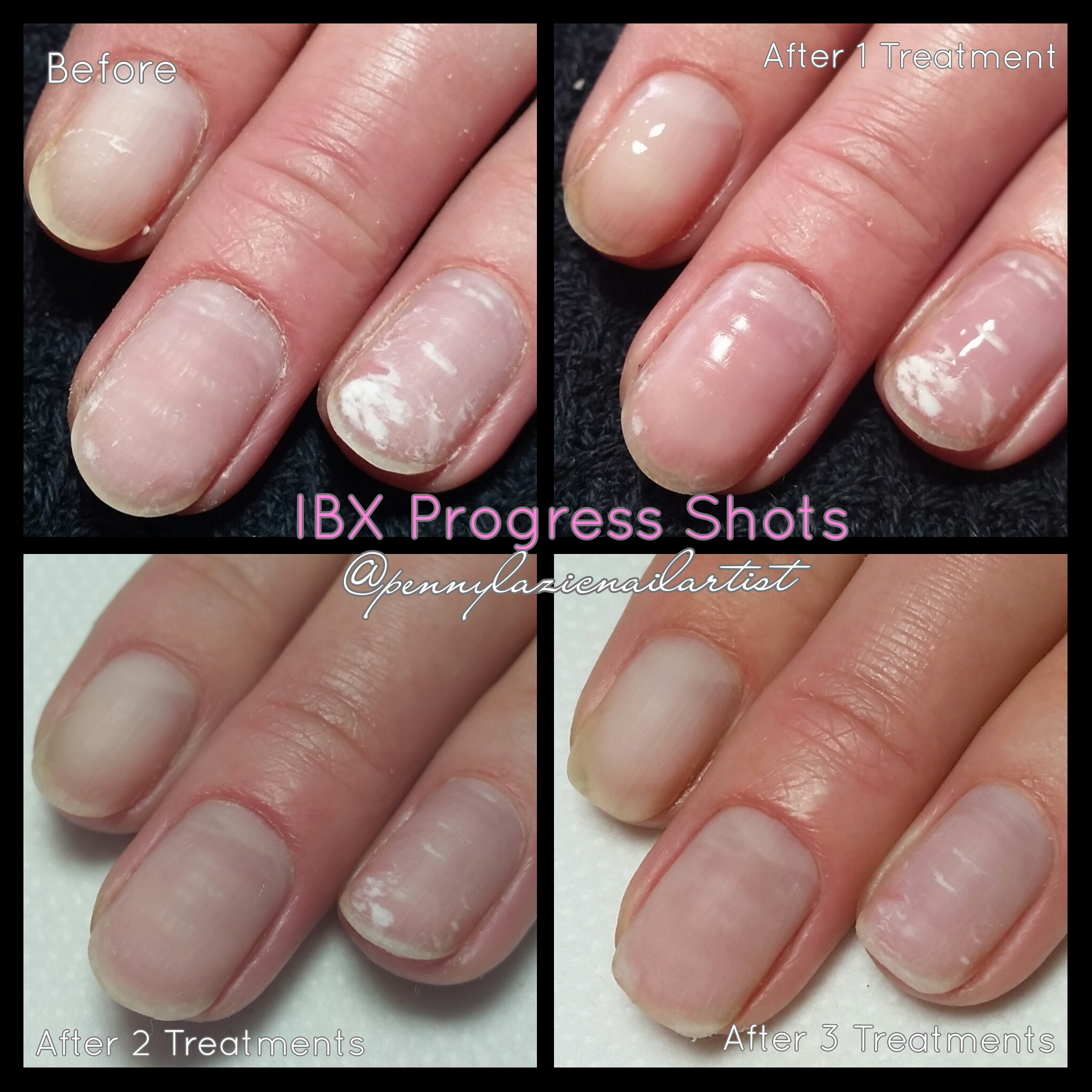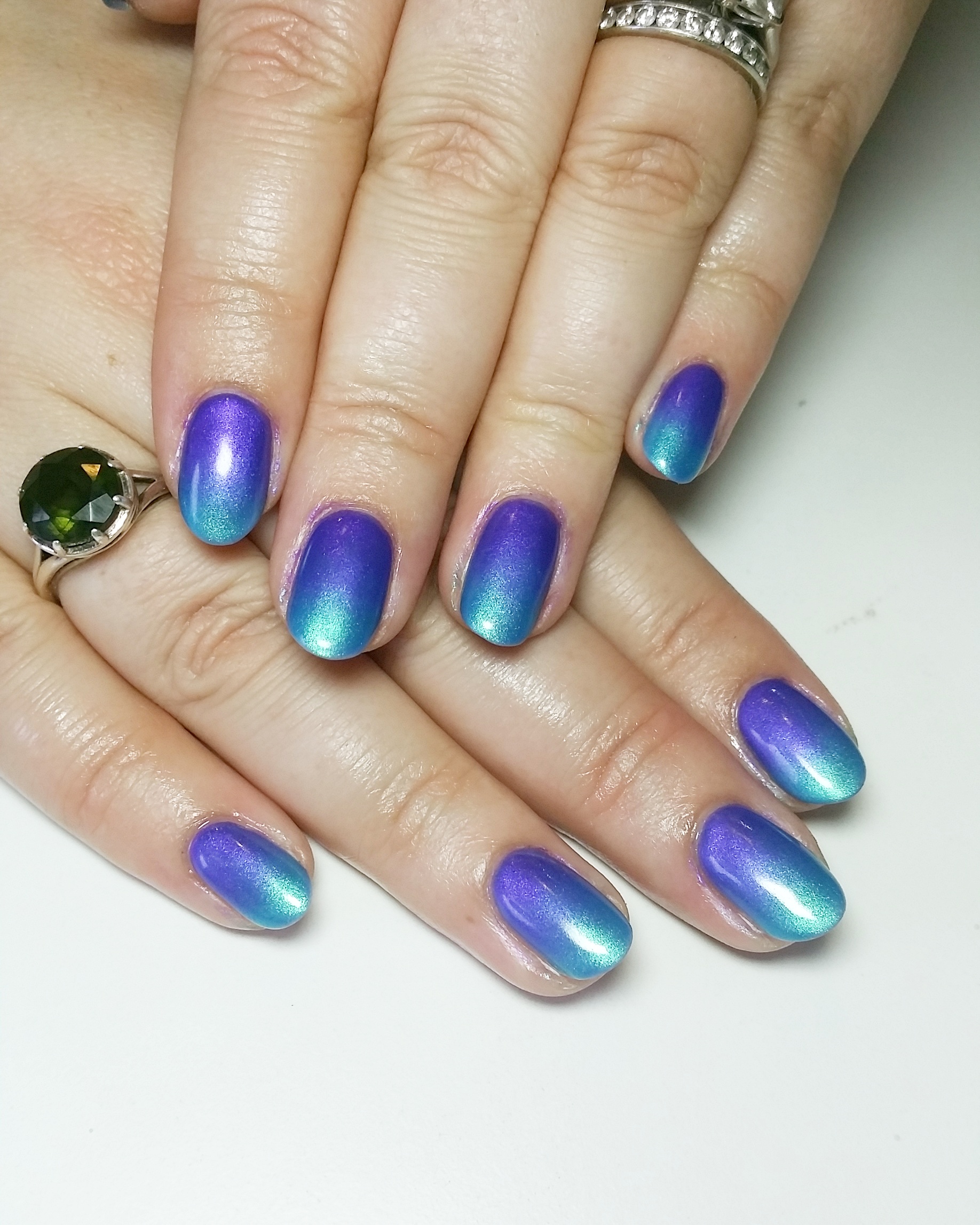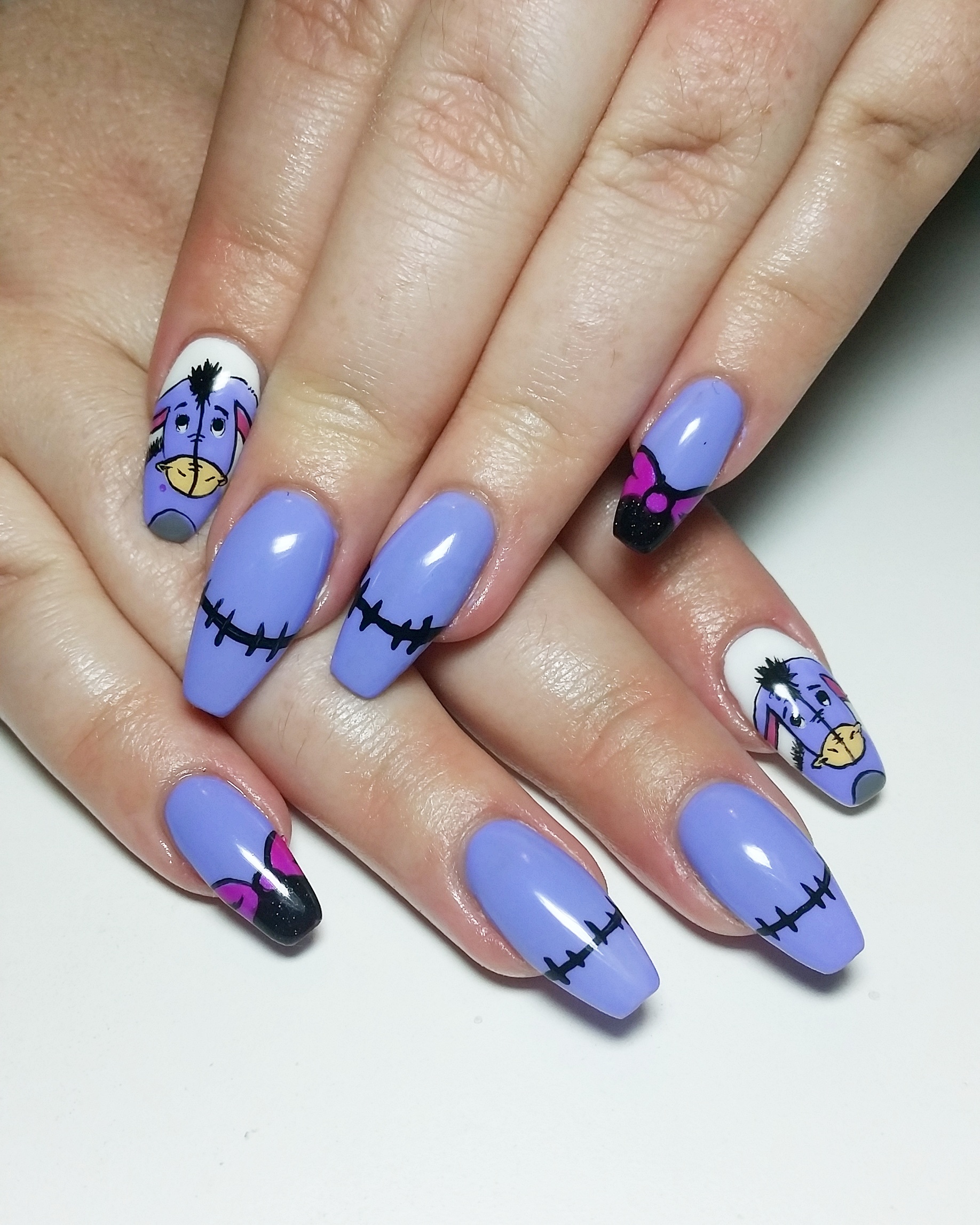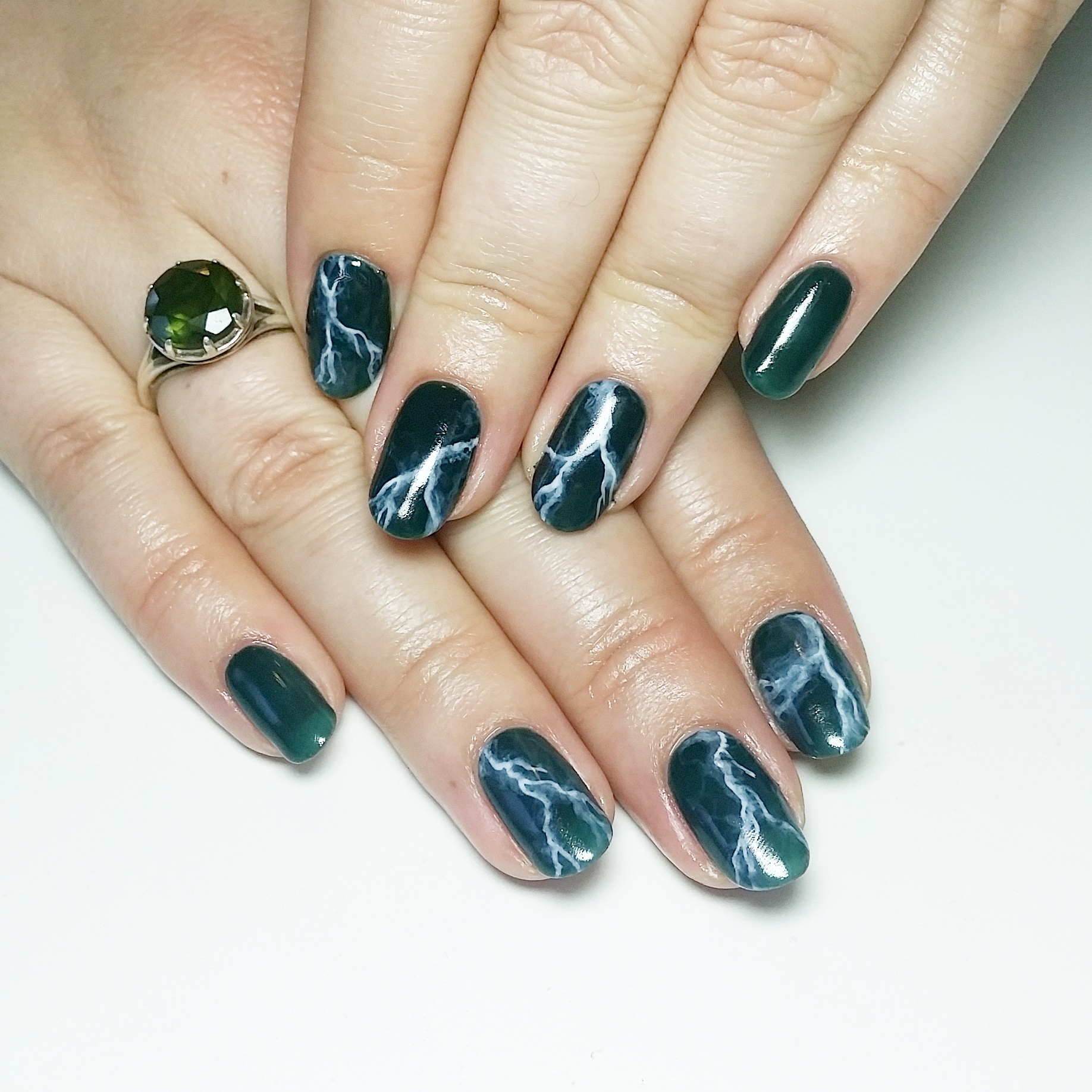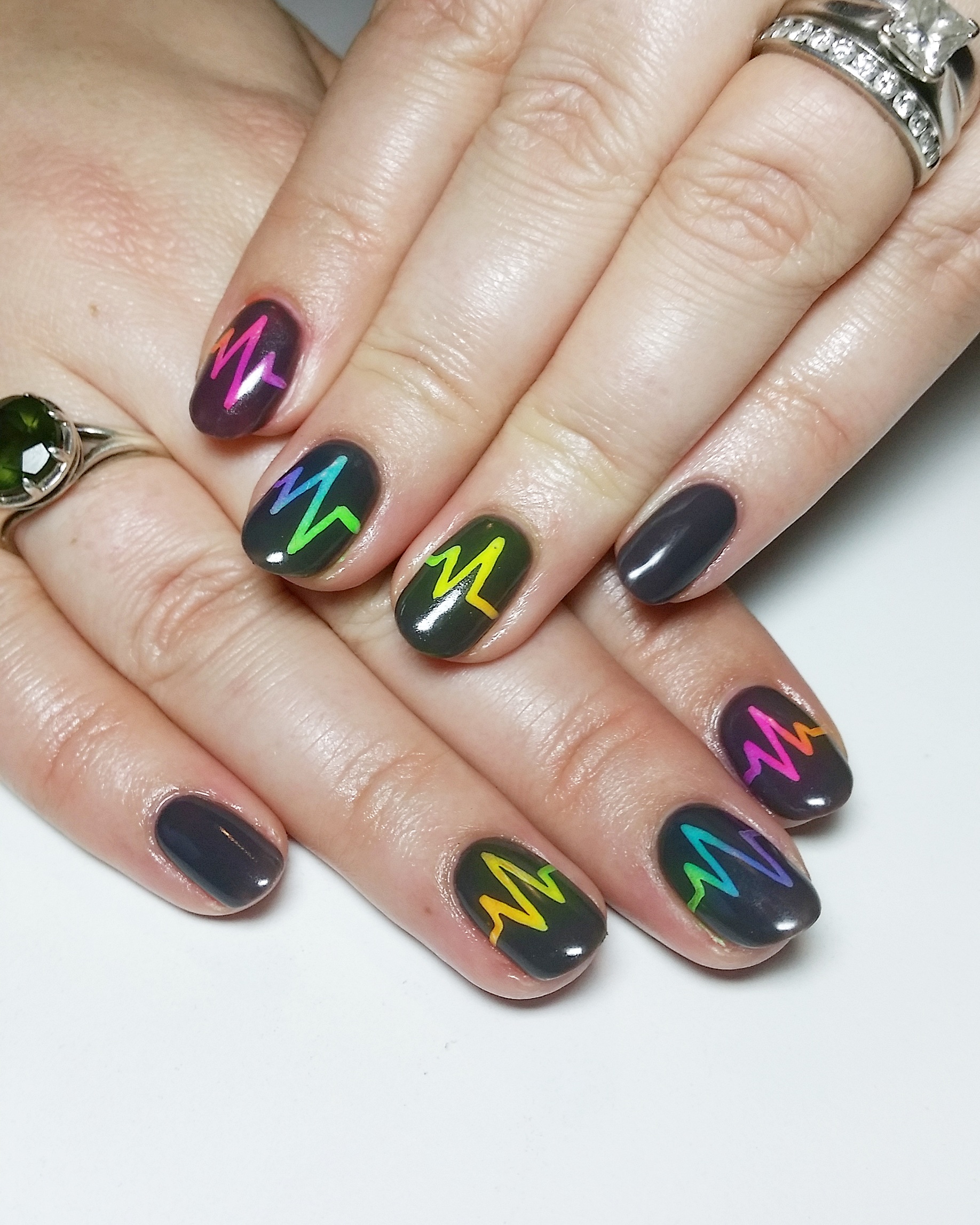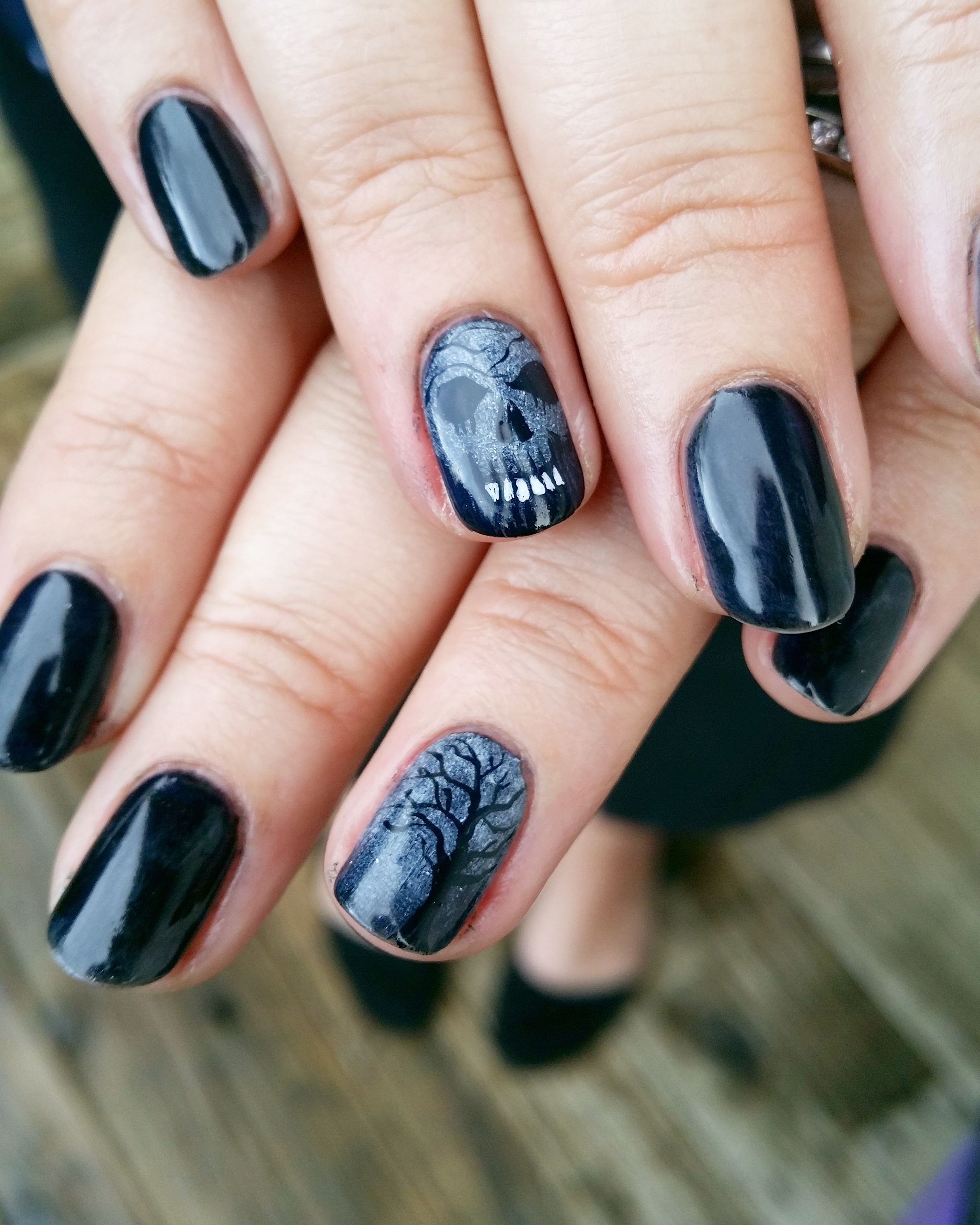 Address
247 Main Road North
Tairua, Auckland 3508
NZ