Categories: Auckland - East
Filter: Offers Gel Polish Services (Eg Shellac, Colour Gloss), Offers Manicure Services, Offers Nail Art, Offers Nail Extensions - Acrylic, Offers Nail Extensions - Hard Gel, Offers Nail Extensions - PolyGel/Putty, Offers Traditional/'Normal' Polish Services, Trained at Monaco Nail Academy, Uses Artistic Nail Design Products, Uses The Gel Bottle Products
Petal Boutique is run by Hailey Bennett from her home salon in Botany Downs.
A bit from Hailey –
I have always loved painting my nails, I would never be without colour on my fingers & toes. I came across Monaco and couldn't believe I could do my passion while getting a qualification!
I now have a beautiful salon in Botany and absolutely love what I do and wouldn't change it for the world.
Hailey's favourite sece to provide is nail art, she loves doing anything fun and loves floral designs.
Petal Boutique is described as a relaxing, warm, fun & pretty salon. You'll also always get a loving greeting from Hailey's fur-baby Pippa. Hailey also takes group bookings on request.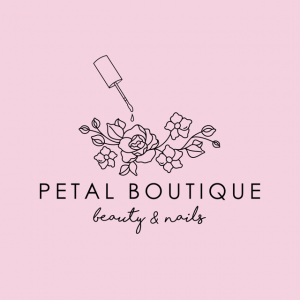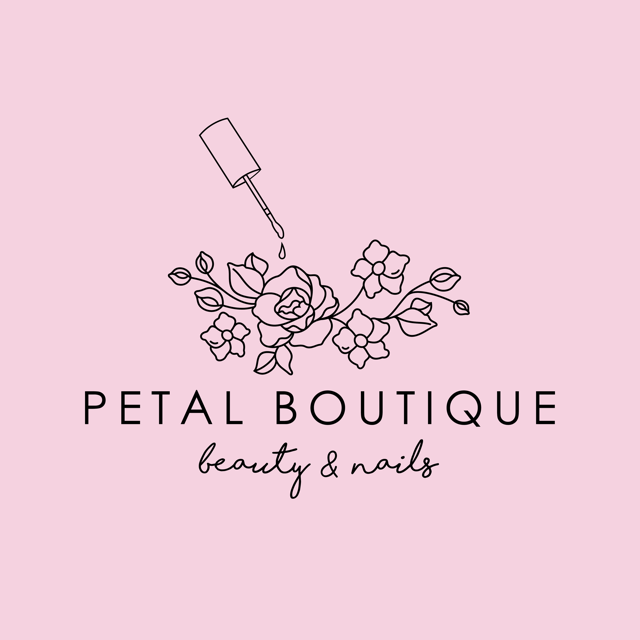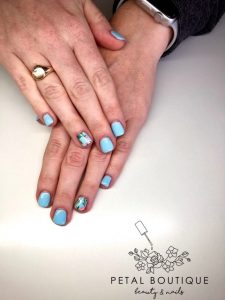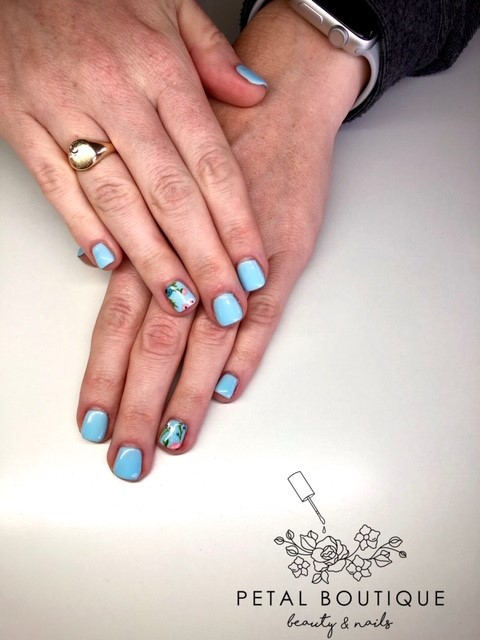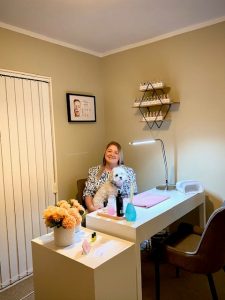 Address
57 Gosford Drive
Botany Downs
Auckland, Auckland NZ
Opening Hours
Monday: 9.00 – 18:00 o'Clock
Tuesday: 08:00 – 17:00 o'Clock
Wednesday: 17.30 – 19.00 o'Clock
Thursday: 17.30 – 20.30 o'Clock
Friday: 17.30 – 20.30 o'Clock
Saturday: 14.00 – 18.00 o'Clock
Sunday: 9.00 – 18.00 o'Clock

Opening Hours
Monday: 08:00 – 17:00 o'Clock
Tuesday: 08:00 – 17:00 o'Clock
Wednesday: 08:00 – 17:00 o'Clock
Thursday: 08:00 – 17:00 o'Clock
Friday: 08:00 – 17:00 o'Clock