Categories: Otago
Filter: Offers Eyebrow Tinting, Offers Eyelash Tinting, Offers Lash Extensions, Offers IPL Services, Offers Manicure Services, Offers Pedicure Services, Offers Gel Polish Services (Eg Shellac, Colour Gloss), Uses CND/Shellac Products, Sells Skincare, Offers Waxing Services
Set overlooking stunning Lake Wanaka, Soak Day Spa offers luxurious day spa experiences, a full range of beauty therapy services, and special event and wedding preparations for men and woman.
Soak , steam and relax in our rain Spa rooms and enjoy facials, body treatments and massage to soothe and nourish summer skin.
We offer a full suite of beauty therapy to have you groomed to perfection.
Waxing and tinting
Manicure and pedicure
Nouveau lash extensions
Shellac nail treatments
Gift vouchers
IPL (intense pulse light) for skin rejuvenation and hair removal
Medi-spa treatments (Botox® and dermal fillers.)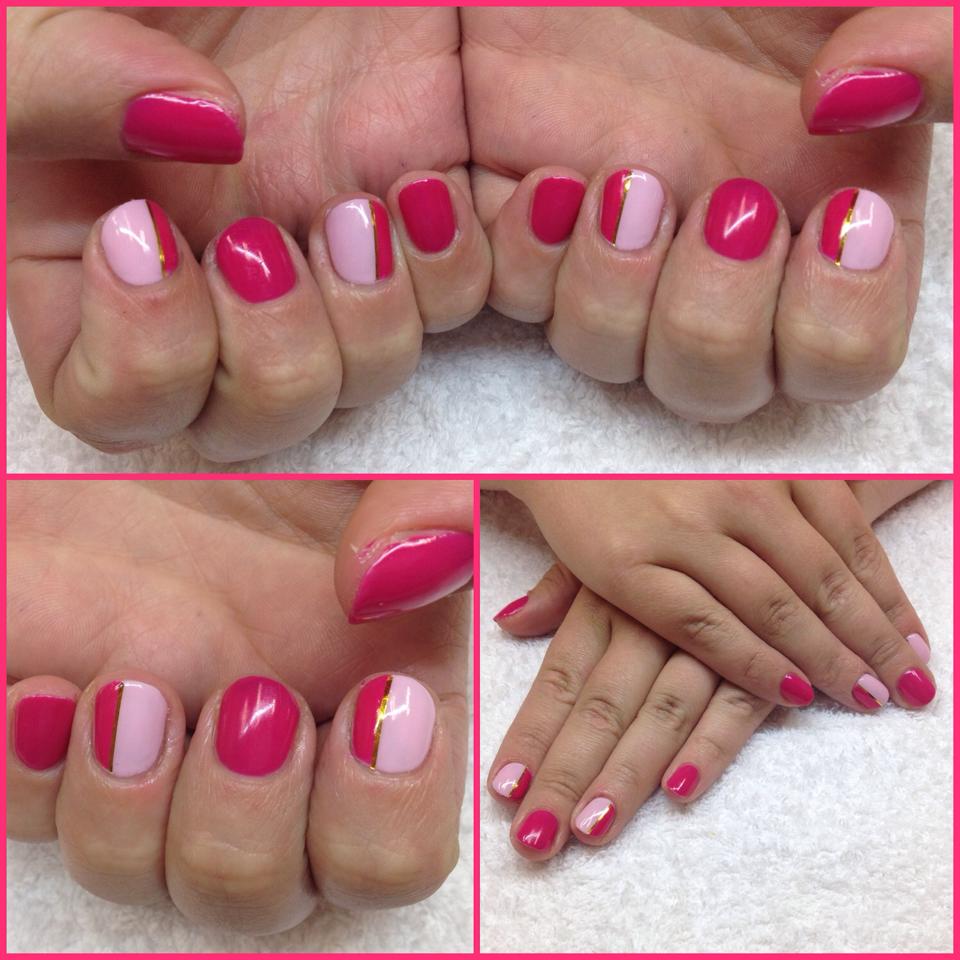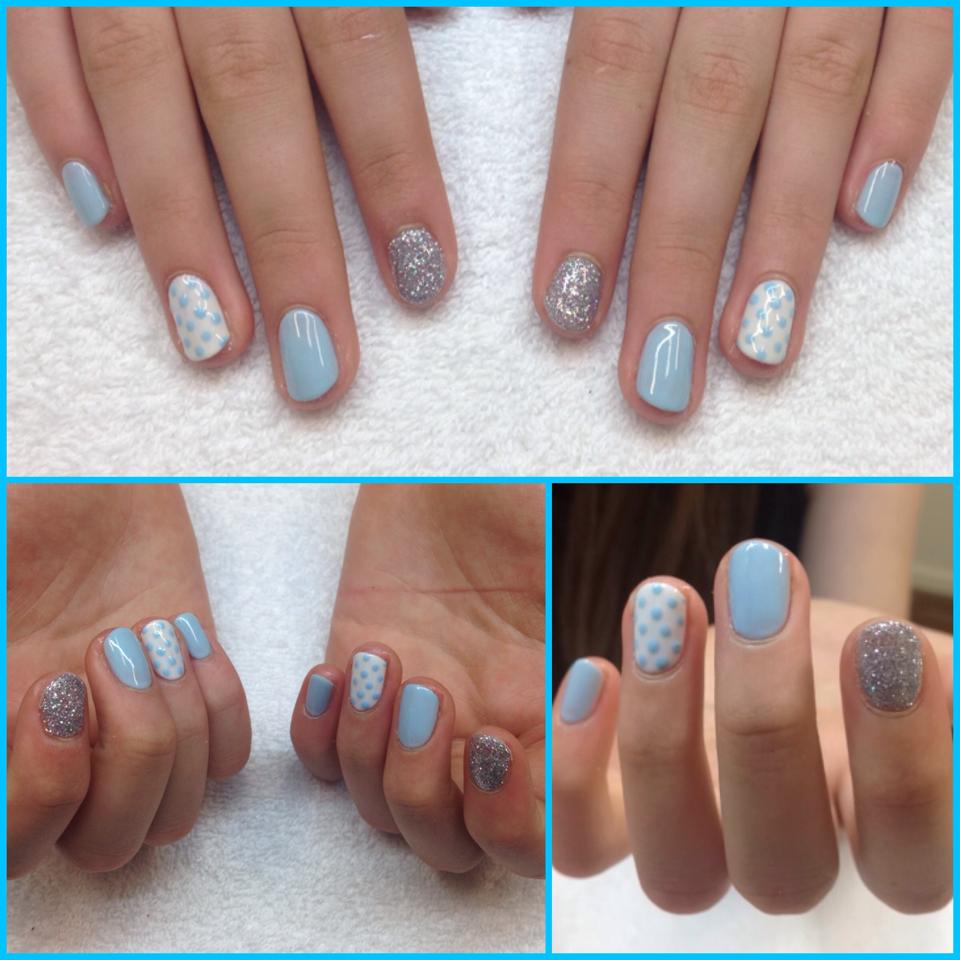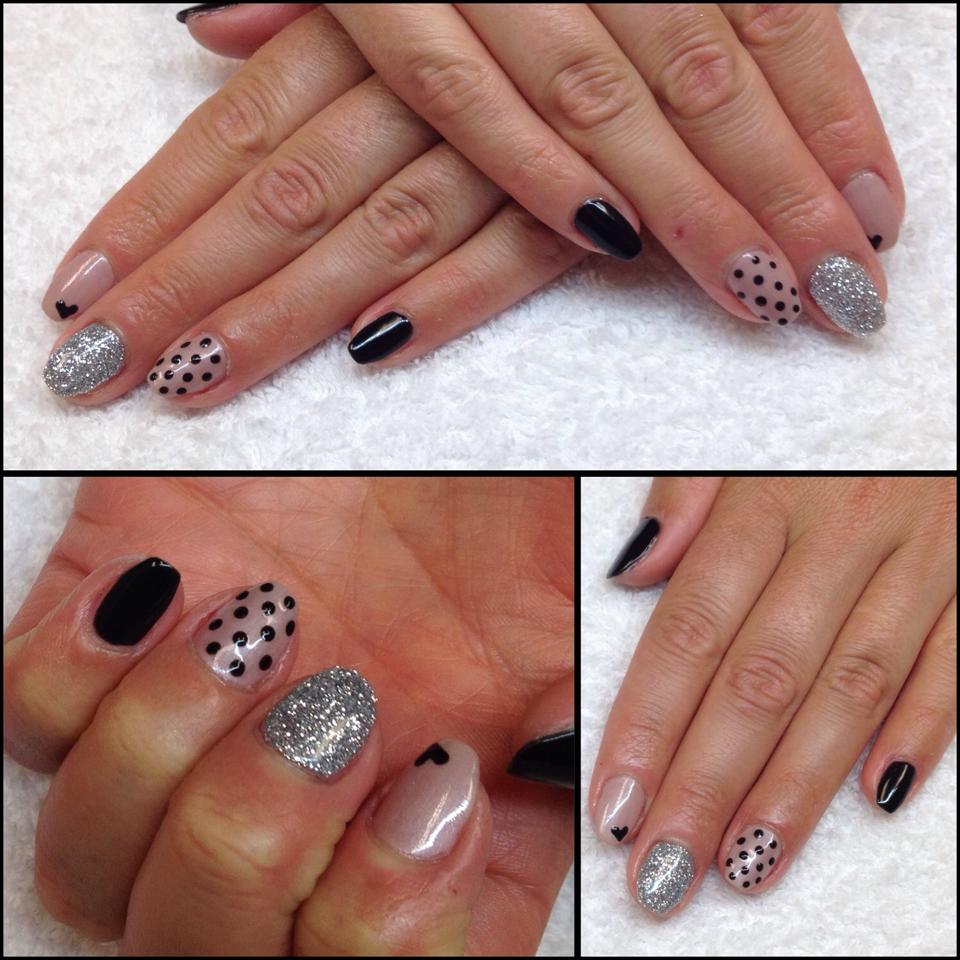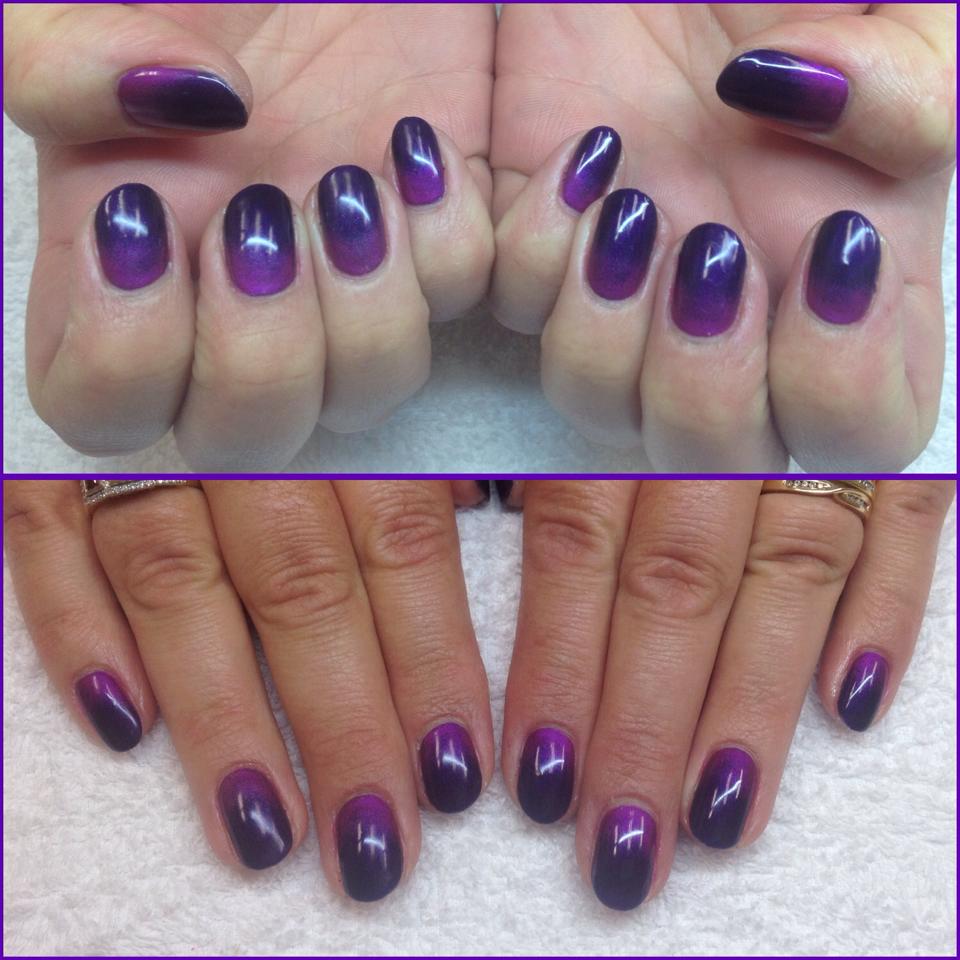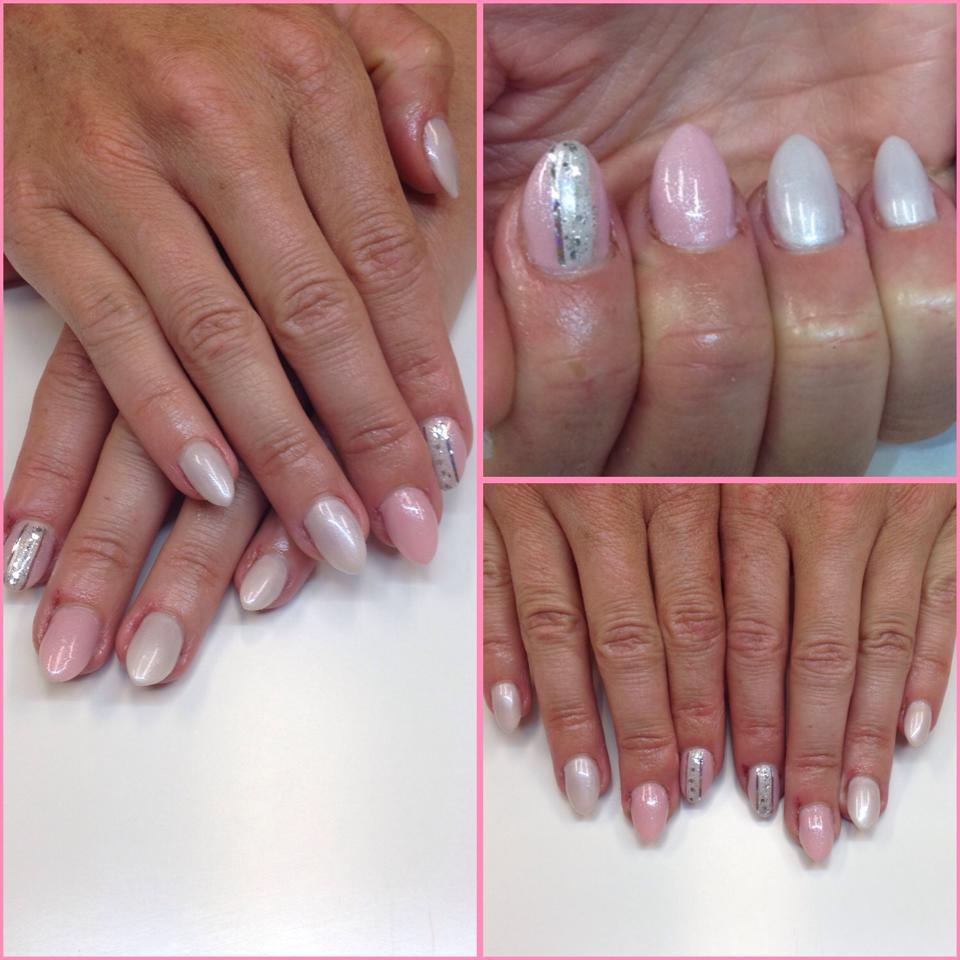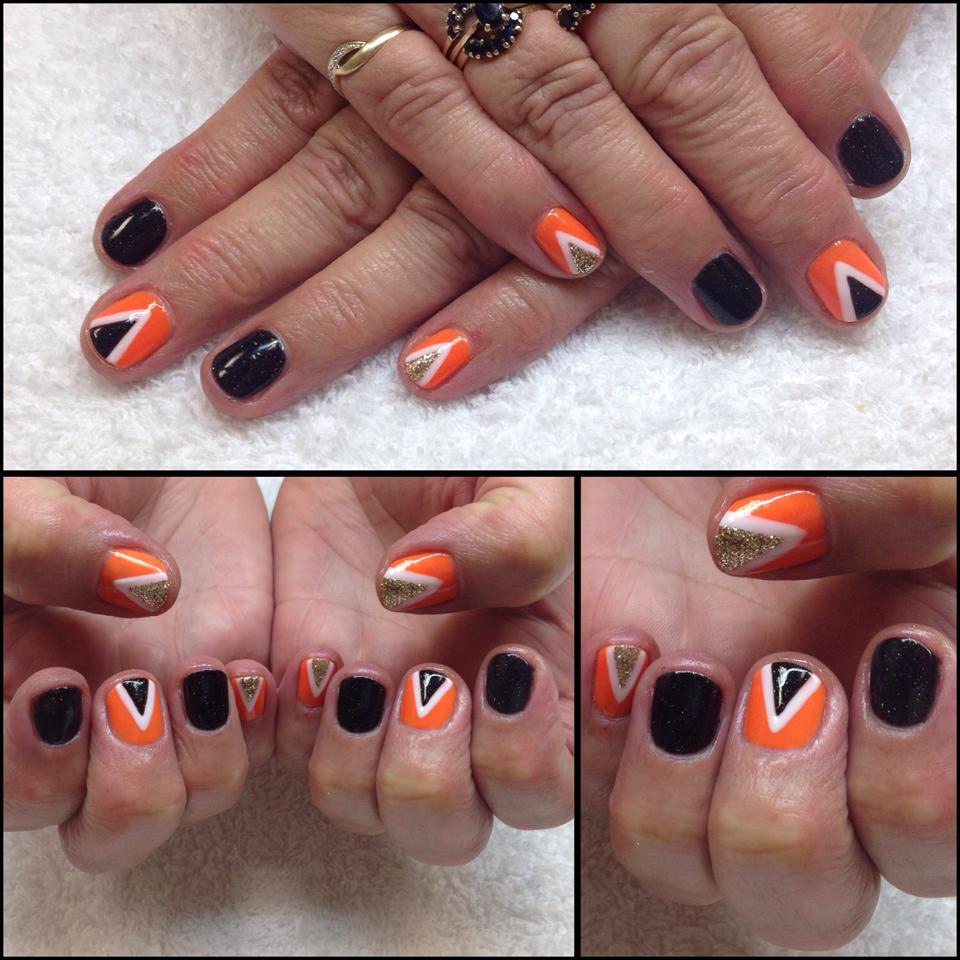 Address
80 Ardmore Street
Wanaka 9305
NZ
Opening Hours
Monday: 9 – 18.00 o'Clock
Tuesday: 9 – 20.00 o'Clock
Wednesday: 9 – 18.00 o'Clock
Thursday: 9 – 20.00 o'Clock
Friday: 9 – 18.00 o'Clock
Saturday: 9 – 16.00 o'Clock