Categories: Auckland - West
Filter: Offers Gel Polish Services (Eg Shellac, Colour Gloss), Offers IBX Treatments, Offers Manicure Services, Offers Nail Art, Offers Pedicure Services, Sells Cuticle Oil, Sells Dadi Oil, Sells Skincare, Uses Artistic Colour Gloss, Uses Gelish Products, Uses Luxio Products
Welcome to The Polish Room!
A private, modern home-based salon specialising in Gel Polish, Nail Art and Natural Nail Services. There's no waiting in a queue here, I offer a one-on-one appointment where you won't be rushed out the door for the next person! I work flexible hours to accommodate you.
Using only the best quality, salon-only products throughout my services, you can be assured your nails will last! Nail Art is only limited by your imagination, from freehand designs to stamps, glitter, diamantes, the options are endless!
Every manicure comes with a luxurious complimentary hand treatment! Also offering reward and loyalty programmes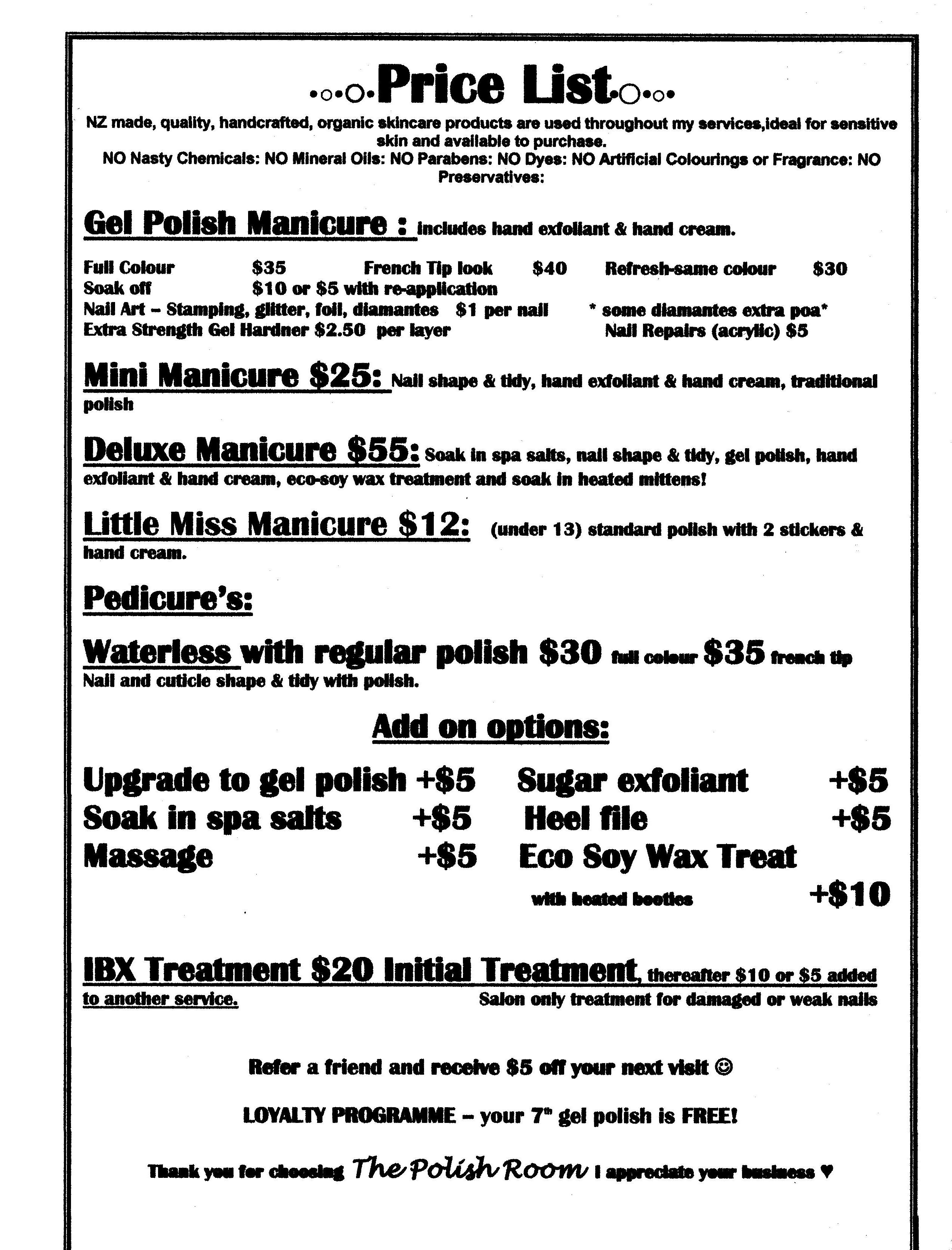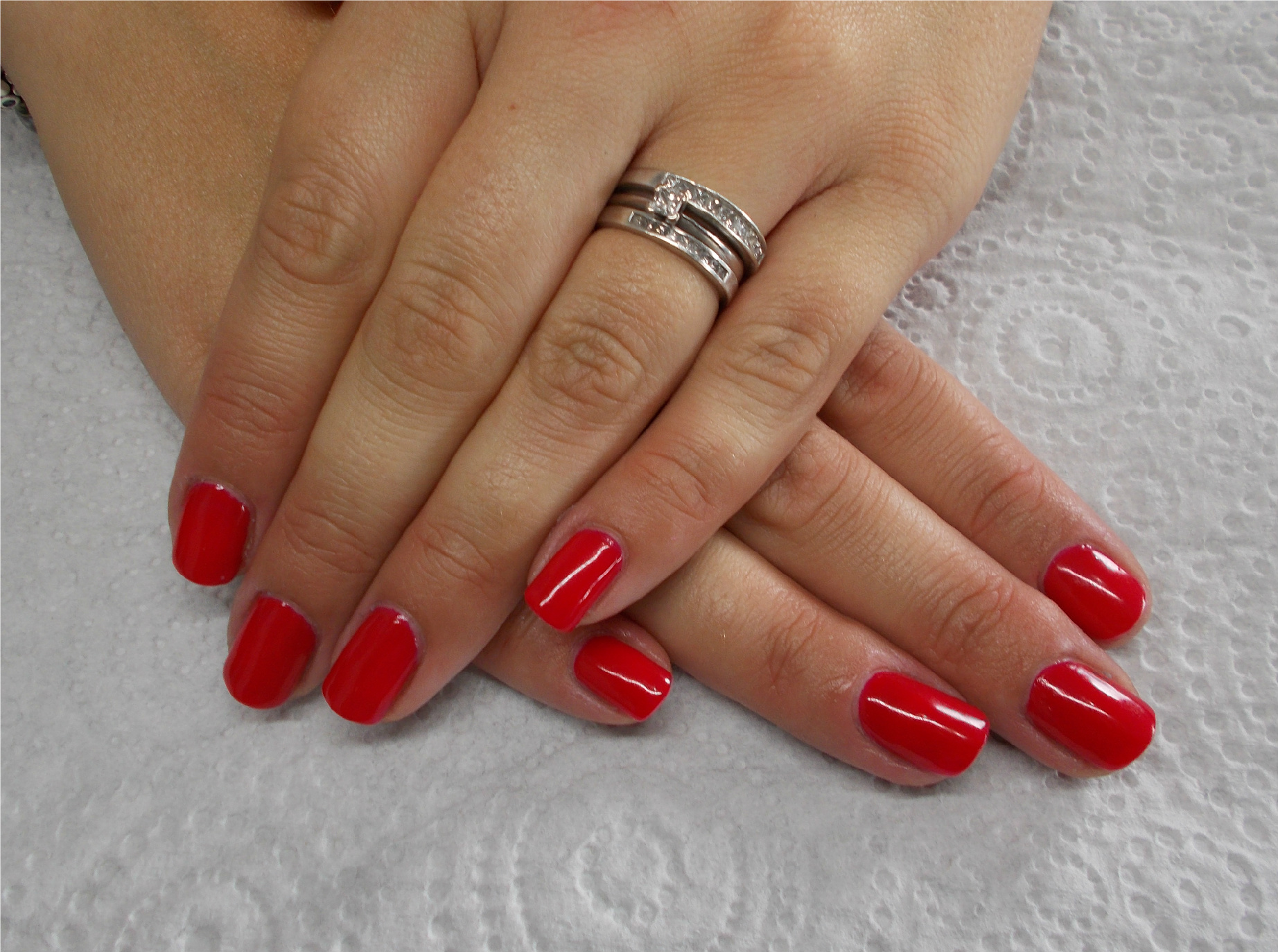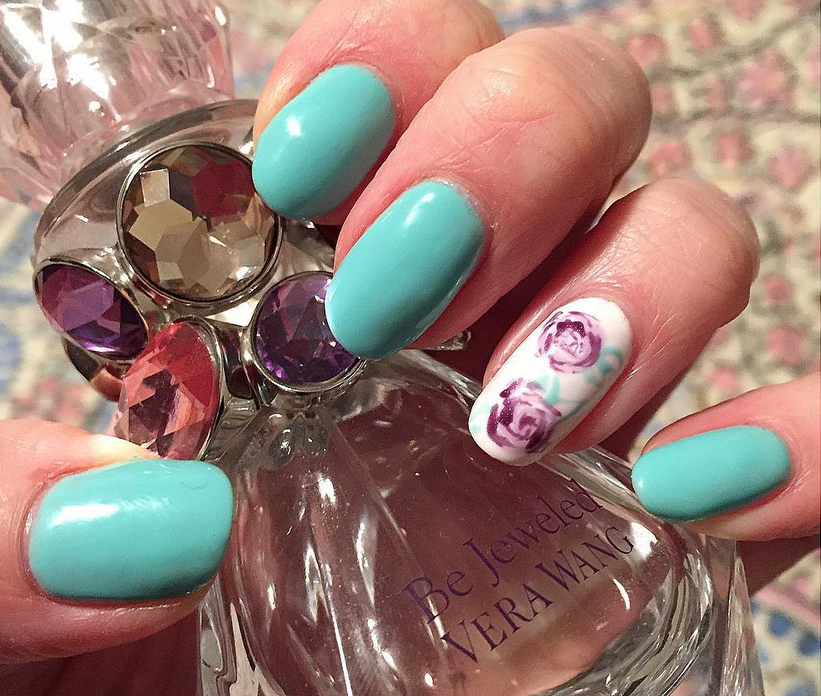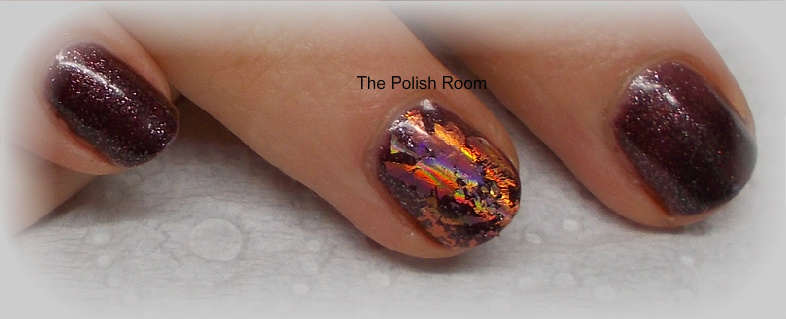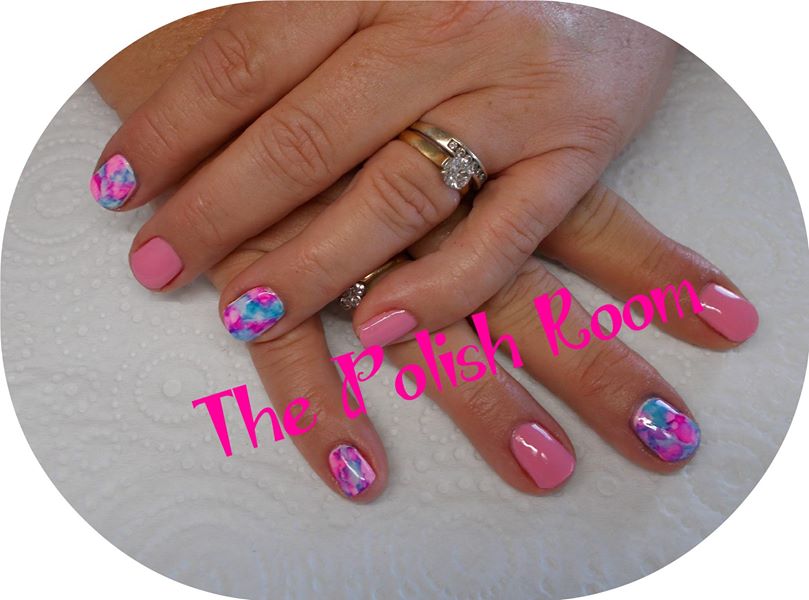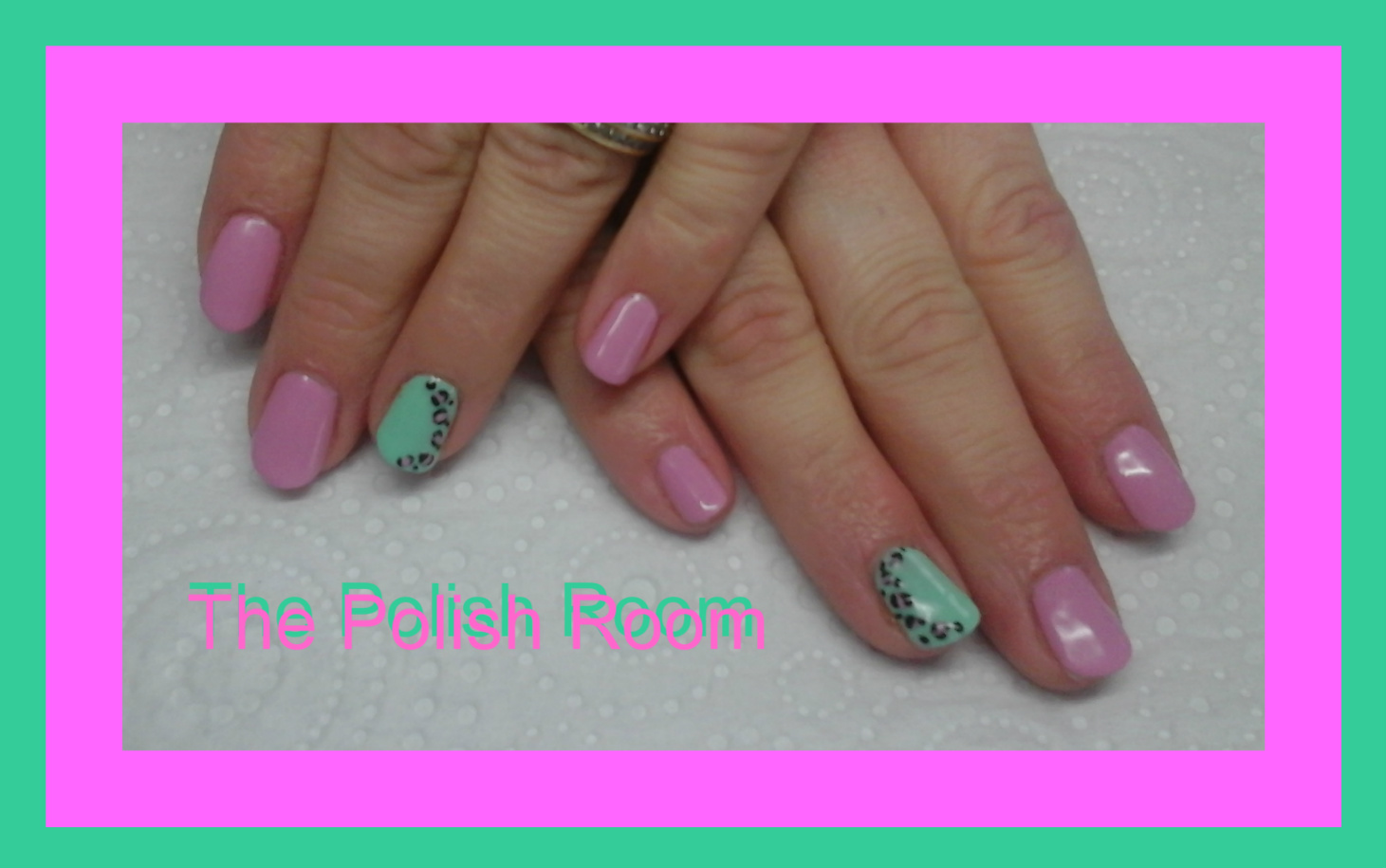 Address
206 Waitakere Rd
Taupaki NZ