Categories: Auckland - West
Filter: Offers Gel Polish Services (Eg Shellac, Colour Gloss), Offers IBX Treatments, Offers Manicure Services, Offers Nail Art, Offers Nail Extensions - Acrylic, Offers Nail Extensions - Hard Gel, Offers Pedicure Services, Sells Cuticle Oil, Sells Dadi Oil, Trained at Monaco Nail Academy, Uses Artistic Colour Gloss, Uses Artistic Nail Design Products
My name is Jasmine Forbes and I am very passionate about nails & beauty. It first started out as a hobby then became my passion where I have been lucky enough to advance my skills and work in one of Auckland's top nail salons and academy where my main focus was in Education.
Each set of nails I do are to suit each individual person, and very rarely do the same design of nails a few times! You can bring in an image, photo or idea and we can run wild with what you are looking for! Of course, I do the more standard treatments if nail art is not your thing.
I use Artistic Nail Design products which range from Colour Gloss, Rock Hard LED Gel and Rock Hard L&P Acrylic and The Perfect Dip. If you are wanting traditional polish I use Morgan Taylor which has amazing colours. I also have luxury products from Surmanti. I have found all these products to be great, my clients love them and I love working with them.
All appointments require a booking, so if you have any questions please feel free to get in touch with me today. We can definitely book you in and I am flexible! So do come by, check us out and relax in our friendly environment.
I look forward to hearing from you and meeting you shortly!
Jasmine x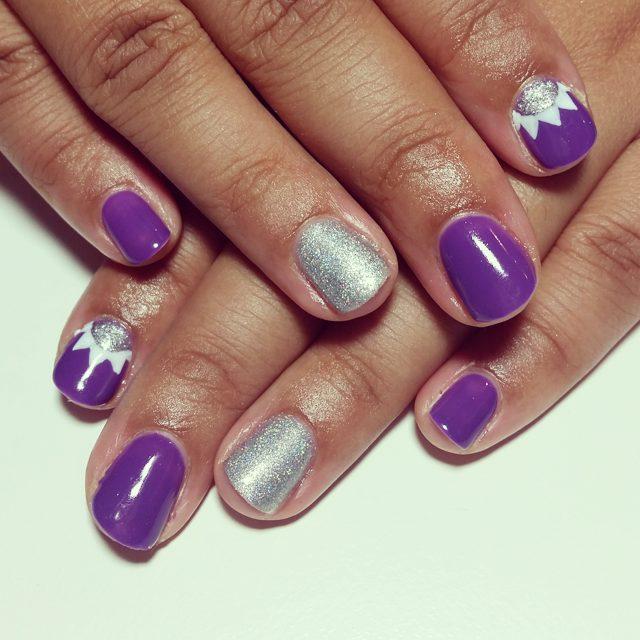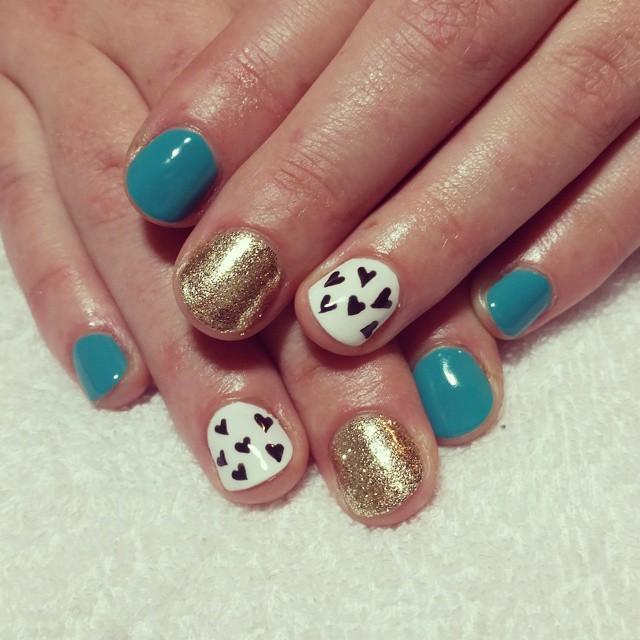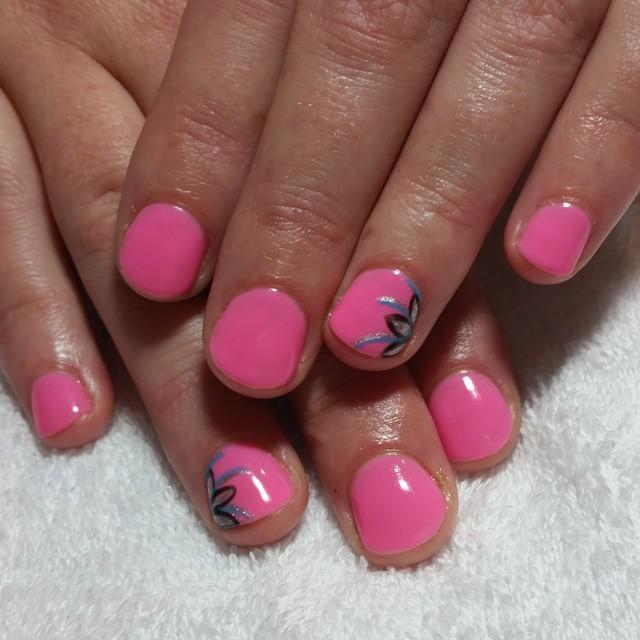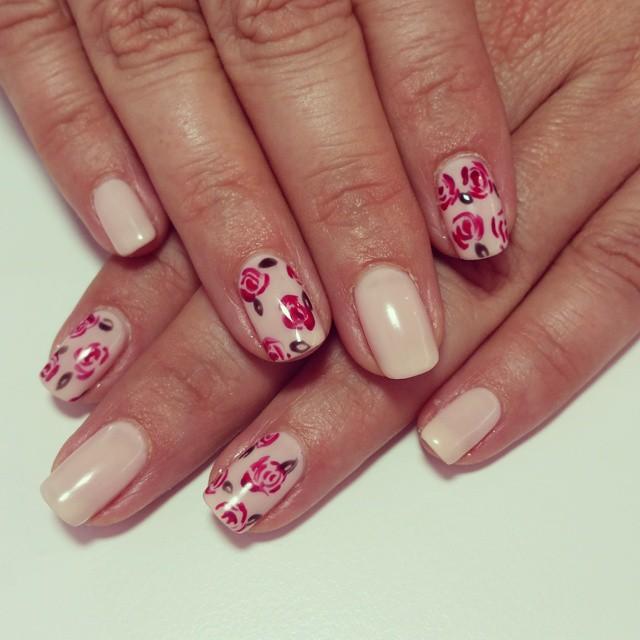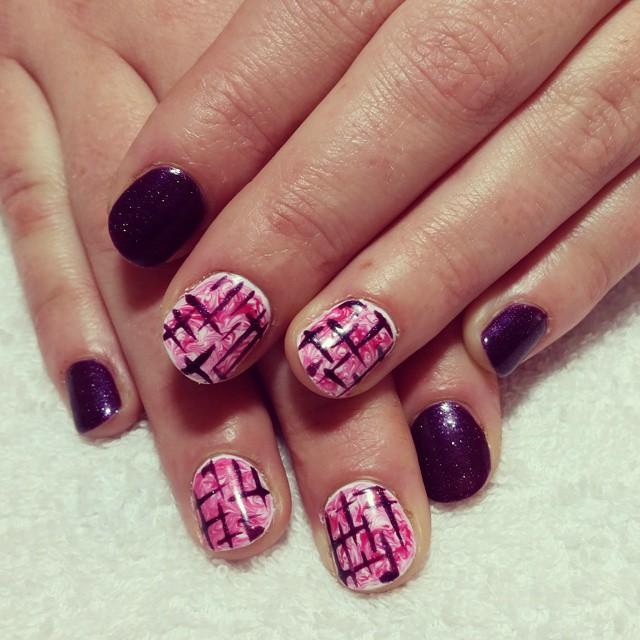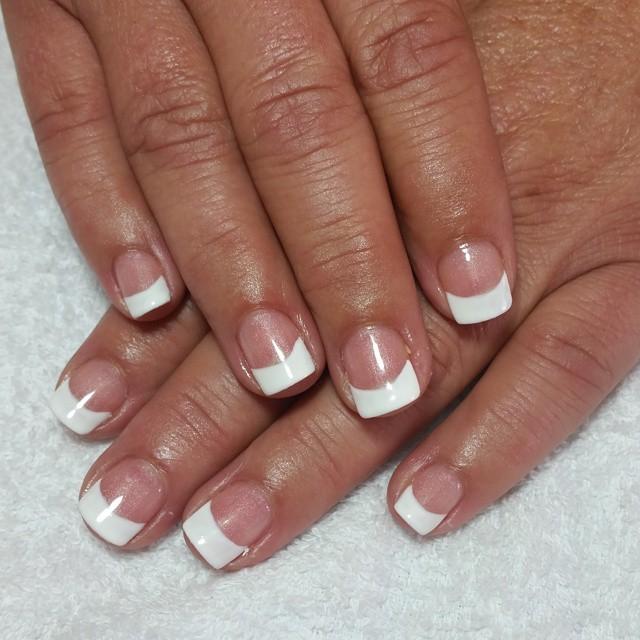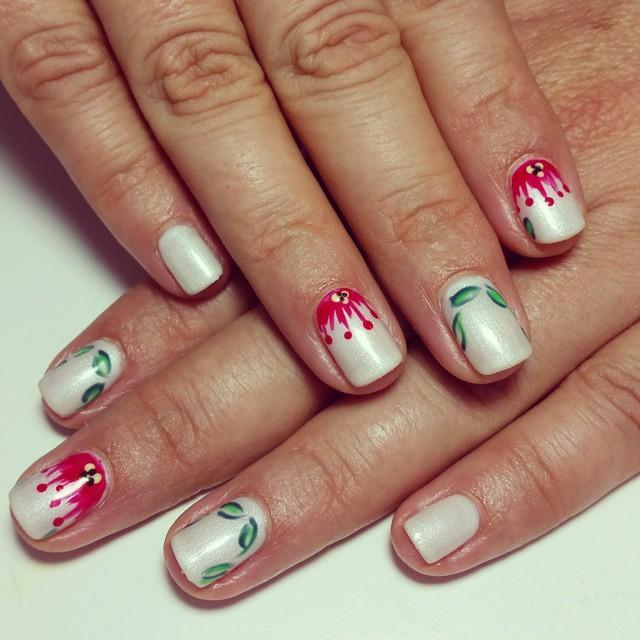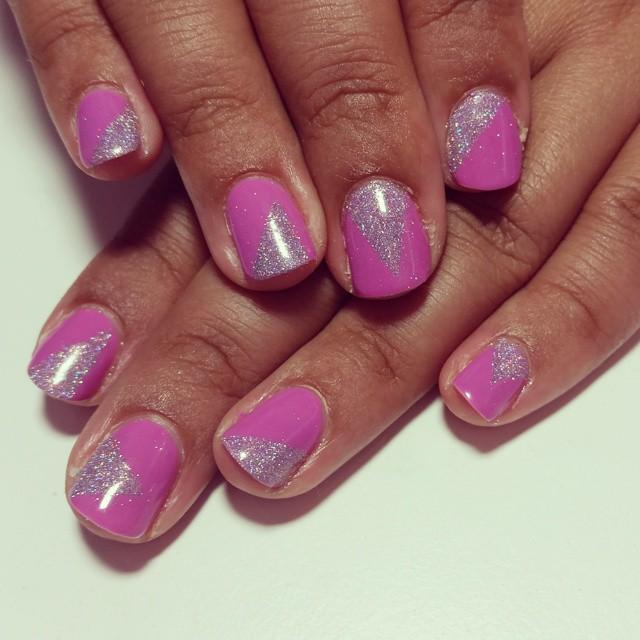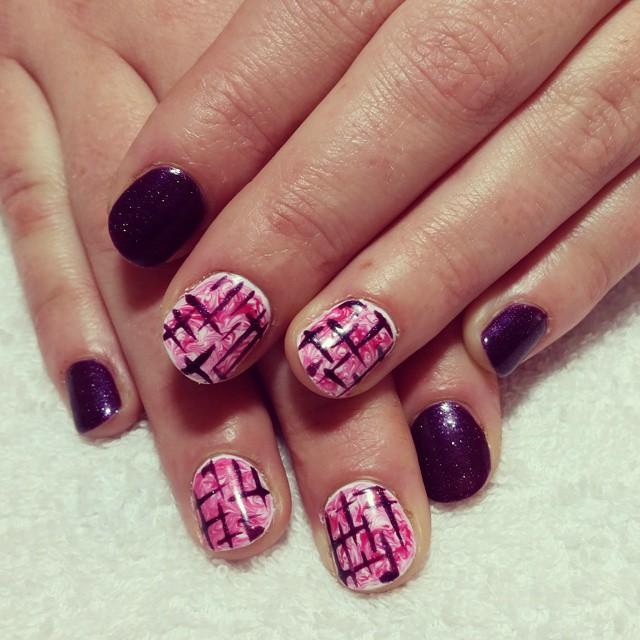 Address
79 Commercial Rd
Helensville 0800
NZ
Opening Hours
Tuesday: 9 – 14.00 o'Clock
Wednesday: 9 – 16.00 o'Clock
Thursday: 9 – 16.00 o'Clock
Friday: 9 – 16.00 o'Clock
Saturday: 9 – 15.00 o'Clock