Sale!
Full Kit Covering All Modules
Artistic Nail Design, Artistic Colour Revolution, Artistic Colour Gloss, Famous Names
Login to see prices
The perfect kit to accompany the Foundation Certificate in Nail Technology, including everything you need to complete the course. This kit covers all of the core modules, however, if you choose to enroll into IBX or E-File training, you will need to purchase the product and tools you will need for these modules separately.
The price and contents of this kit fluctuates based on the stock we have at the time. For example if we run low on Bright White Powder we will supply Soft White. If we run low on 120ml Monomer we will change it to 240ml. The contents will ALWAYS however, cover what is needed to complete the course unless otherwise listed above and substitutes of equal value and quality may be provided in order to achieve this.
Anything we recommend having but don't have in stock will be listed here.
These items will not be backordered and will need to be ordered at a later date. This is reflected in the price of the kit –
Hard Gel – White
Mini Striper
180 grit file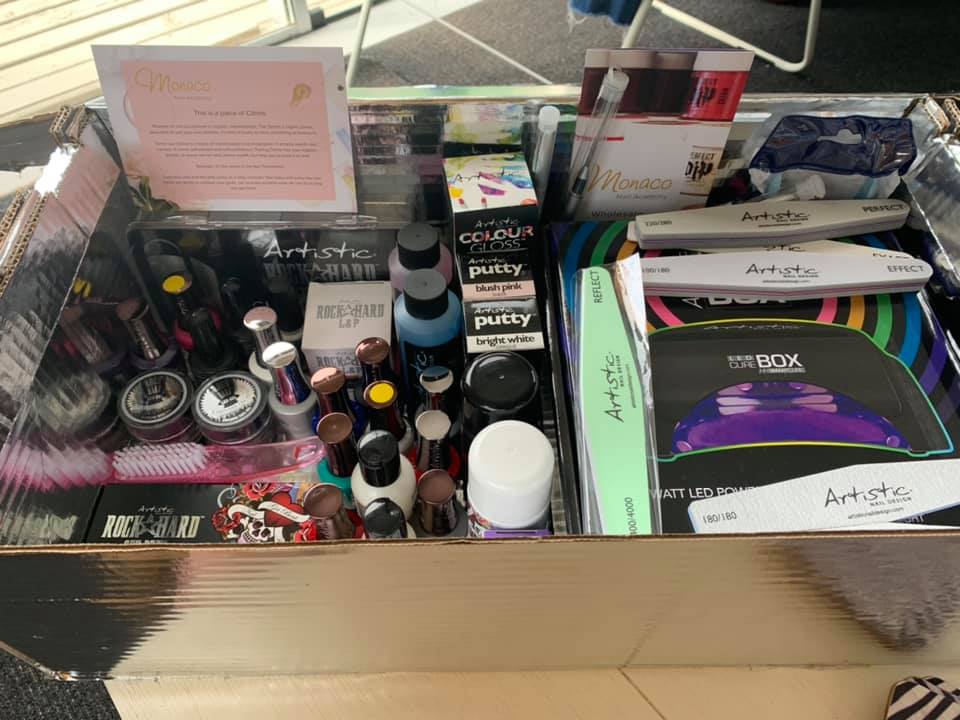 Current inclusions: