WHO WE ARE
Monaco Nail Academy is a training centre built on goals and determination. From a single bedroom in a rented home to a commercial salon and graduates around the world, Monaco Founder Penny Lawler has proven that no matter the starting position, the race is yours for the taking.
Today, Penny and her team share everything they've learnt with students from around New Zealand (and indeed the world) who want to change their lives and careers. There's never a better time than now.
CLICK ON ONE OF THE EDUCATORS BELOW TO VIEW THEIR WORK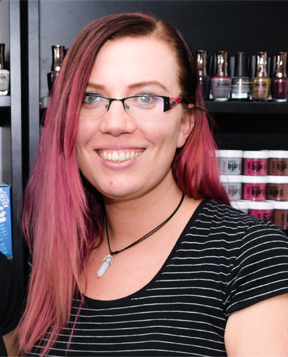 Penny Lawler
Managing Director
Book a Nail Appointment with Penny at her Ellerslie-based Salon
I'm Penny, founder of Monaco Nail Academy in Ellerslie, Auckland. I've been a Nail Artist since 2007 and I absolutely love it – nails are a passion I discovered accidentally and one which has taken my life in a direction I never imagined!
As a Level 2 'Scholar' Educator for Artistic Nail Design, I've won awards for best practical nail application amongst the Australasian Education team twice, coming second behind Vanessa Zuj in 2015. I was also privileged to be awarded Runner Up Nail Technician of the Year 2015/2016 at the NZ Beauty Industry Awards and have won the following awards –
Highest Practical Nail Score 

amongst Level 1 Artistic Educators (Australasia, 2013)

Highest Practical Nail Score amongst Level 2 Artistic Educators (Australasia, 2014)
First Place Sculptured French Acrylic 2015
First Place Gel Polish Manicure 2015
Second Place Tips and Overlay 2015
Runner Up NZ Nail Competitions Grand Champion 2015
Runner Up Nail Technician of the Year 2015
Highest Written Test Score amongst Level 1 and 2 Artistic Educators (Australasia, 2016)
First Place French Sculptured 2016
First Place French Tip and Overlay 2016
First Place Stiletto Twist 2016
Highly Commended Photographic Nail Art 2016
Highest Written Test Score amongst Level 1 and 2 Artistic Educators (Australasia, 2017)
First Place Salon Design 2017
Second Place Gel Polish Nail Art 2017
Third Place Stiletto Glitz and Glam 2017
Third Place Salon French 2017
I've worked closely with Alisha Rimando Botero, Sam Biddle, Tracey Boyle and Kylie Clare and was honoured to be asked to present 3 demonstrations at the 2014 Melbourne Rock Hard World Tour, a privilege usually reserved for the Level 3 Global Team.
My day to day work with Monaco is more about running the business as well as handling all things marketing, but you'll see me around in and out of classes.
If you need to contact me directly, you can email me penny@monaco.ac.nz
x Penny
This error message is only visible to WordPress admins
Error: There is no connected account for the user pennylawlernailartist.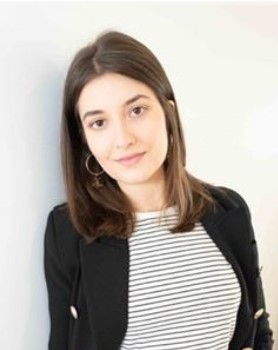 Erin Allen
Mentor
Erin is a recent Monaco graduate with a passion for creating high quality, beautiful nails. She combines theory, product knowledge, and technical skill and applies it to every service and class she does. She enjoys teaching, helping students achieve their goals, and advancing their skillset as nail professionals.
Erin's business, Serene Nail Studio, combines her love of people, business, and creativity and allows her to work in an industry she's proud to be a part of.
Between doing nails, teaching nails, and learning more about nails, Erin enjoys cooking, socialising, being at the beach or anywhere a dog can be found.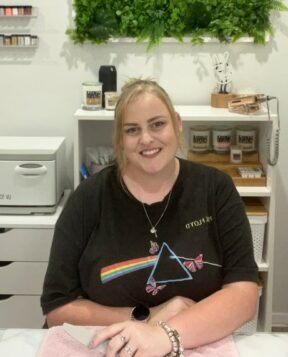 Nicole Leatham
Mentor
Book a Nail Appointment with Nicole at her Conifer Grove-based Salon in South Auckland
Nicole has been passionate about all things nails for as long as she can remember, she's always loved experimenting with nail polish, pigments, stickers and glitter and adored making her own nails look pretty.
Being a nail biter for much of her childhood and teens really spurred this interest of hers as she got older and became very self-conscious of her bitten nails.
She began working towards her qualification as a hobby at the beginning of 2019 alongside her full-time job teaching as an early childhood teacher and it quickly became something she wanted to do more of.
In January 2020 she spontaneously resigned from early childhood teaching and went full time with her home salon The Lacquer Lounge in February. She was also offered a role at Monaco as a mentor and she immediately found that nail education and helping others on their journey was something she really enjoyed.
When Nicole is not doing nails, teaching lessons for Monaco, looking at nail supplies (cue the glitter obsession) or trying to further her own nail knowledge you'll probably find her socialising with friends and family, experimenting with makeup, spending time with her partner, or obsessing over her cat.
This error message is only visible to WordPress admins
Error: There is no connected account for the user pennylawlernailartist.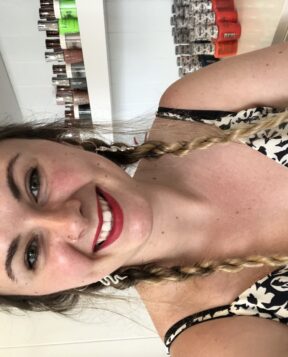 Stephanie Greville
Mentor
Steph had always had a passion for all things beauty growing up – hair, make up, nails… the works!
But for a long time this remained a hobby while she went to university and studied a BSc in Statistics – and began a career in corporate FMCG.
Her passion for nails just simmered away and at the beginning of 2020 she finally took the plunge to enroll with Monaco – "just for fun, of course". But we all know what happens when we invest in our passions – and by the time she was finished with the Manicures and Pedicures module she was hooked!
Steph began working with Monaco in August 2021.
In her spare time, she enjoys cooking and baking, any sort of crafts, reading books, spending time with friends and family, and catching up on the latest nail trends.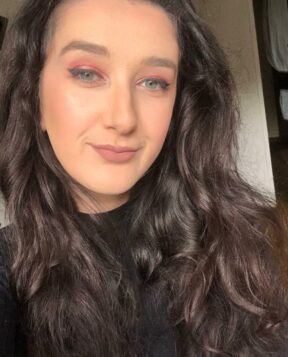 Bailey Angus
Mentor
Bailey is a recent Monaco graduate who is super excited to become a part of the team and share her passion with others. When she was younger Bailey was a nail biter and she overcame this habit with constant nail polishing and art, a passion which reemerged again and led her to her journey with Monaco.
Along with mentoring for Monaco, Bailey is a full time Civil Engineering Laboratory Technician and runs her business Bailey Janet Nails. She loves being busy, so she began working towards her qualification at the end of 2019 while still working towards her university degree and working part time as a laboratory technician.
If her nail business, her work with Monaco and her lab work didn't keep her busy enough, Bailey is an absolute foodie and a gym junkie. You'll find her in the kitchen cooking and baking, enjoying a meal out or smashing out a workout.
This error message is only visible to WordPress admins
Error: There is no connected account for the user pennylawlernailartist.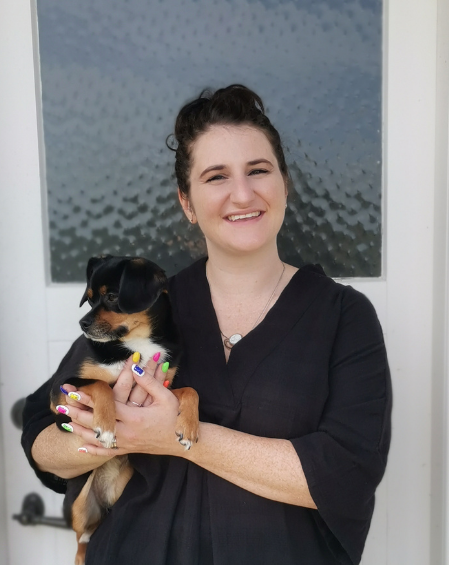 Becca Hofmann
Mentor
Becca is a nail enthusiast from way back, and has been sharing her nail art online since she was at university. She originally trained as a lawyer, and has worked in legal publishing, community development and policy. However she never stopped loving nails, and in 2020 she enrolled with Monaco.
She was quickly hooked on the industry, and opened her home nail salon in April 2021. Her mission is to make everyone who walks through the door feel welcome, listened to, and empowered to take on the world.
In her spare time you can find Becca playing with her pup, scrolling Instagram for ispo, or working on the same embroidery piece for a year and a half.