Thanks for signing up to our newsletter! Head over to your emails to check out all of the deals we have on offer for you
If you aren't yet subscribed to our mailing list, you'll need to confirm you want to subscribe (this also gets sent to your email), & then the deals will be sent through!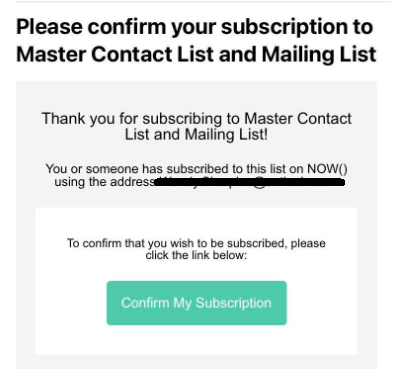 They are available from now until 28th August at midnight – but don't wait to snap up these amazing deals, and get started on making the most of your spare time on these cold nights, to set your business up for an AMAZING Summer!