Categories: Marlborough
Filter: Offers Manicure Services, Offers Nail Art, Trained at Monaco Nail Academy
My name is Rochelle and I'm the face of Aphrodite & Iris, based in beautiful Blenheim.
My passion is helping nail biters achieve beautiful, natural looking nails. I had been a chronic nail biter ever since I can remember but having nice manicured nails helped me kick the habit and I'd love to help you kick it too. I love working on natural nails to help clients grow long, strong, healthy nails.
I decided to learn to do my own nails because I HATED the regrowth from waiting two weeks to see my nail tech and then in February 2018 I decided to jump right in and run my own business.
If you are after nail art, hit me up! My favourite look is Abstract all the way! I love that no nail looks the same and no set will be recreated quite alike.
Aphrodite & Iris is a relaxing space where you can be yourself and have a laugh. I like to educate my clients on proper nail health and what to look out for to ensure they get the best possible time out of their manicures. I love meeting new people and helping them achieve their nail goals and I look forward to meeting and working with you too.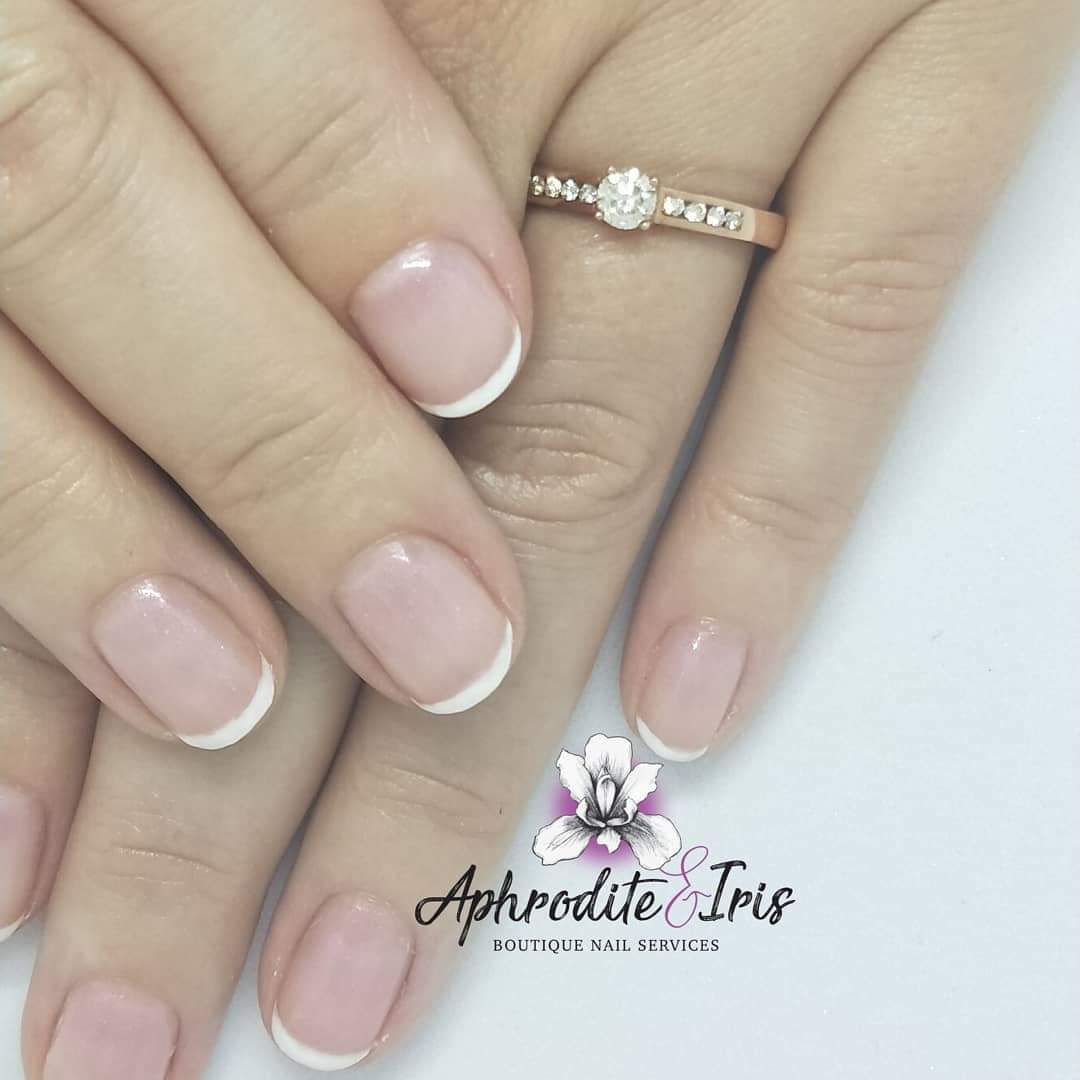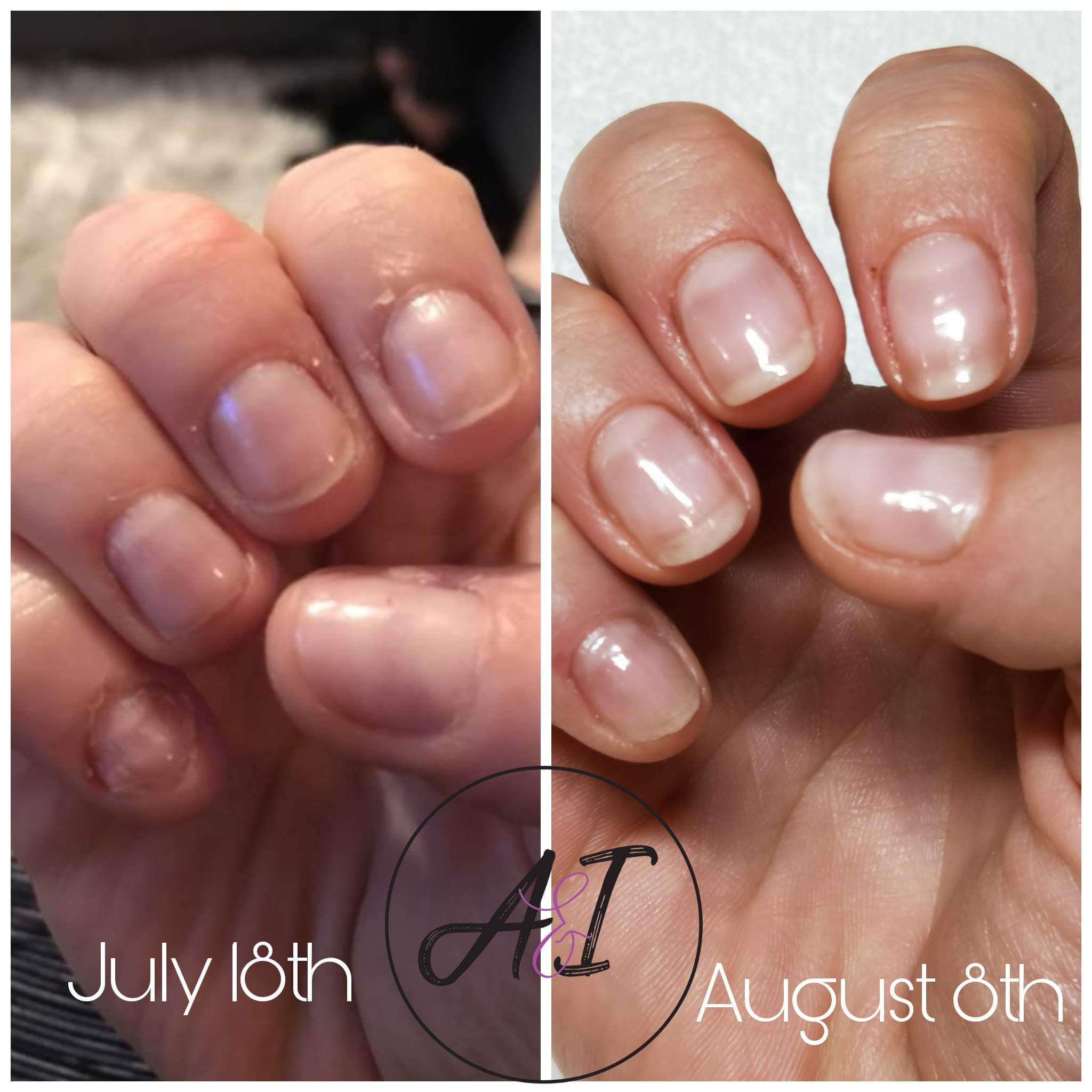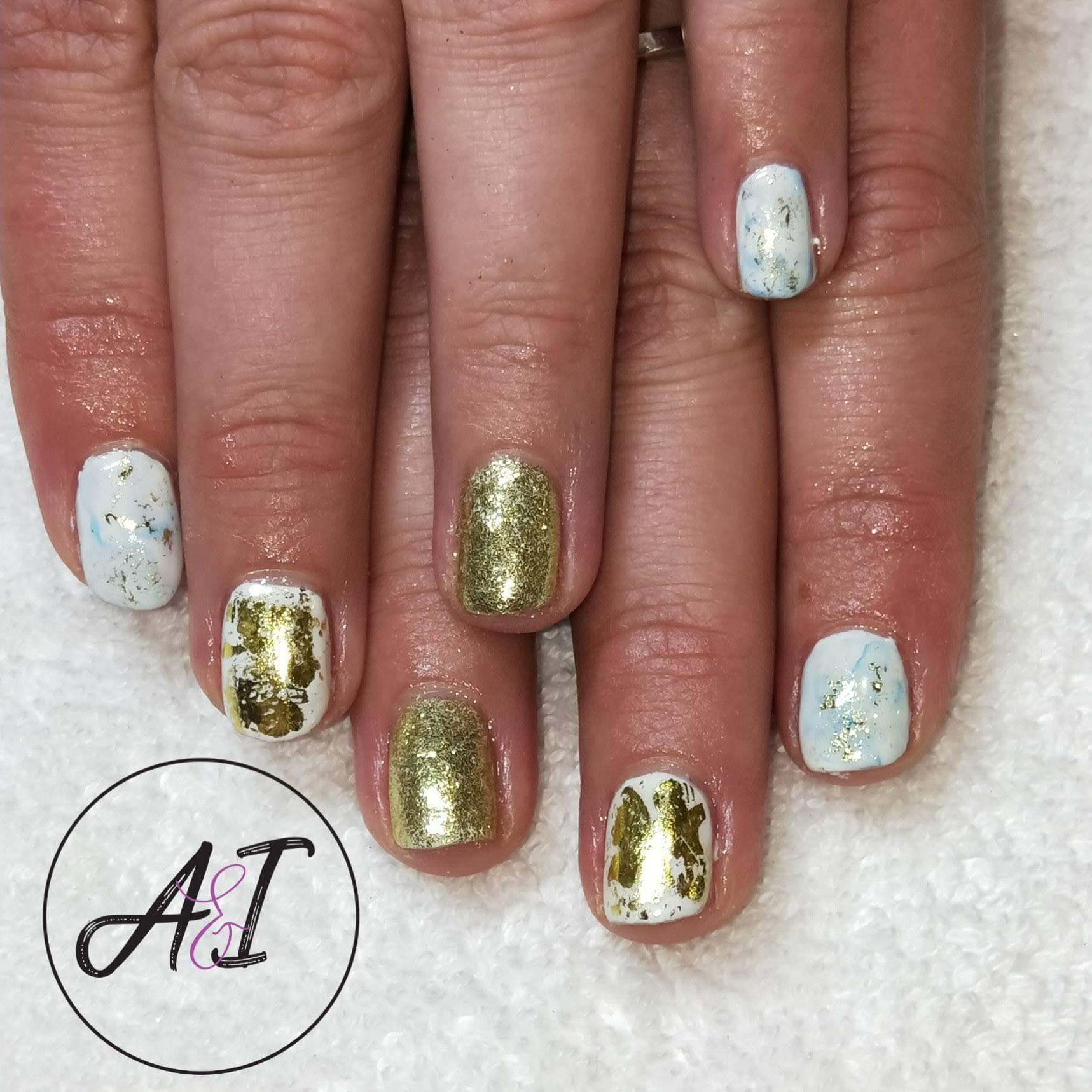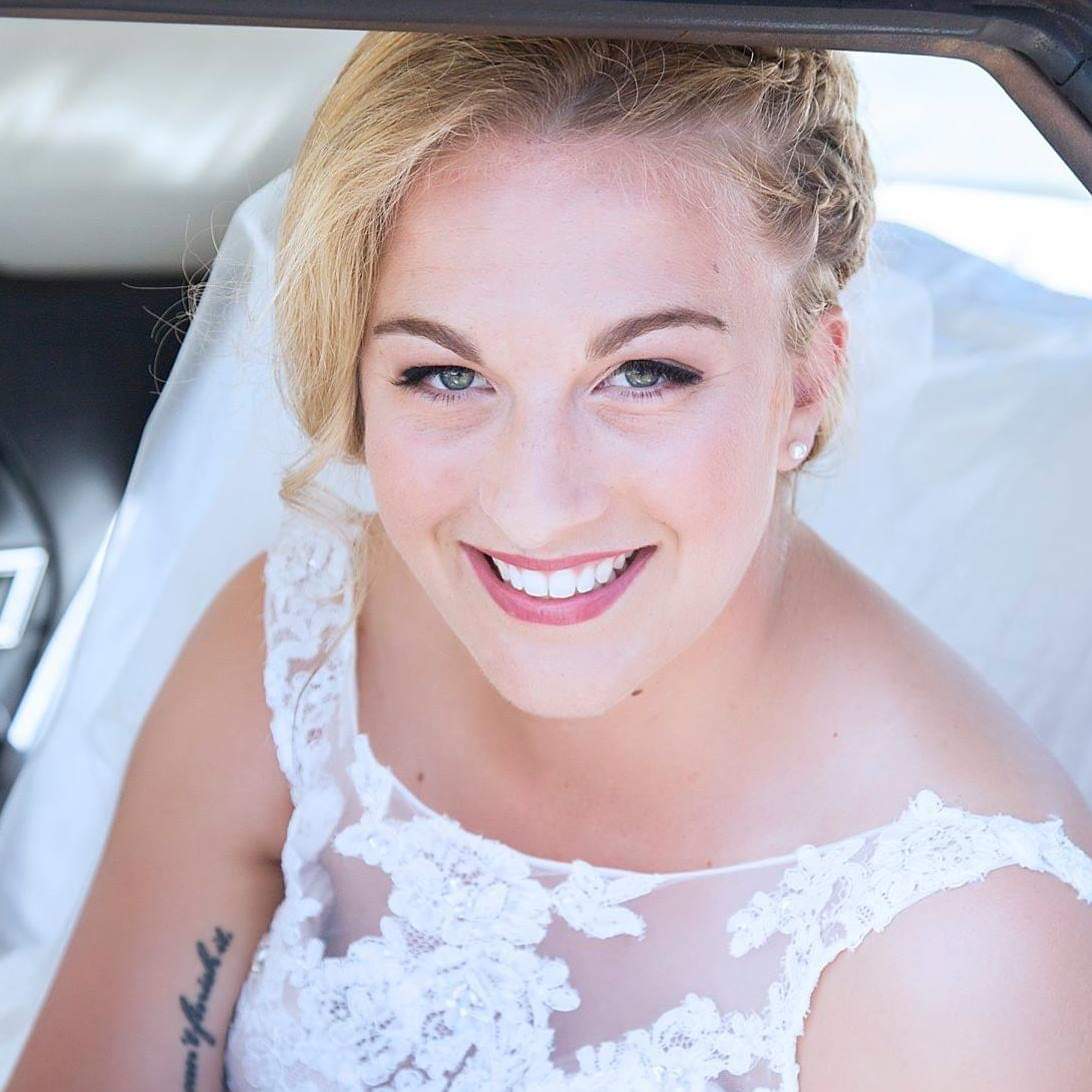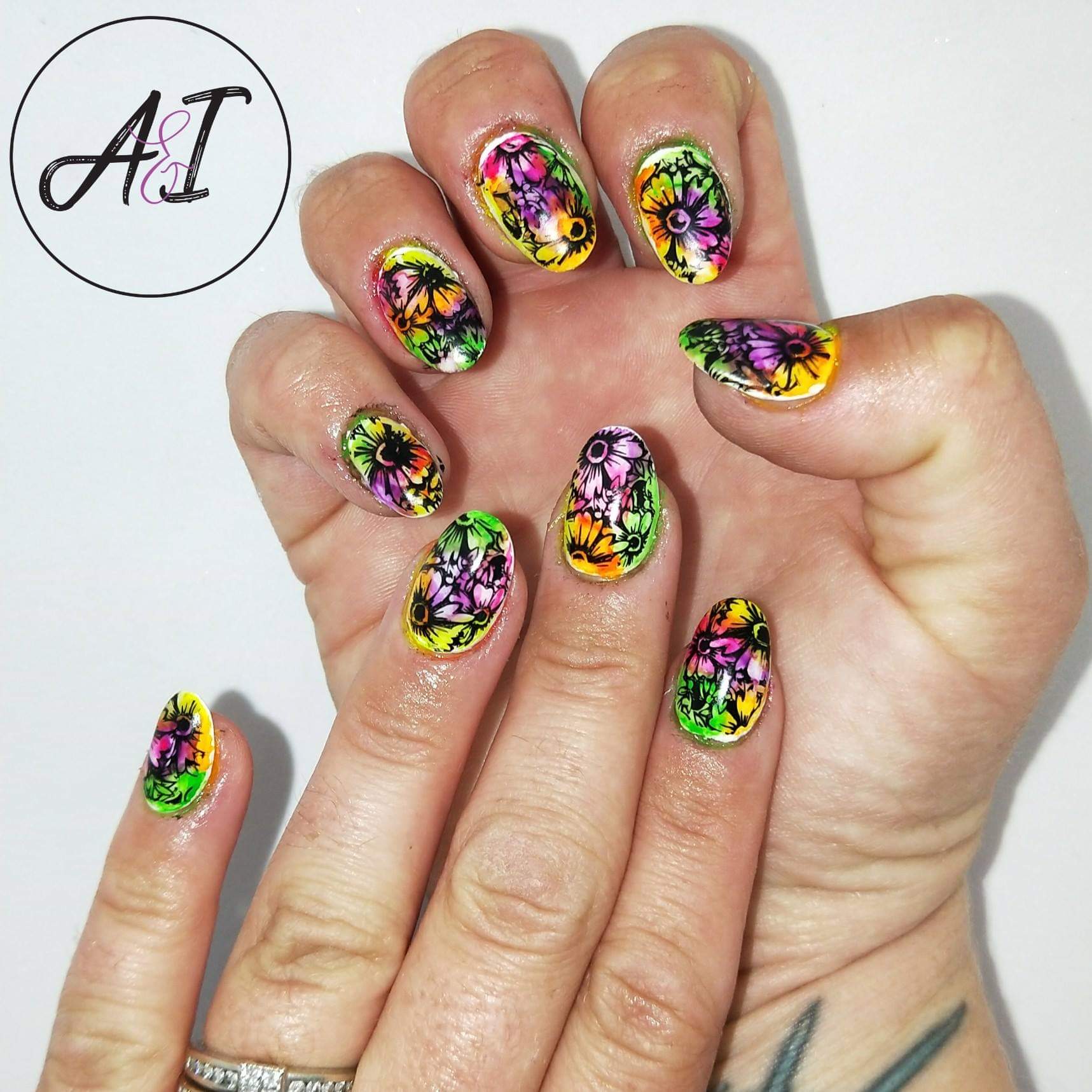 Address
13 Faulkand Drive
Witherlea
Blenheim, Marlborough 7206
NZ
Opening Hours
Monday: 08:00 – 17:00 o'Clock
Tuesday: 11.00 – 14.00 o'Clock
Wednesday: 11.00 – 20.00 o'Clock
Thursday: 11.00 – 20.00 o'Clock
Friday: 11.00 – 17:00 o'Clock
Saturday: 10.00 – 14.00 o'Clock

Opening Hours
Monday: 08:00 – 17:00 o'Clock
Tuesday: 08:00 – 17:00 o'Clock
Wednesday: 08:00 – 17:00 o'Clock
Thursday: 08:00 – 17:00 o'Clock
Friday: 08:00 – 17:00 o'Clock