Categories: Auckland - South
Filter: Makeup Artist, Mobile Bookings Available, Offers Gel Polish Services (Eg Shellac, Colour Gloss), Offers Manicure Services, Offers Nail Art, Offers Nail Extensions - Acrylic, Offers Nail Extensions - Hard Gel, Offers Pedicure Services, Trained at Monaco Nail Academy, Uses Artistic Nail Design Products, Uses Ugly Duckling Products
blush baby is your one stop beauty shop and provides makeup, hair and nail services as well as an online store.
Nicola is the owner of blush baby and is a professional makeup artist and fully qualified nail technician who is extremely passionate about her work and the beauty industry. Weddings, special occasions and school ball makeup are Nicola's specialties and she absolutely loves working with her clients to create their dream makeup look. She graduated from Monaco Nail Academy and loves creating nail art and beautiful nails.
Getting your makeup, hair or nails done for an event or special occasion will be stress free, exciting and enjoyable with blush baby. We will ensure you leave happy and excited for the event you are about to go to!
We can't wait to see you at your next appointment!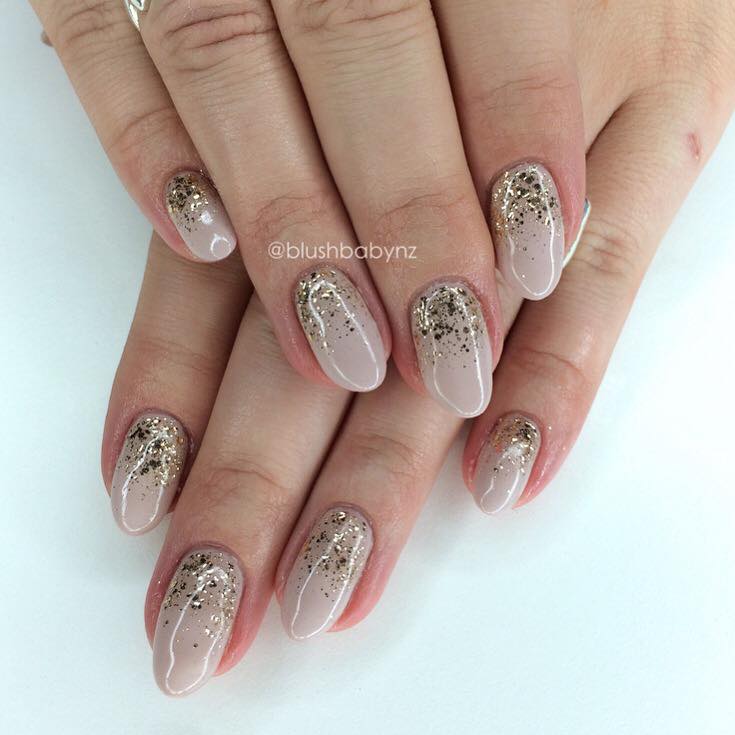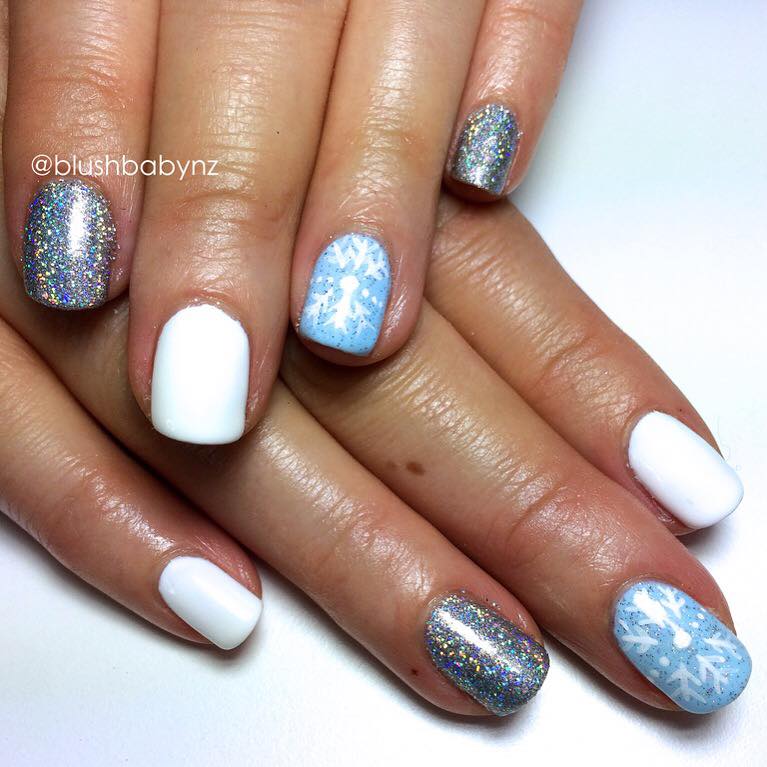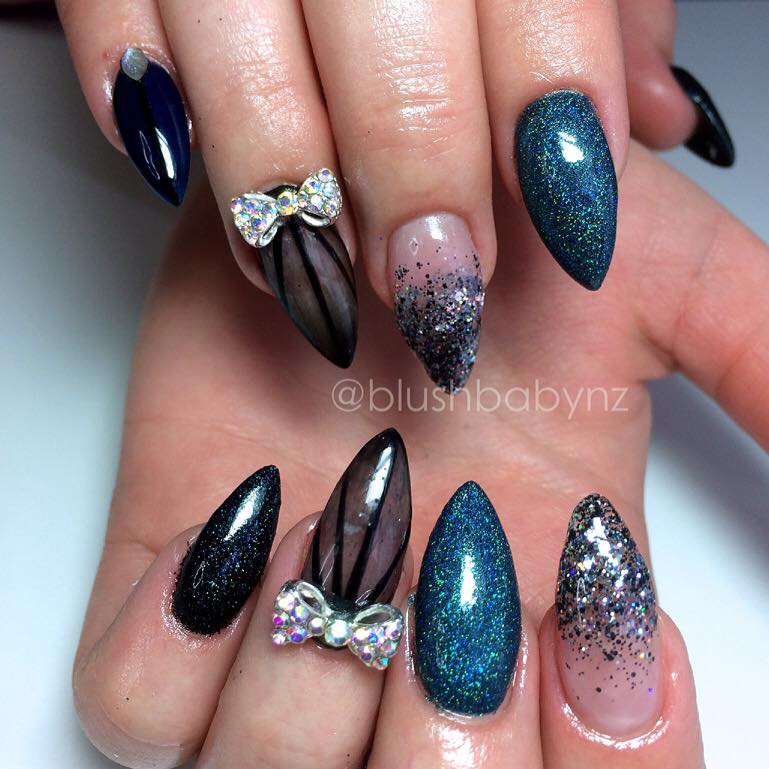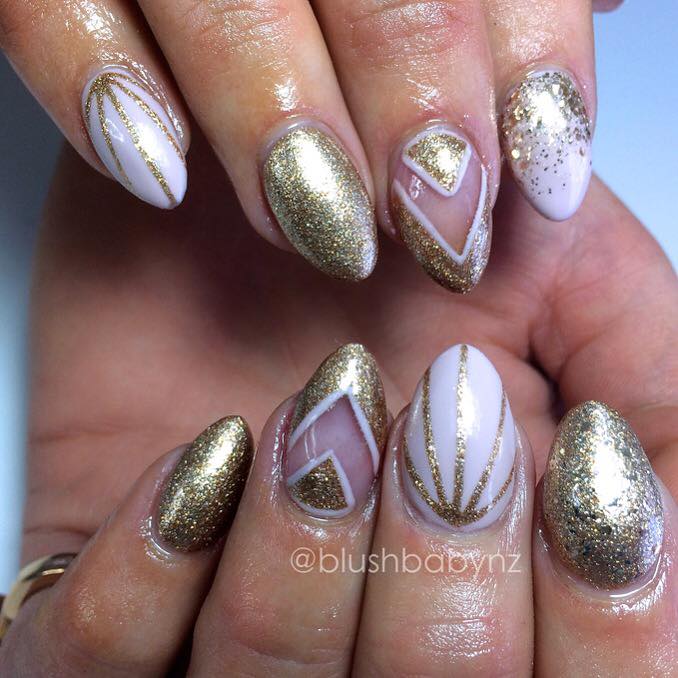 Address
Rosehill Dr
Papakura 2113
NZ