Categories: Auckland - South
Filter: Offers Gel Polish Services (Eg Shellac, Colour Gloss), Offers Manicure Services, Offers Nail Art, Offers Nail Extensions - Acrylic, Offers Nail Extensions - Hard Gel, Sells Cuticle Oil, Sells Dadi Oil, Trained at Monaco Nail Academy, Uses Artistic Colour Gloss, Uses Artistic Nail Design Products
Welcome to Love All Beauty by Catherine. I am home based in The Gardens, Auckland, so there's that comfortable homely, welcoming feel when you walk into the salon. I'm friendly, reliable, honest and will always provide you with the best service I can.
I use top quality products for long lasting results and am very big on hygiene. You'll feel very welcome, comfortable and walk out feeling great after being pampered! Some of the treatments I offer are Manicures, Artistic Colour Gloss, Acrylics and even do kids!
I also have products available for purchase.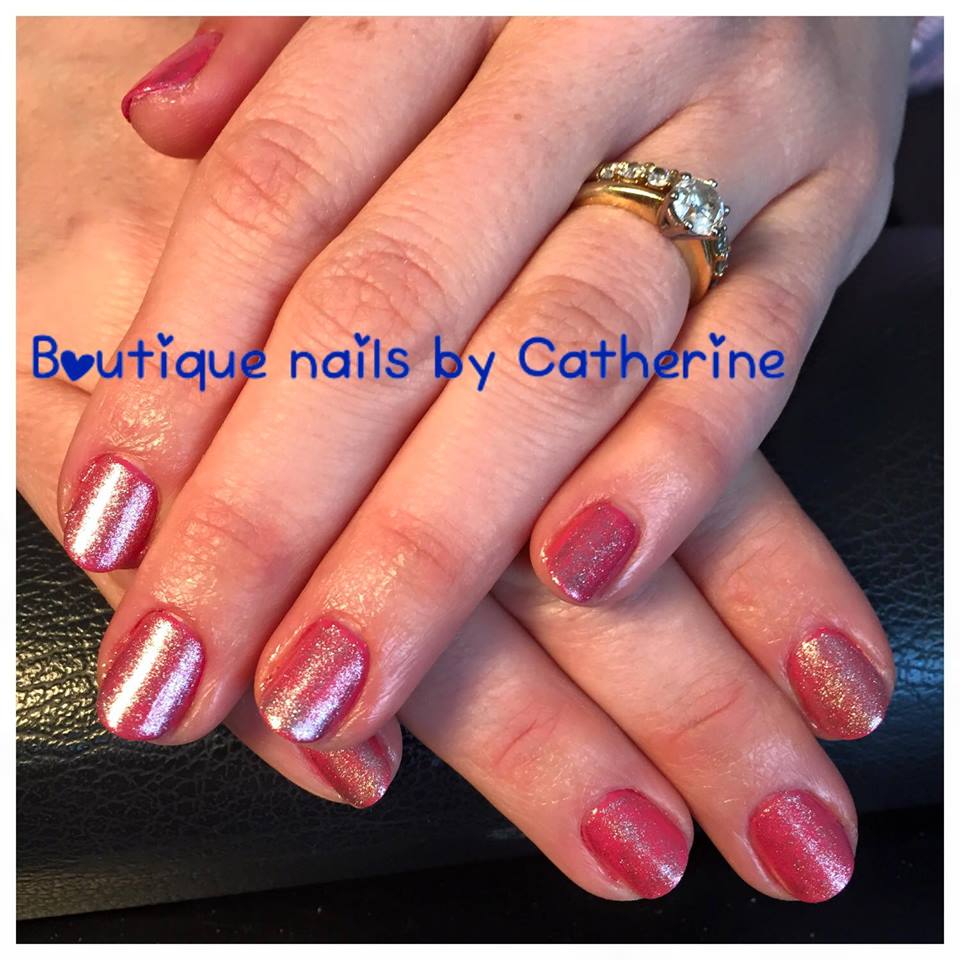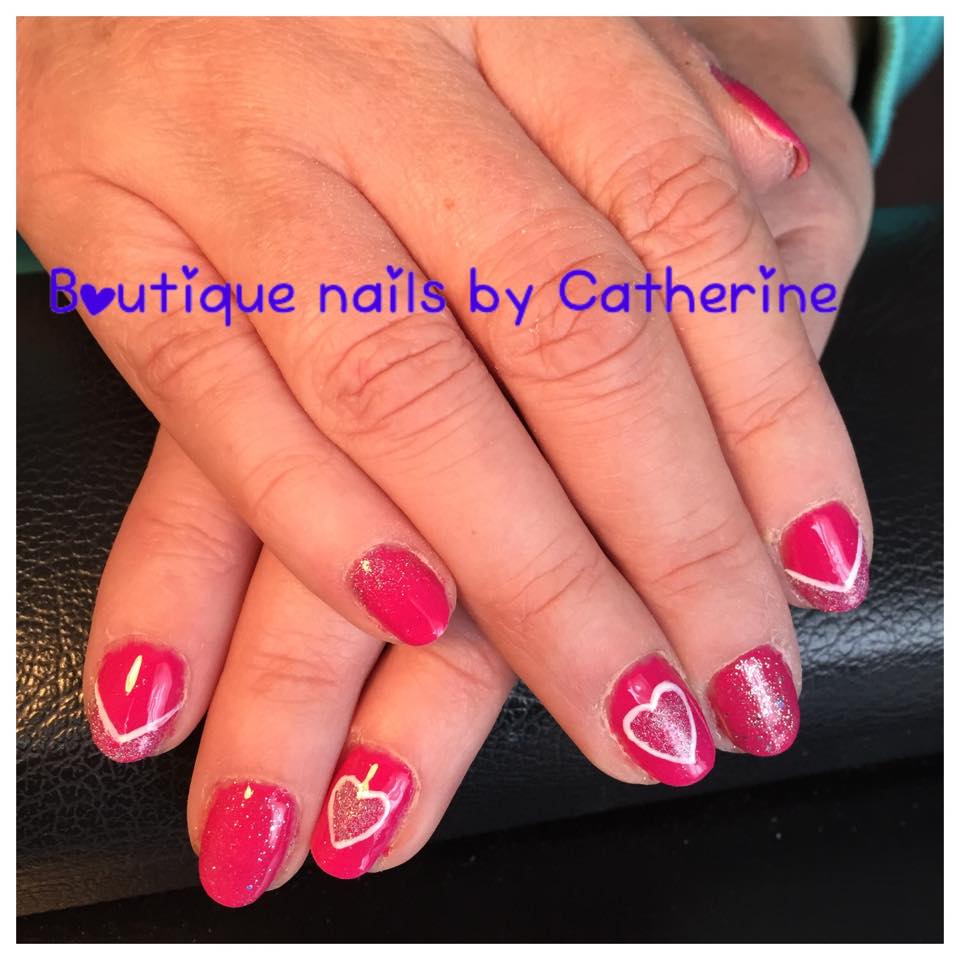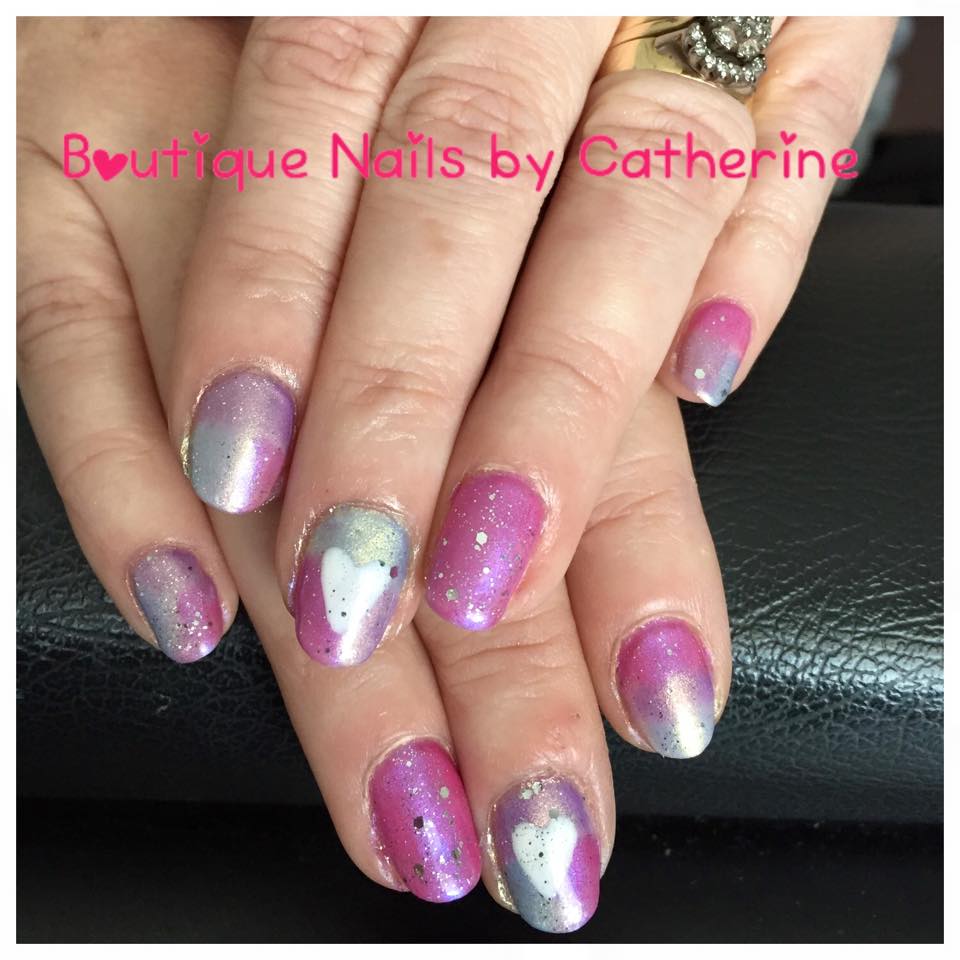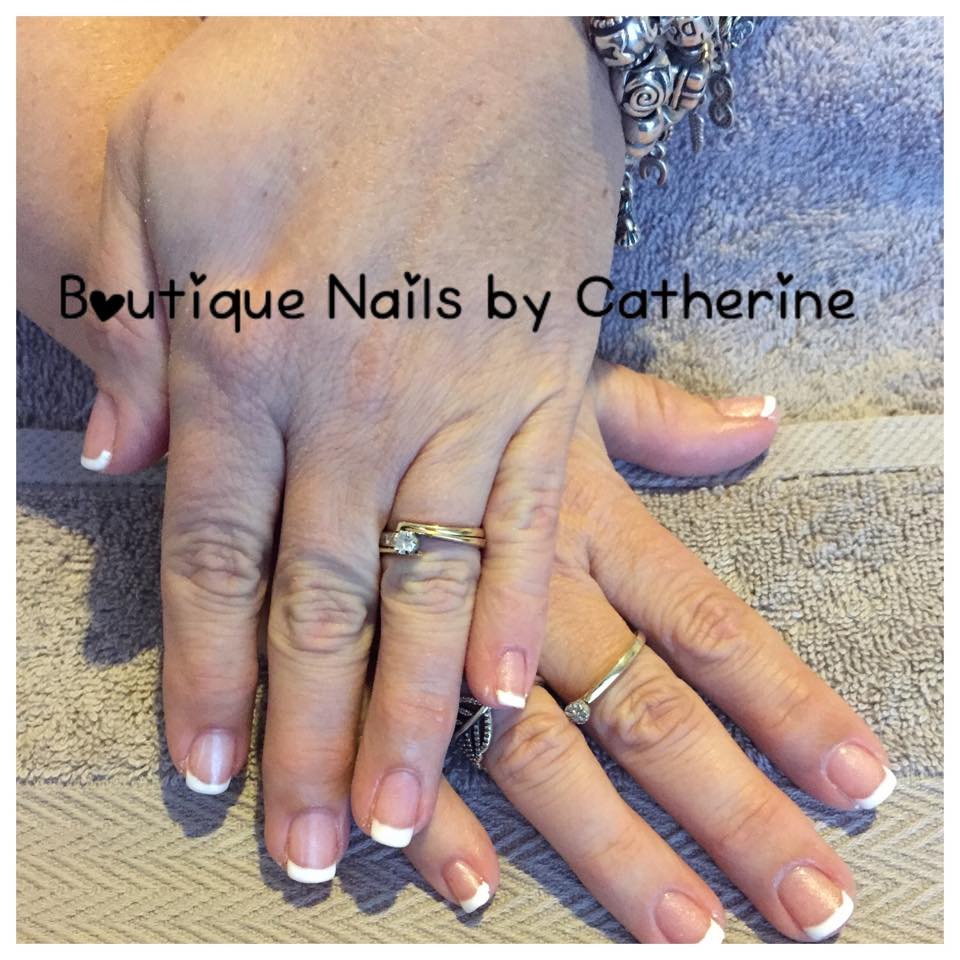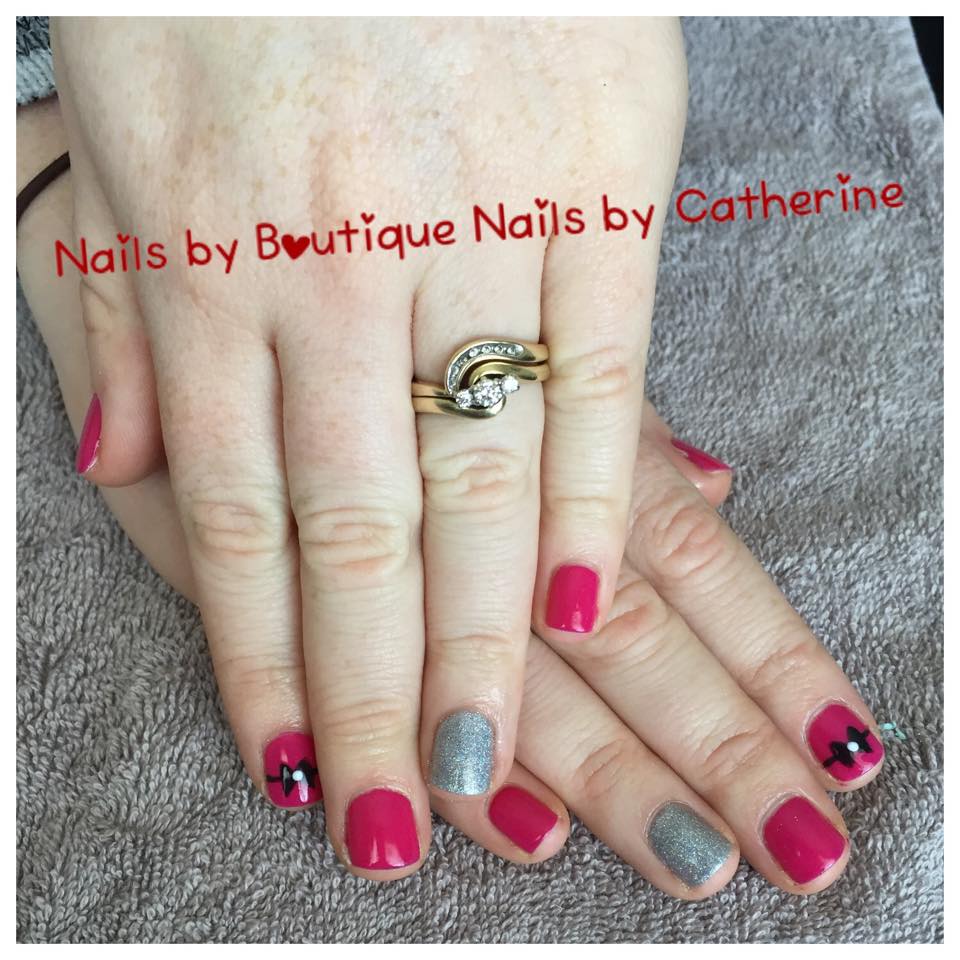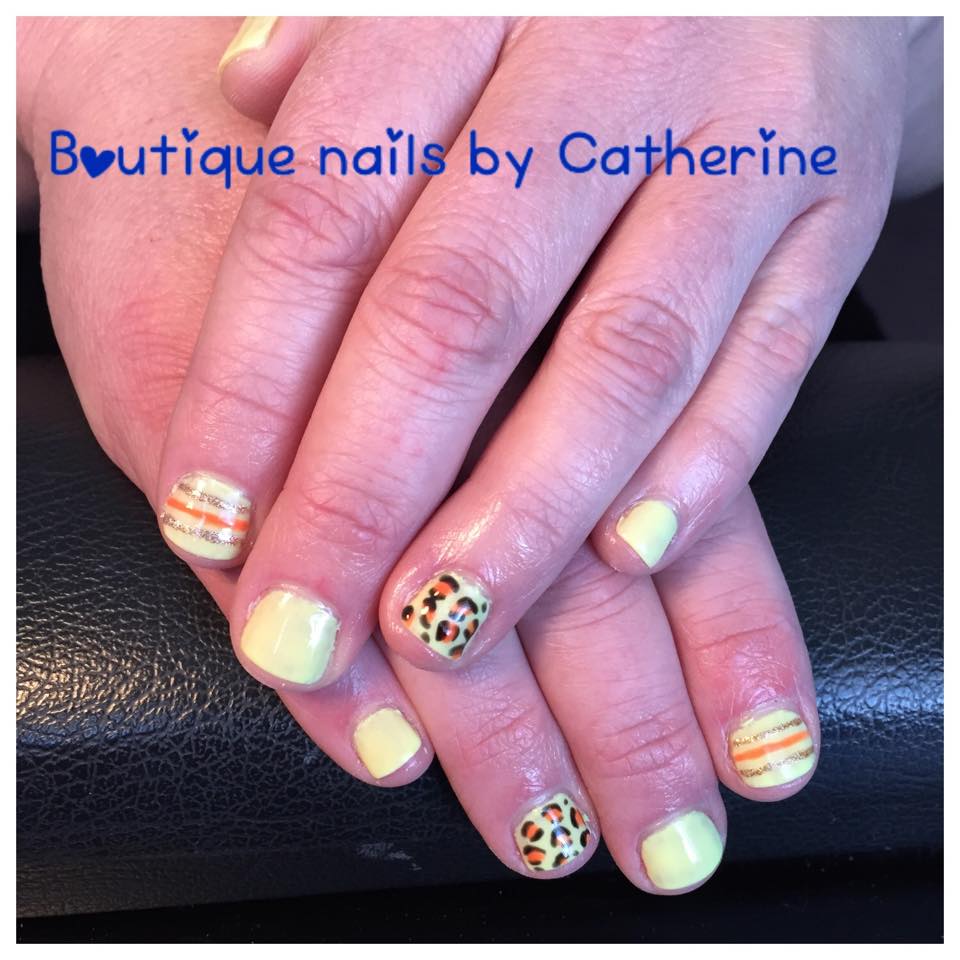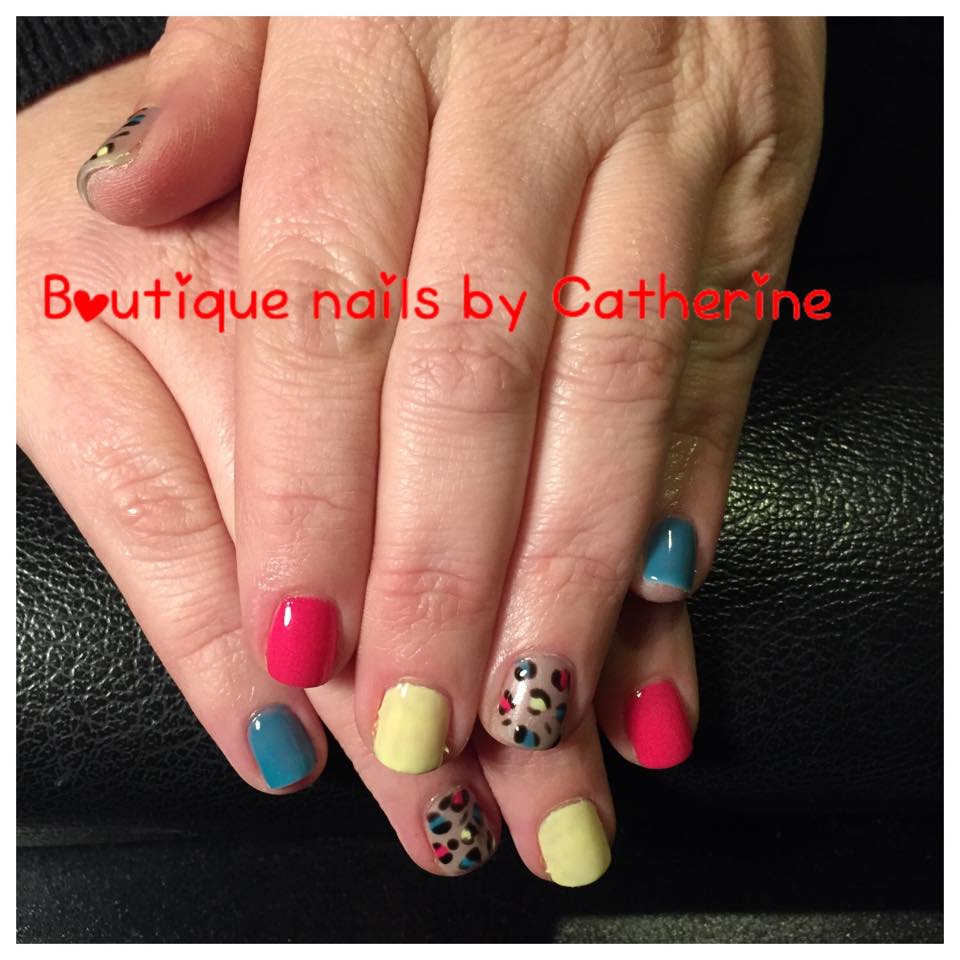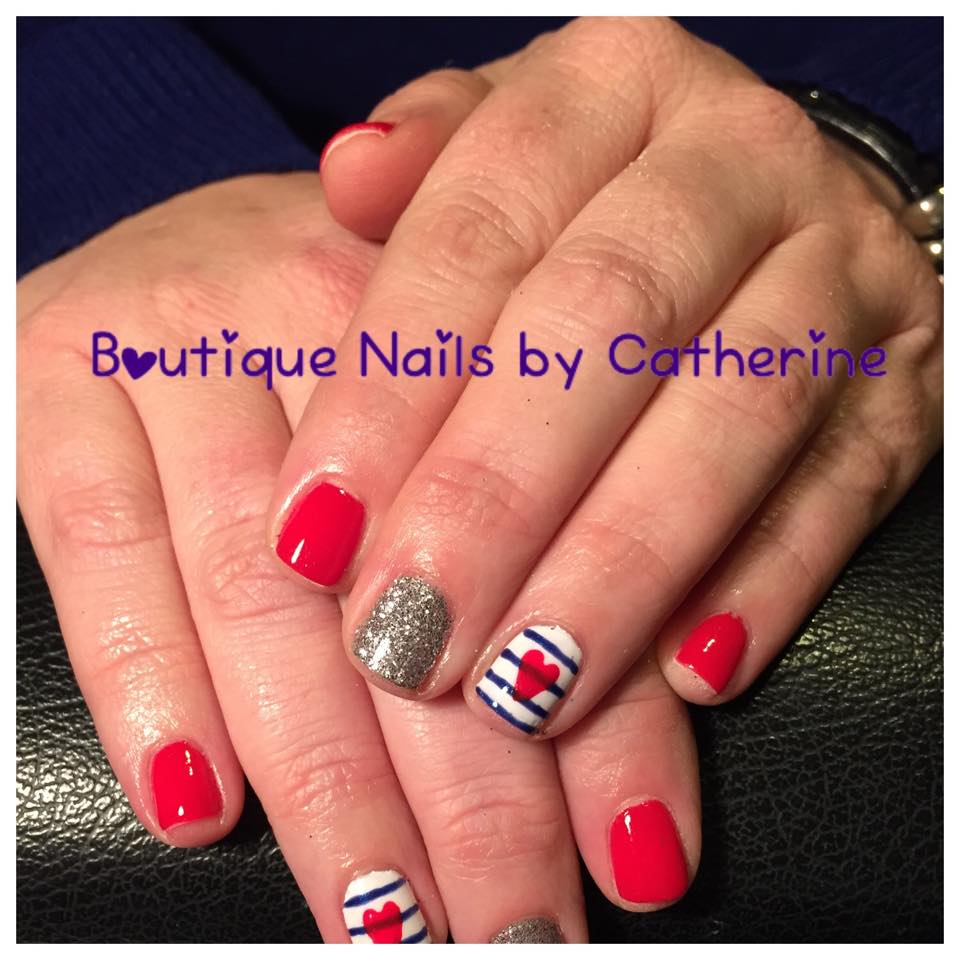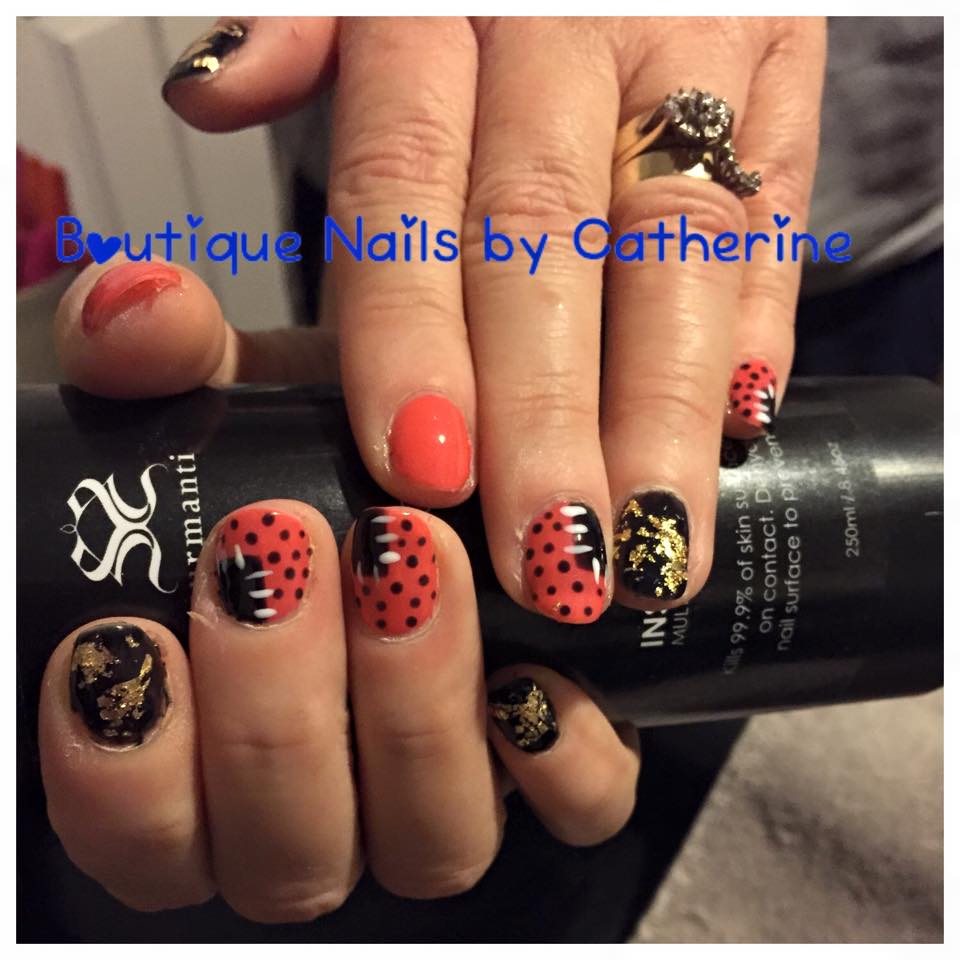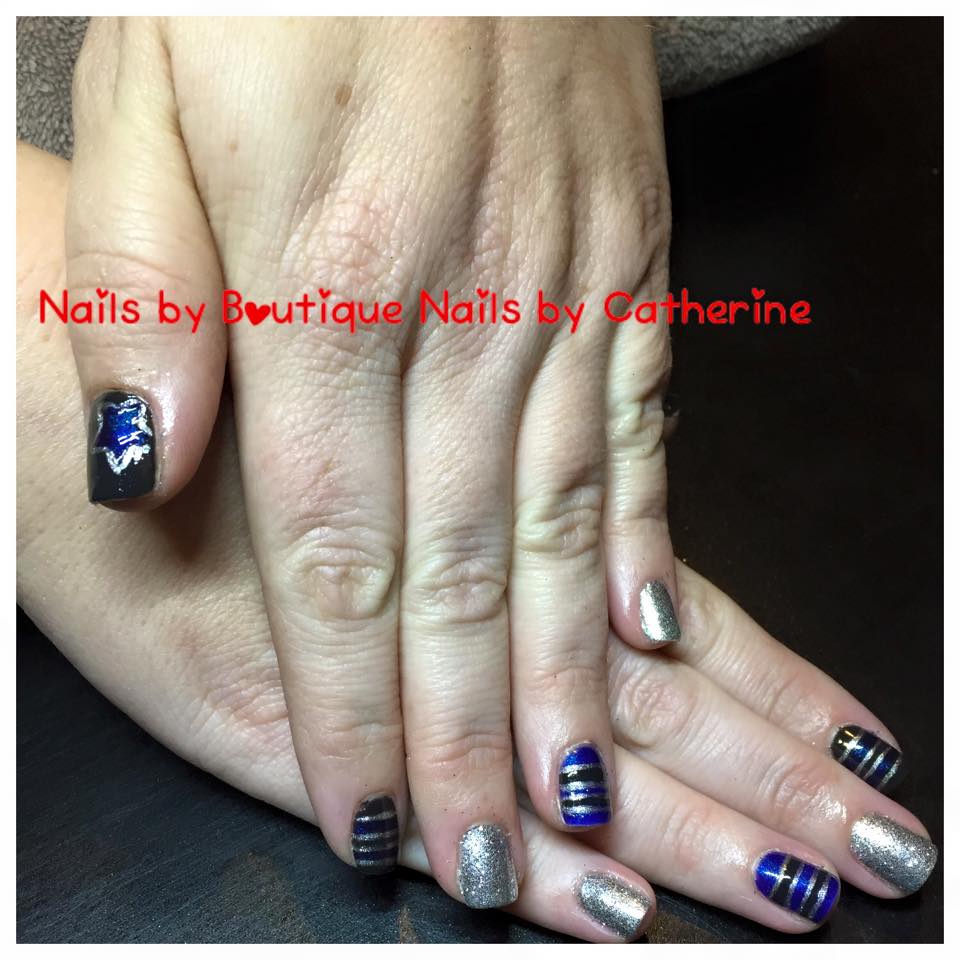 Address
5 Byblos Pl
The Gardens , Auckland 2105
NZ
Opening Hours
Monday: 9 – 17.00 o'Clock
Tuesday: 9 – 17:00 o'Clock
Wednesday: 10 – 16.00 o'Clock
Thursday: 10 – 19.30 o'Clock
Friday: 10 – 16.00 o'Clock
Saturday: 9 – 14.00 o'Clock