Categories: Canterbury
Filter: Offers Gel Polish Services (Eg Shellac, Colour Gloss), Offers Manicure Services, Offers Nail Extensions - Acrylic, Offers Pedicure Services, Uses Artistic Colour Gloss, Uses Artistic Nail Design Products
Hi there! I'm Alex and I've been in the Beauty Industry for over 15 years. My whole life I've loved help make people look and feel beautiful.
I'm now here to offer you the chance to have stunning hands and nails at affordable prices. Give me a call, you deserve a treat!
Full retail range of Surmanti products available by order.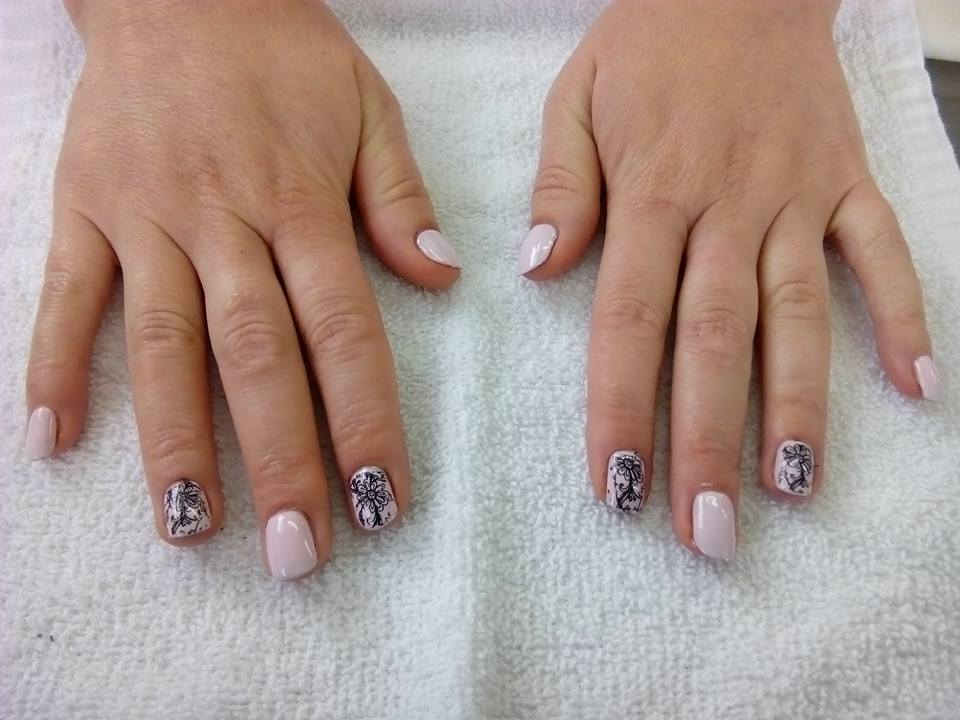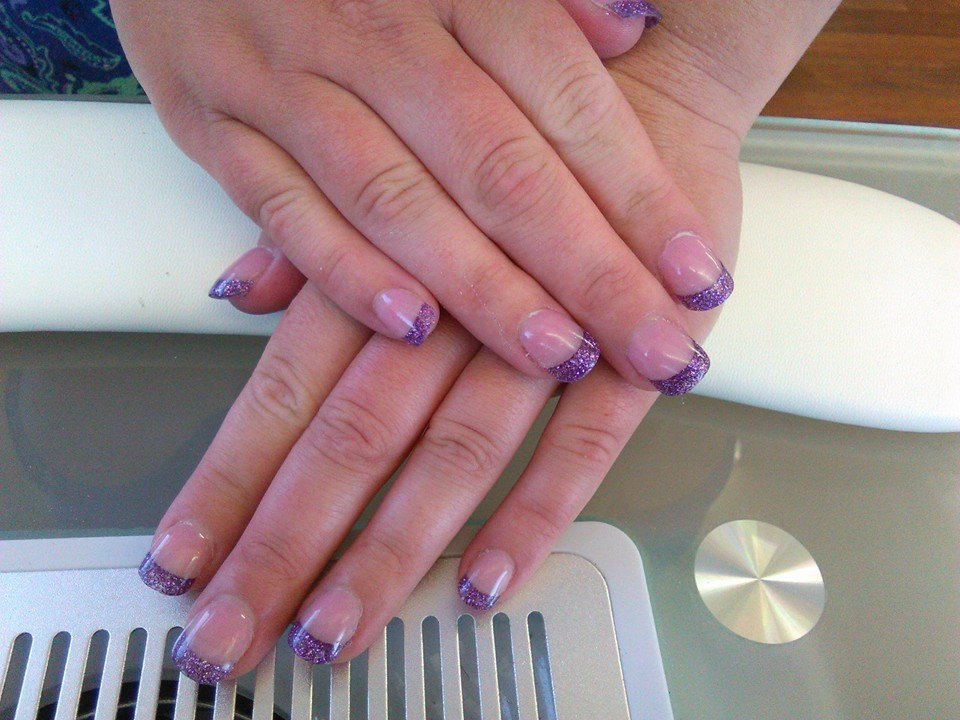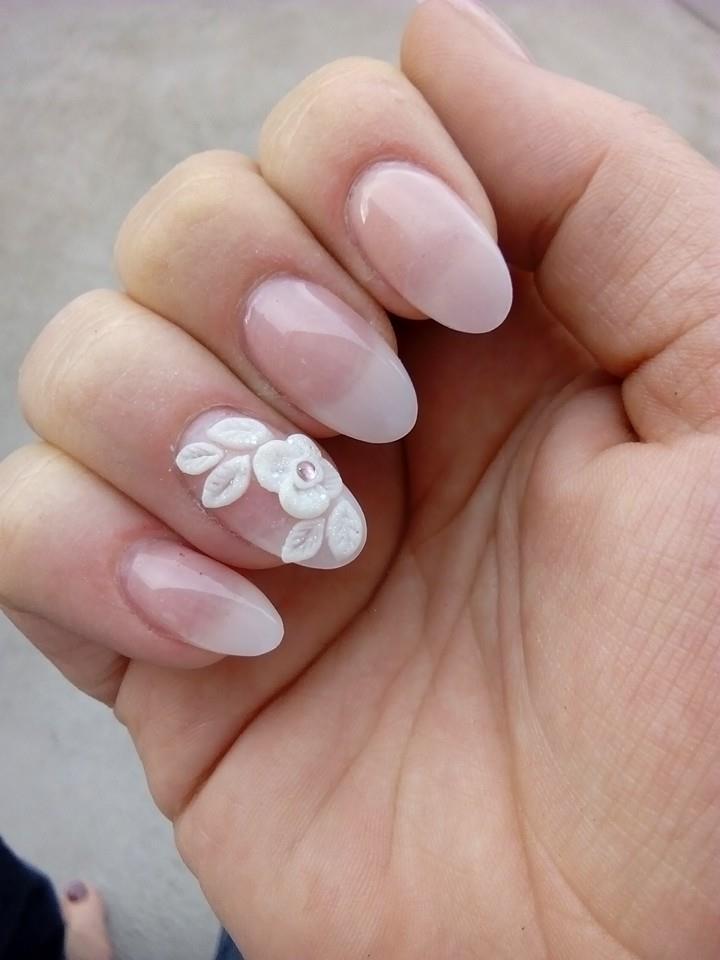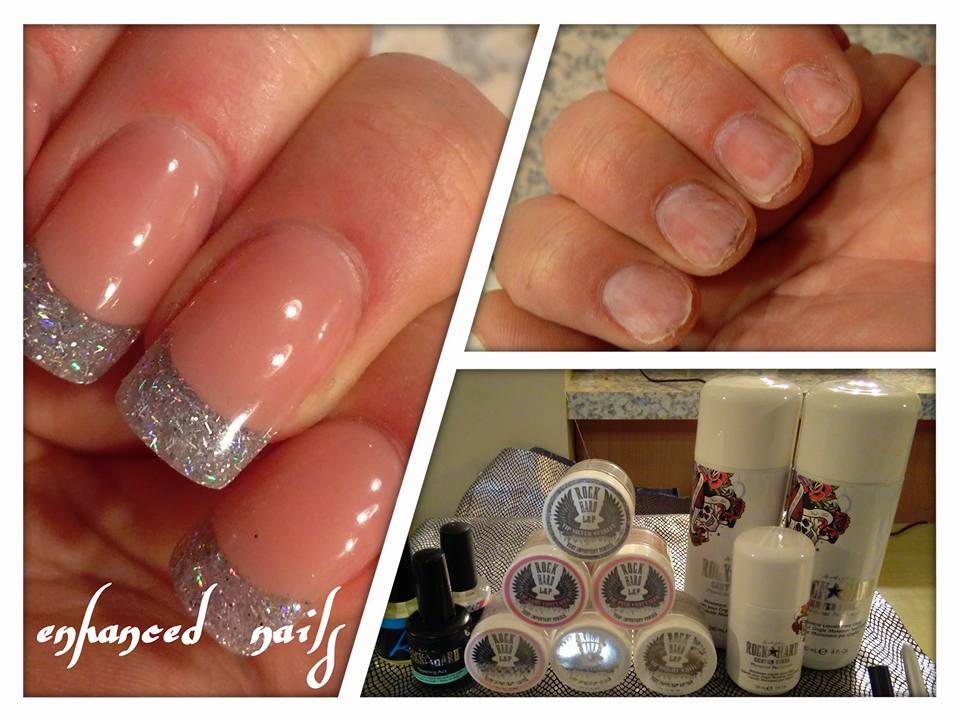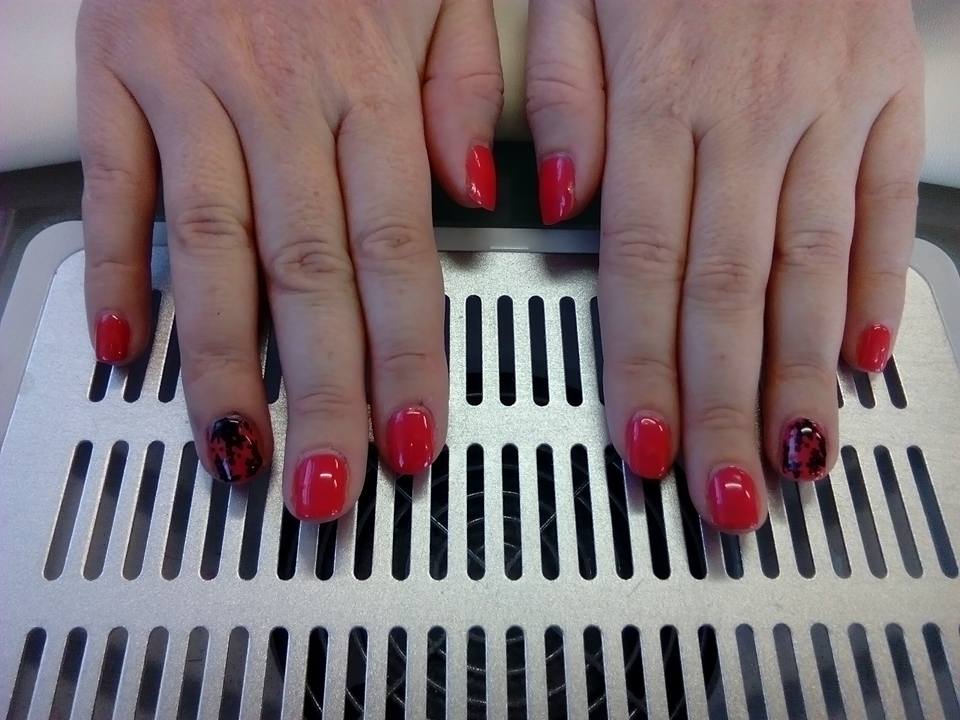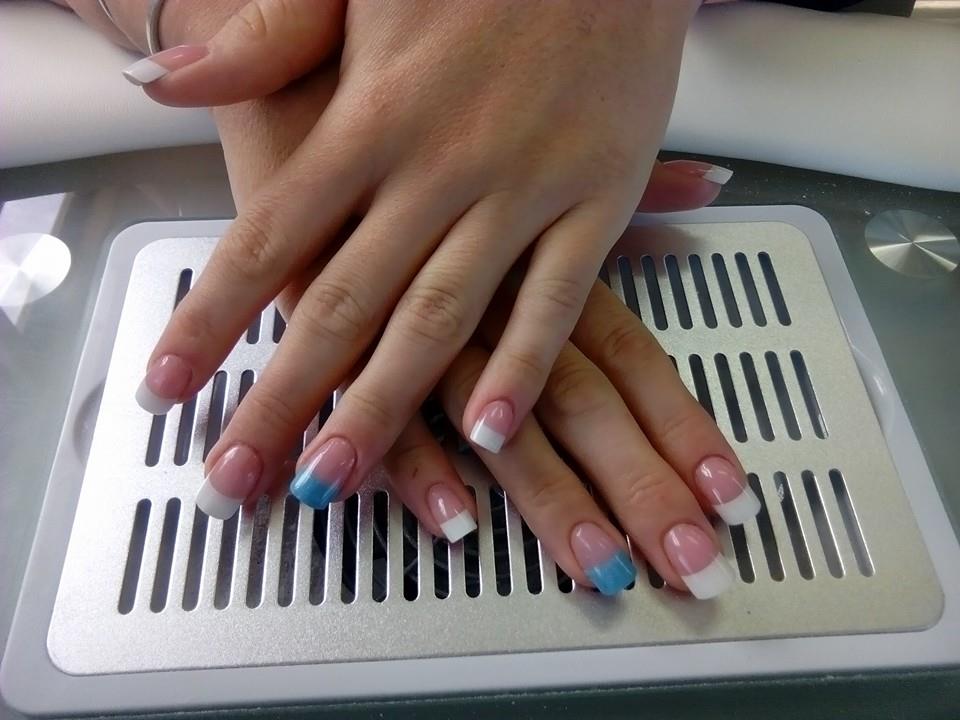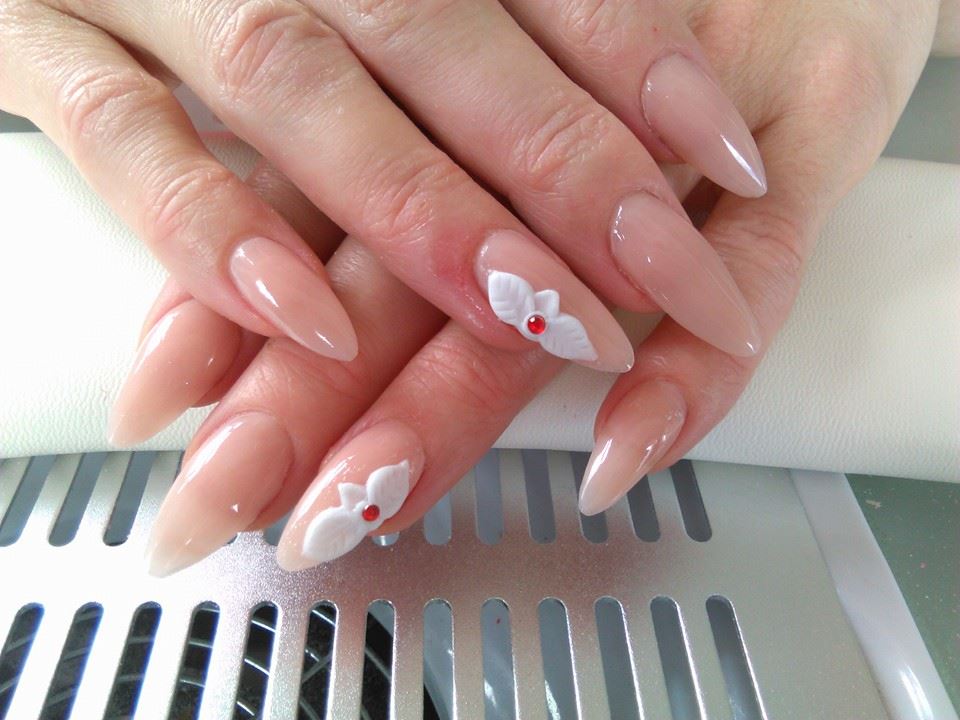 Address
Melford Cl
Rangiora 7400
NZ