Categories: Auckland - Central
Filter: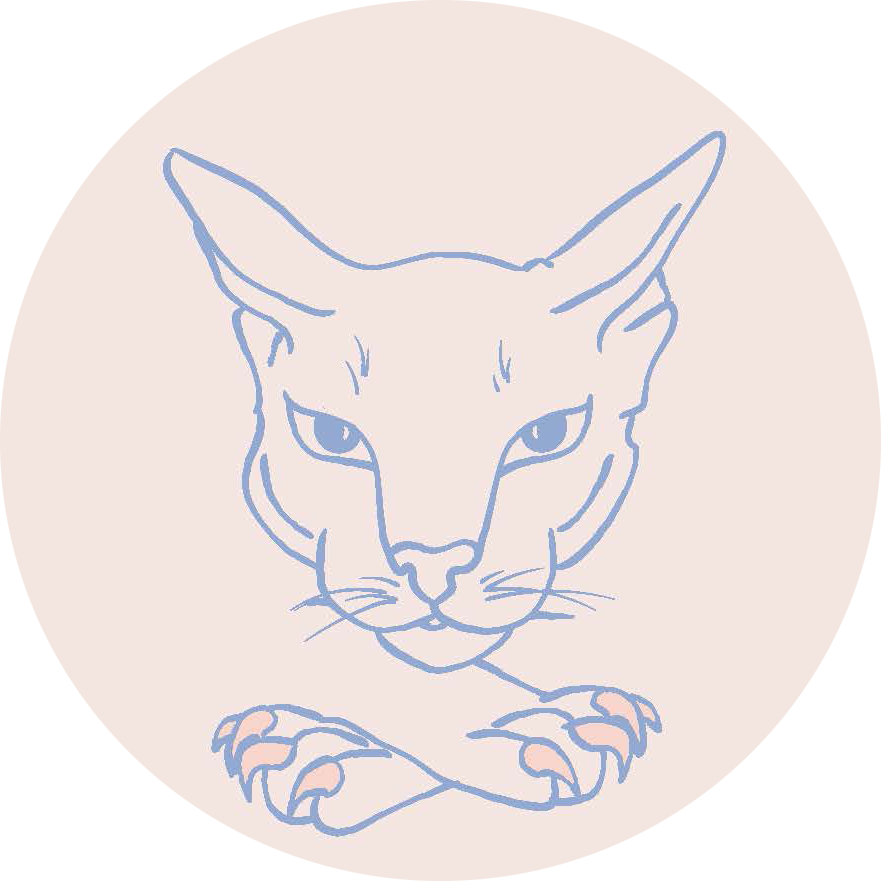 Natalie decided to become a Nail Tech as she has a passion for doing nails and wants to pamper people. Her favourite service to provide is acrylic extensions & she loves acrylic stiletto's with old english text art. She is also a fine artist as well as a nail technician and has a flair for dramatic nails.
For Natalie hygiene is top priority, and this is followed closely by quality and price.
Address
Onehunga, Auckland NZ
Opening Hours
Monday: 08:00 – 17:00 o'Clock
Tuesday: 08:00 – 17:00 o'Clock
Wednesday: 08:00 – 17:00 o'Clock
Thursday: 08:00 – 17:00 o'Clock
Friday: 08:00 – 17:00 o'Clock

Opening Hours
Monday: 08:00 – 17:00 o'Clock
Tuesday: 08:00 – 17:00 o'Clock
Wednesday: 08:00 – 17:00 o'Clock
Thursday: 08:00 – 17:00 o'Clock
Friday: 08:00 – 17:00 o'Clock