Categories: West Coast
Filter: Offer Hard Gel, Offers Gel Polish Services (Eg Shellac, Colour Gloss), Offers Manicure Services, Offers Nail Art, Offers Nail Extensions - Hard Gel, Offers SNS or Other Dipping Services, Uses Artistic Colour Gloss, Uses Artistic Nail Design Products
Nail Envy Westport established July 2014 on the beautiful West Coast of the South Island, New Zealand.
Our service is here to provide affordable and quality manicure and nail treatments. Come on in to our private nail salon, relax and enjoy having your nails transformed and beautified – leave feeling refreshed and pampered. Whether you are after regular treatments to keep your nails looking healthy and looked after or you have a special event, wedding or function we will help make your nails look fabulous for any occasion.
We use Artistic Colour Gloss brands to do Gel Nails and we also do UV Gel and Nail Art.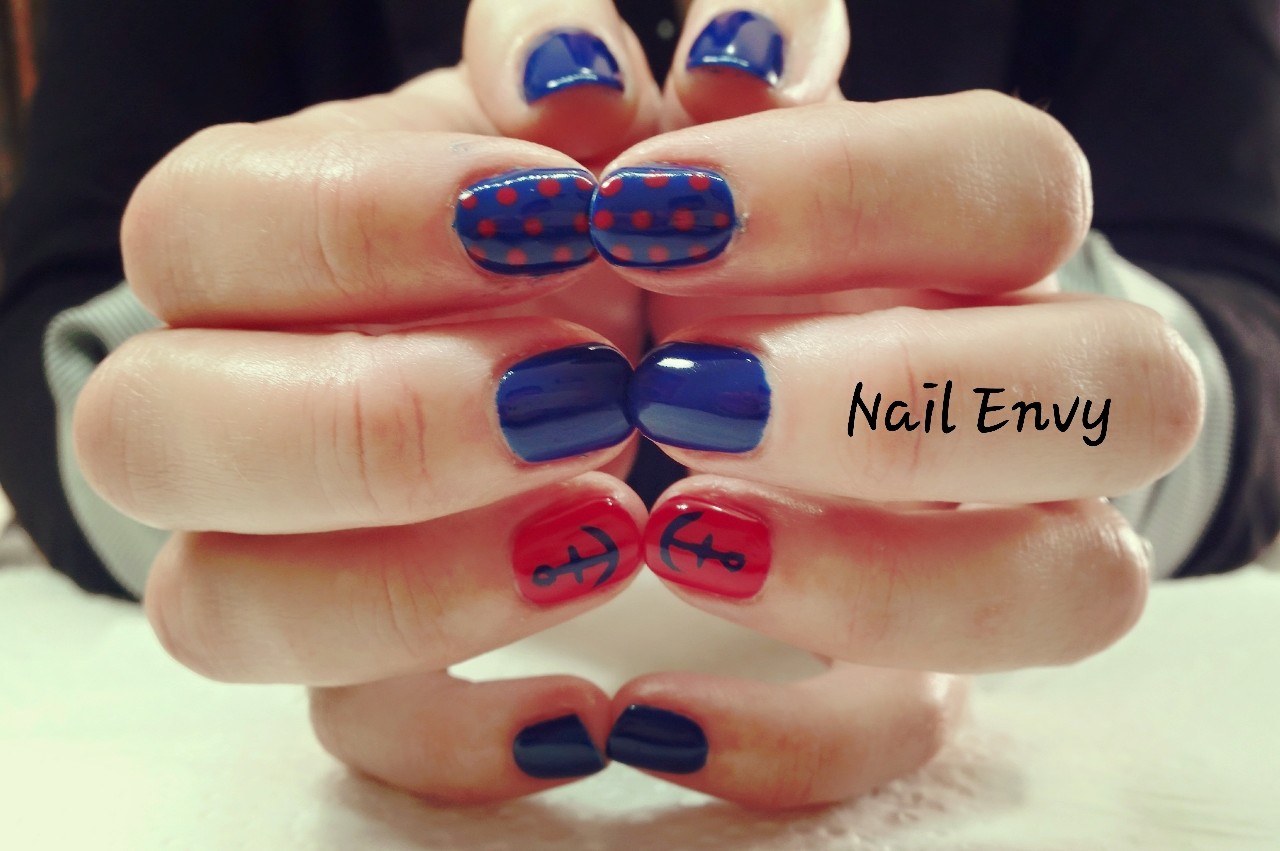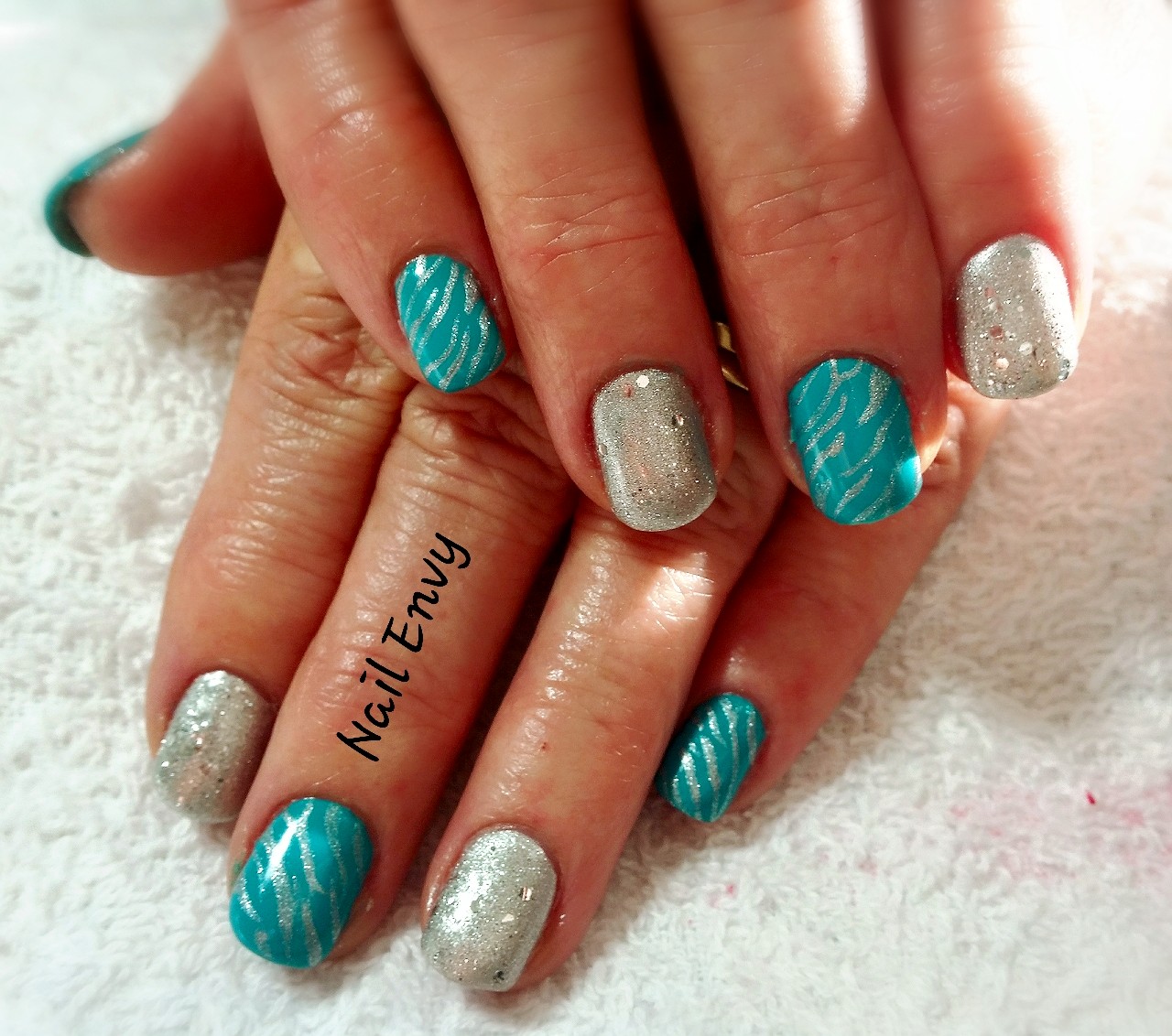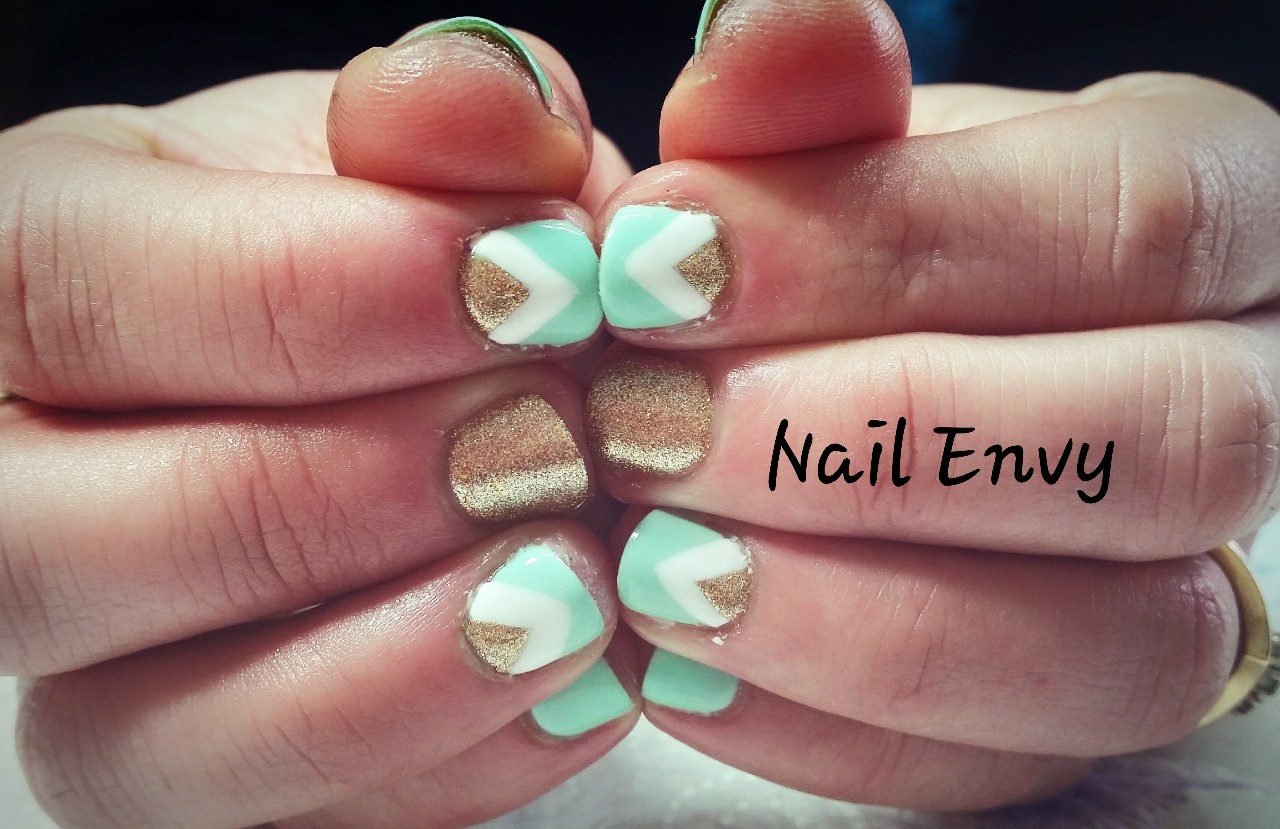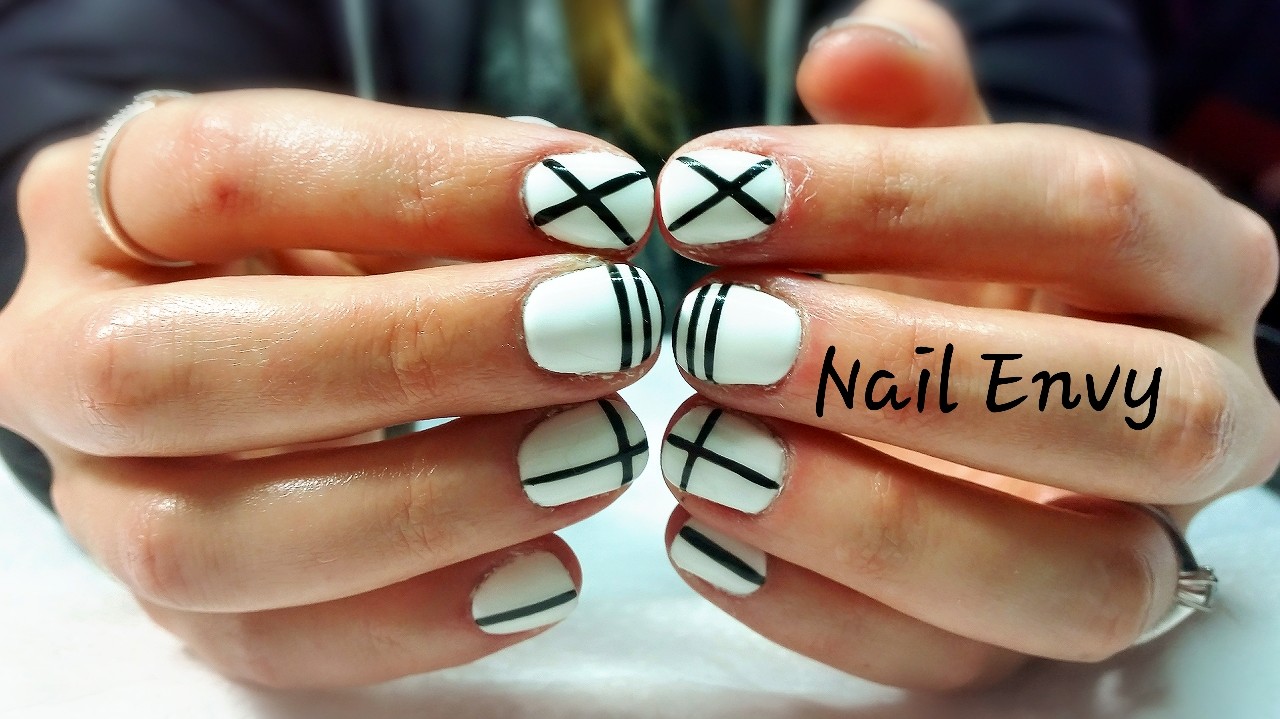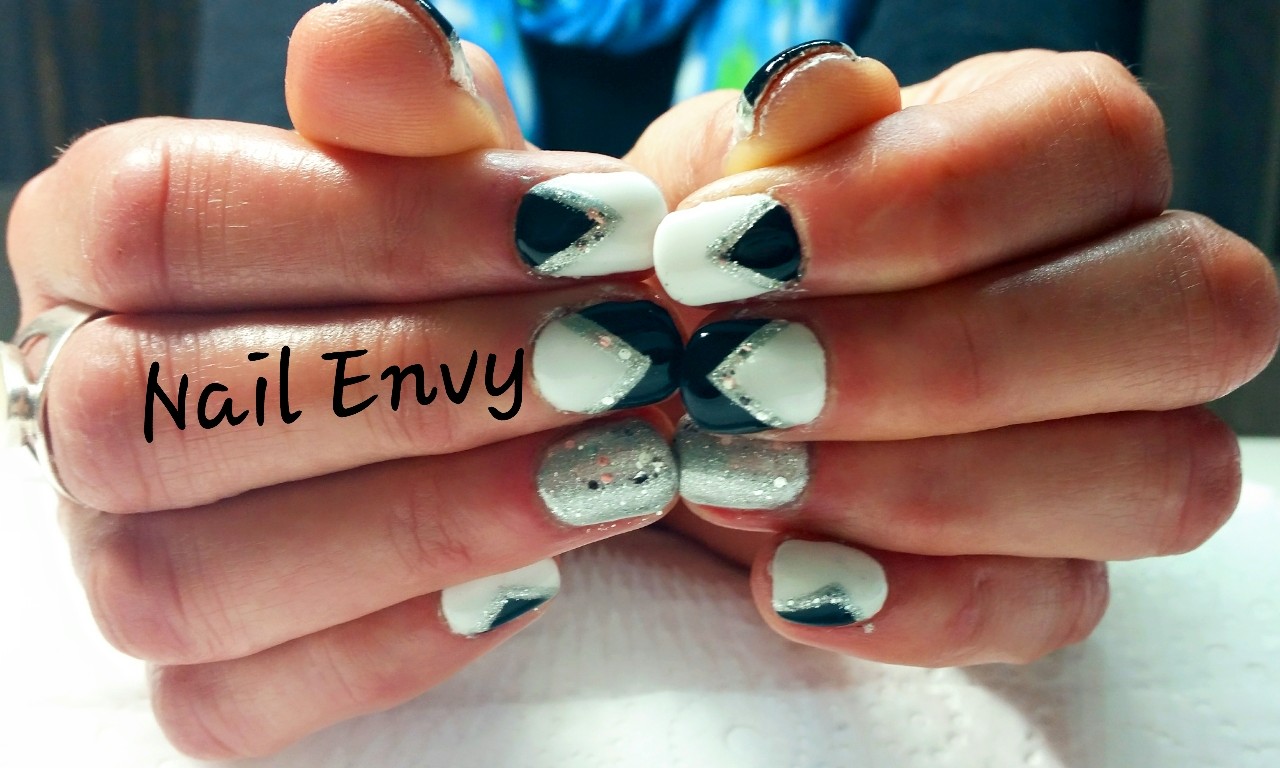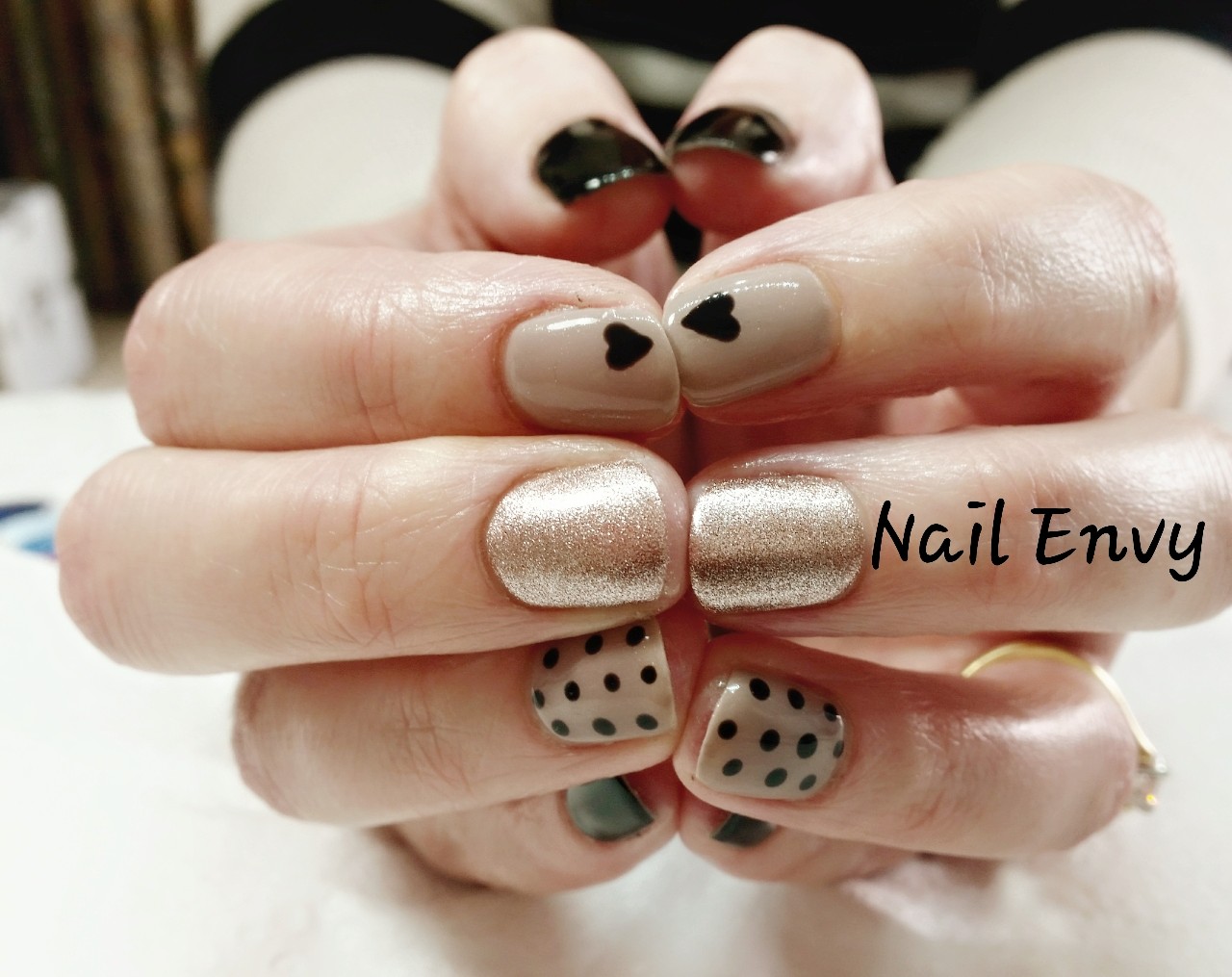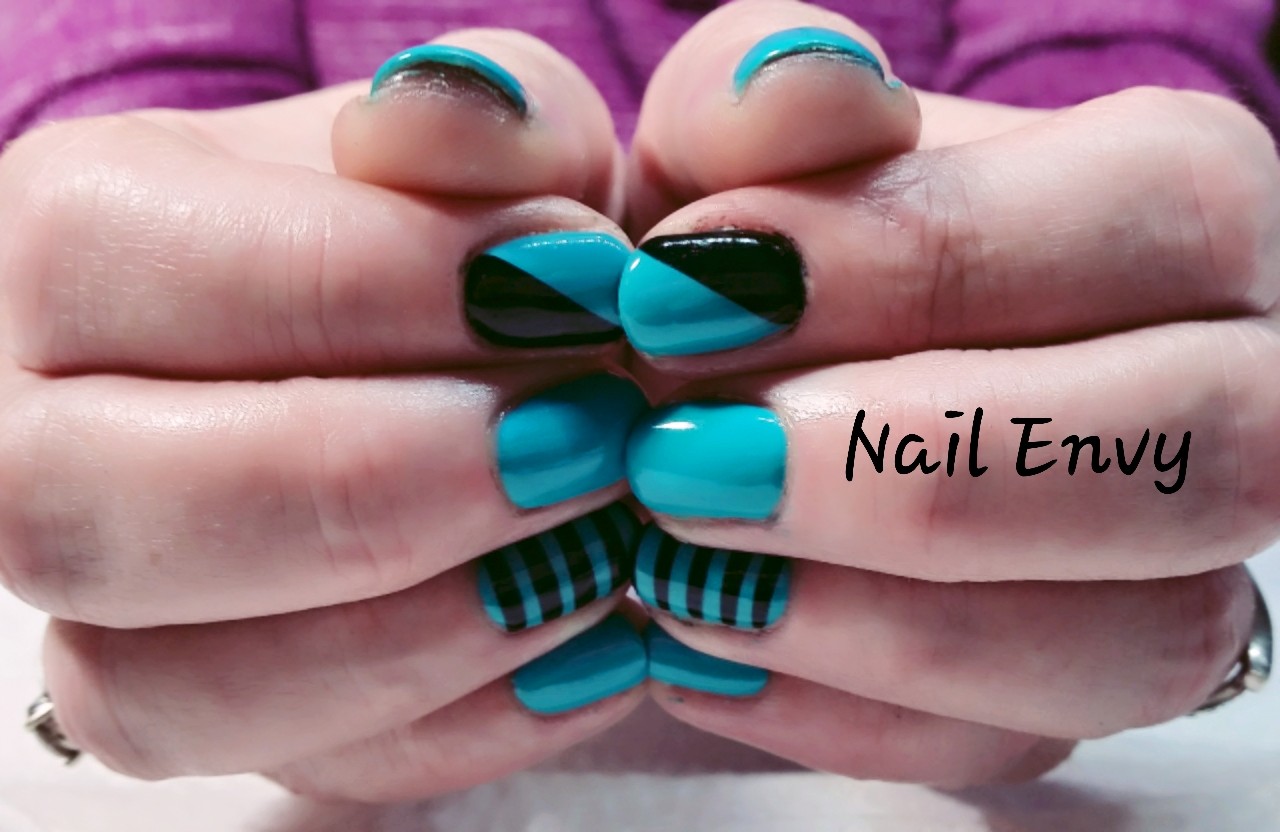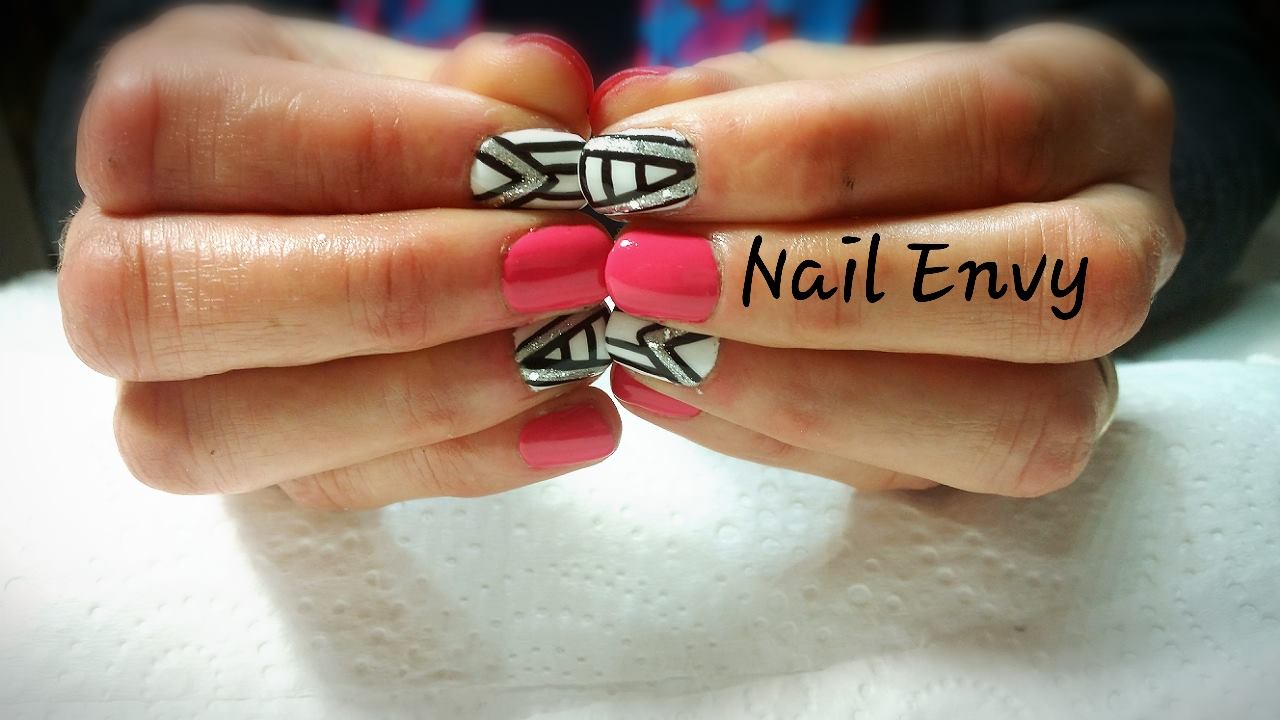 Address
41 Shearwater Drive
Kaikoura, Westport 7825
NZ
Opening Hours
Monday: 9.30 – 15.00 o'Clock
Tuesday: 9.30 – 15.00 o'Clock
Wednesday: 9.30 – 15.00 o'Clock
Thursday: 9.30 – 15.00 o'Clock
Friday: 9.30 – 15.00 o'Clock
Saturday: 10.00 – 13.00 o'Clock