Categories: Gisborne
Filter: Offer Hard Gel, Offers Gel Polish Services (Eg Shellac, Colour Gloss), Offers IBX Treatments, Offers Manicure Services, Offers Nail Extensions - Acrylic, Offers Nail Extensions - Hard Gel, Offers OPI, Offers Pedicure Services, Sells Cuticle Oil, Sells Dadi Lotion, Uses Artistic Nail Design Products, Uses CND/Shellac Products, Uses The Gel Bottle Products
Here at Nail Glamour, we give you Fashion For Your Fingers and we provide a mobile service should you wish to be pampered in the comfort of your own home!
Acrylics, Soak-off Gels (OPI Gelcolour and Shellac), Handpainted Nail Art, Manicures, Pedicures (in JetSpa chairs) and Paraffin Wax Treatment.
Stockist of OPI, Solar Oil and various nail products.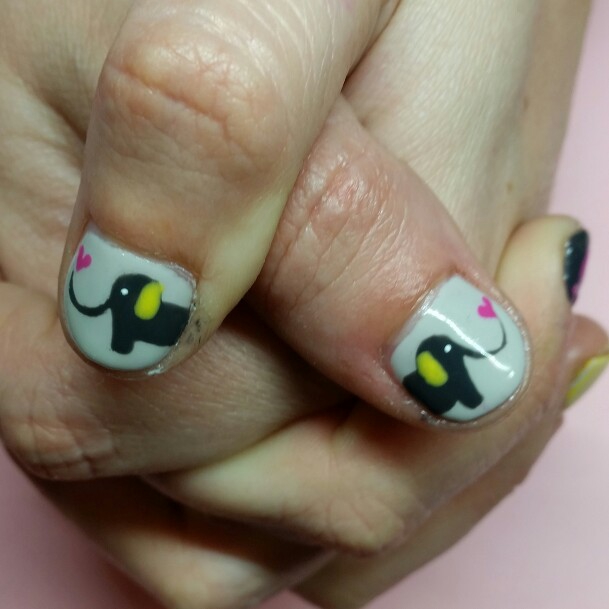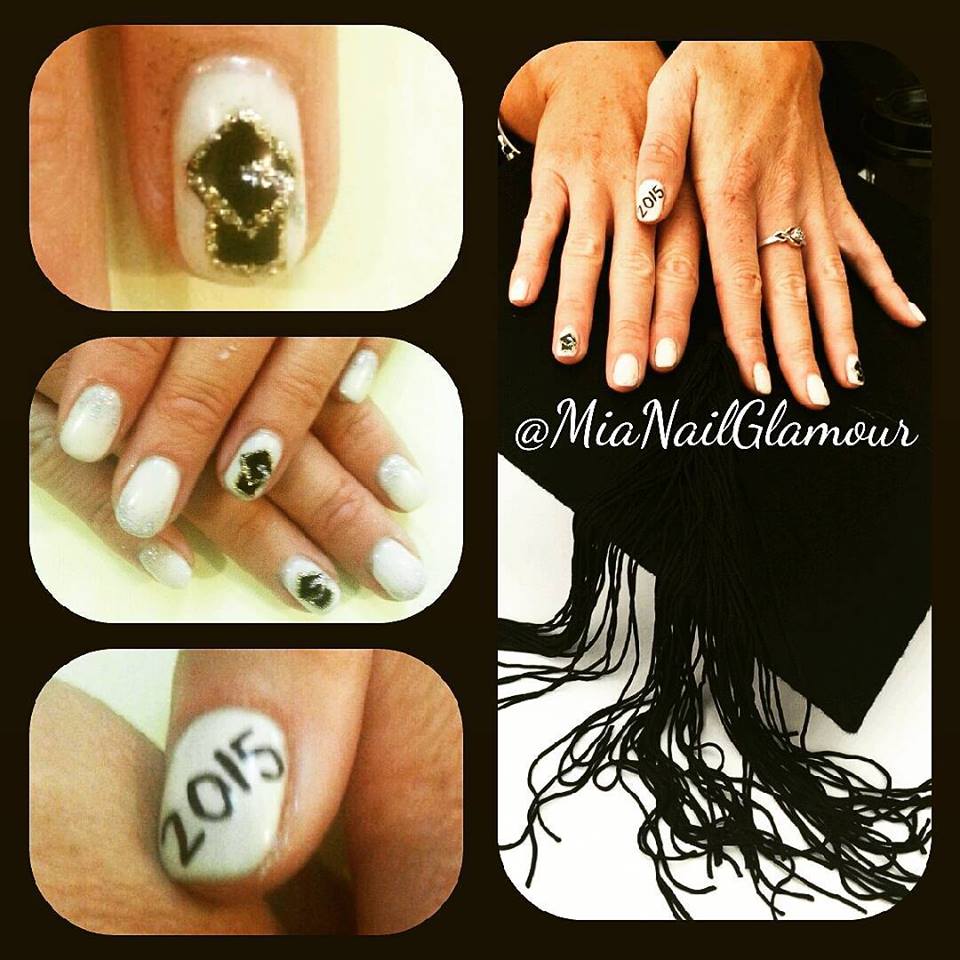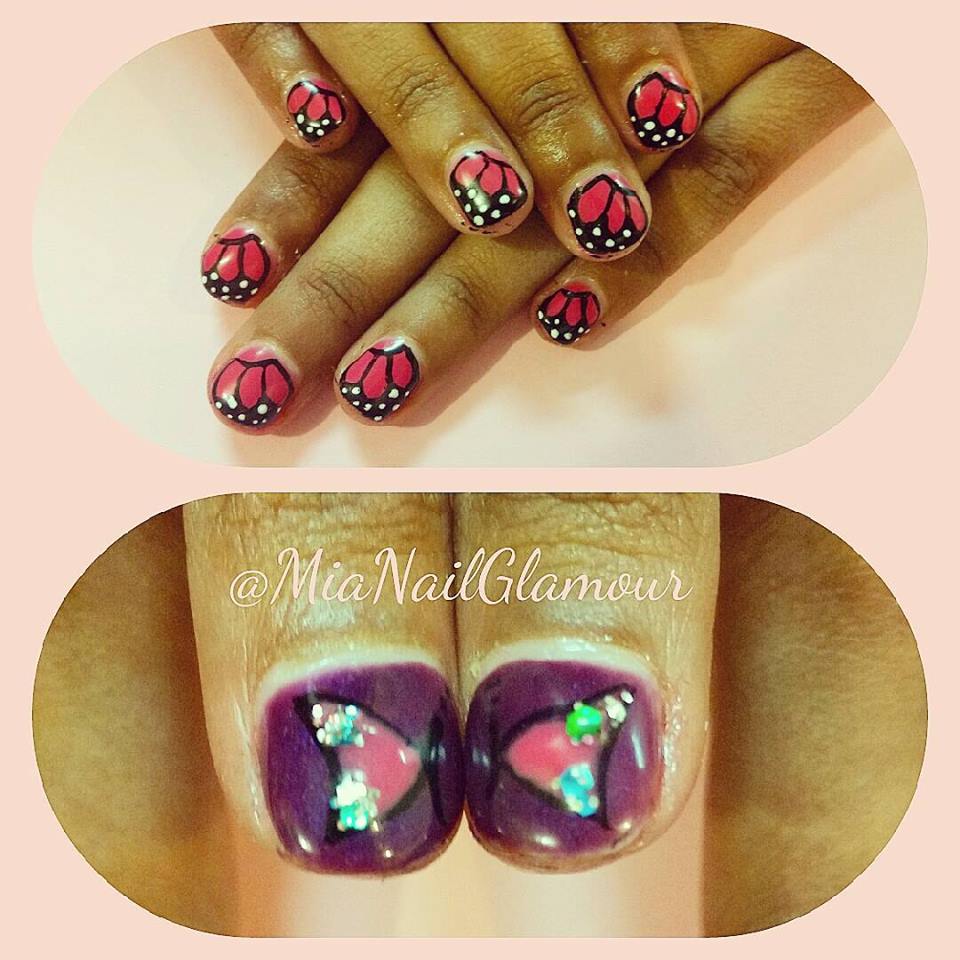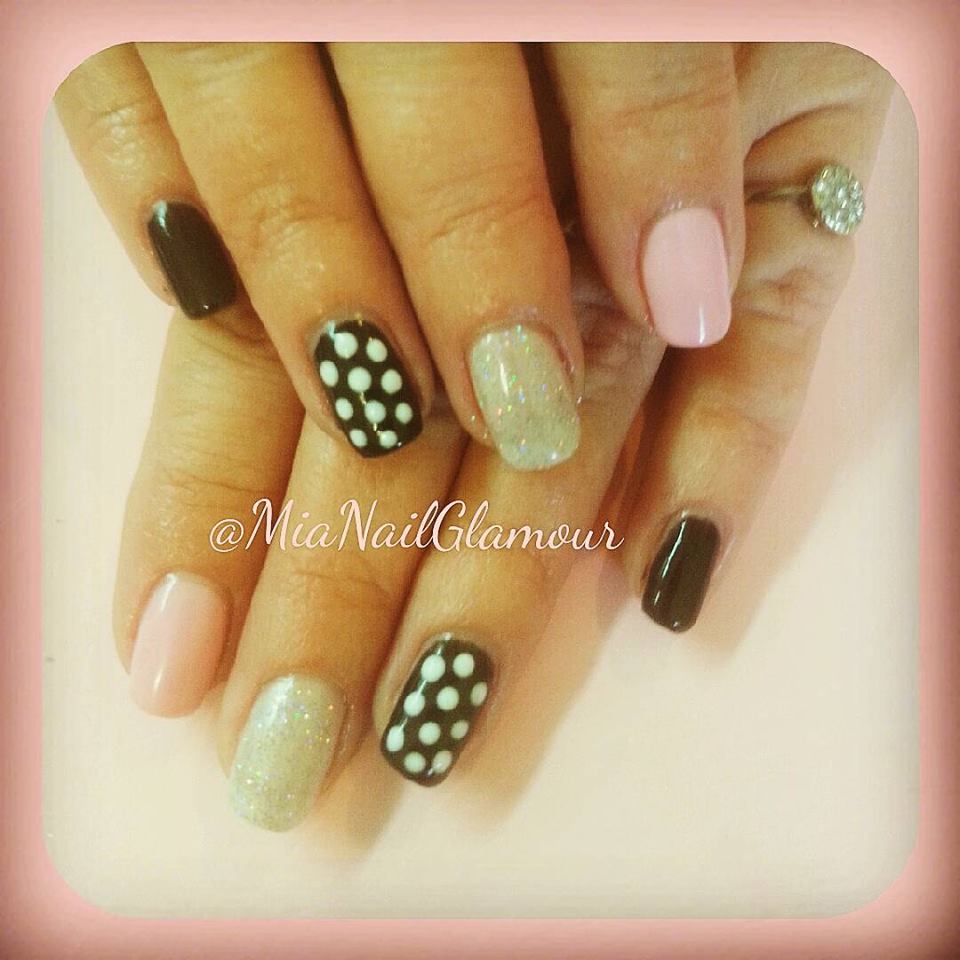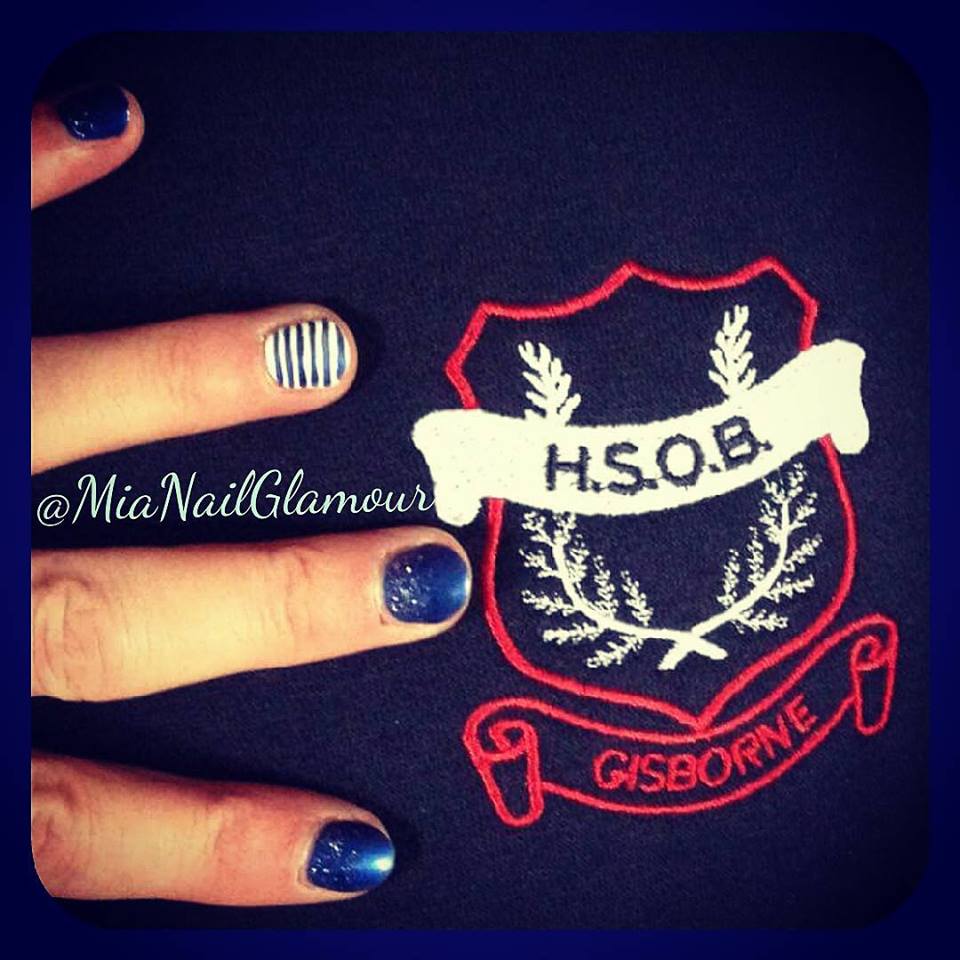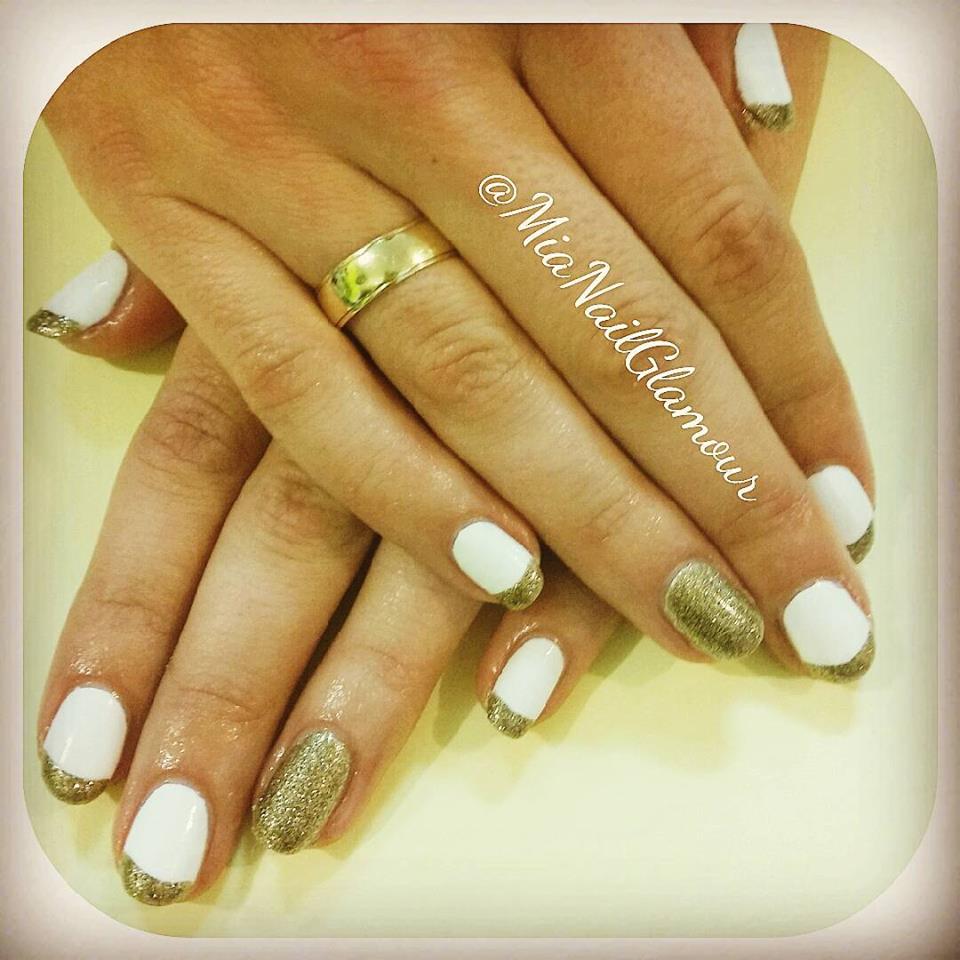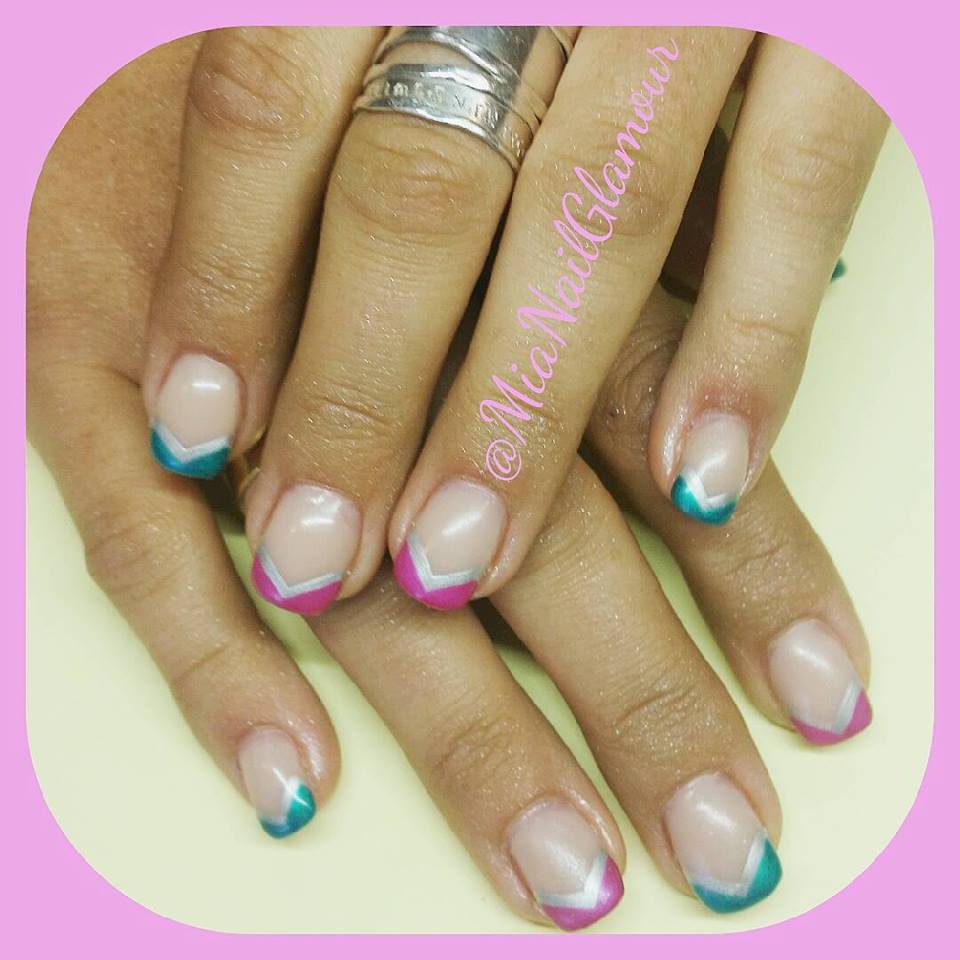 Address
8 RIperata Street
Gisborne, 4010
NZ
Opening Hours
Monday: 9 – 17.00 o'Clock
Tuesday: 9 – 18.00 o'Clock
Wednesday: 9 – 17.00 o'Clock
Thursday: 9 – 18.00 o'Clock
Friday: 9 – 18.00 o'Clock
Saturday: 9 – 12 o'Clock