Categories: Auckland - Central
Filter: Massage Therapist, Offers Facials, Offers Gel Polish Services (Eg Shellac, Colour Gloss), Offers IPL Services, Offers Manicure Services, Offers Nail Art, Offers Nail Extensions - Acrylic, Offers Nail Extensions - Hard Gel, Offers Pedicure Services, Offers Reflexology, Offers Spray Tans, Offers Waxing Services, Uses Artistic Colour Gloss, Uses Artistic Nail Design Products
We offer Beauty Therapy, Relaxation and IPL treatments in Blockhouse Bay. Our boutique style salon is located in the heart of the Blockhouse Bay shops and there is plenty of free parking. Our aim is to provide a home for the soul; an environment that is nurturing, healing and calming, and will revitalize rebalance and rejuvenate you.
The team of beauty therapists at Skin n Tonic is committed to providing effective skincare treatments in our Blockhouse Bay beauty clinic, and to prescribing professional and effective home skincare regimes you can follow between visits.
Skin n Tonic wants to provide not only the highest quality beauty therapy treatment for your skin, we want to care for your mind and soul; we endeavor to create a sanctuary for each and every part of your body.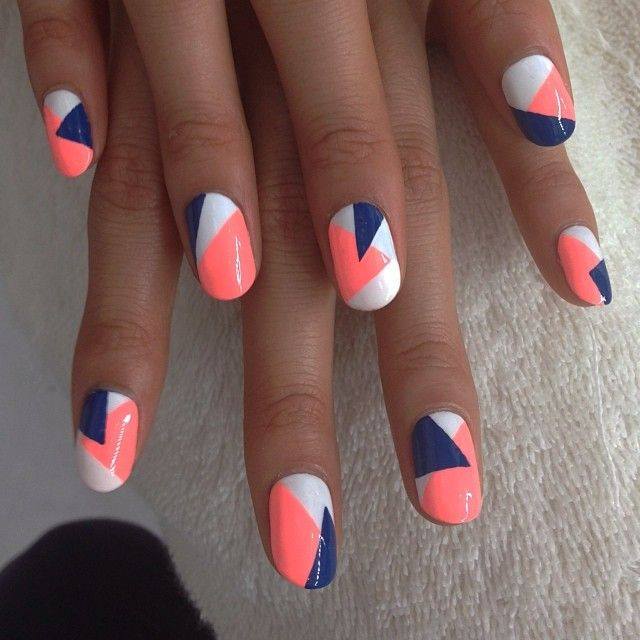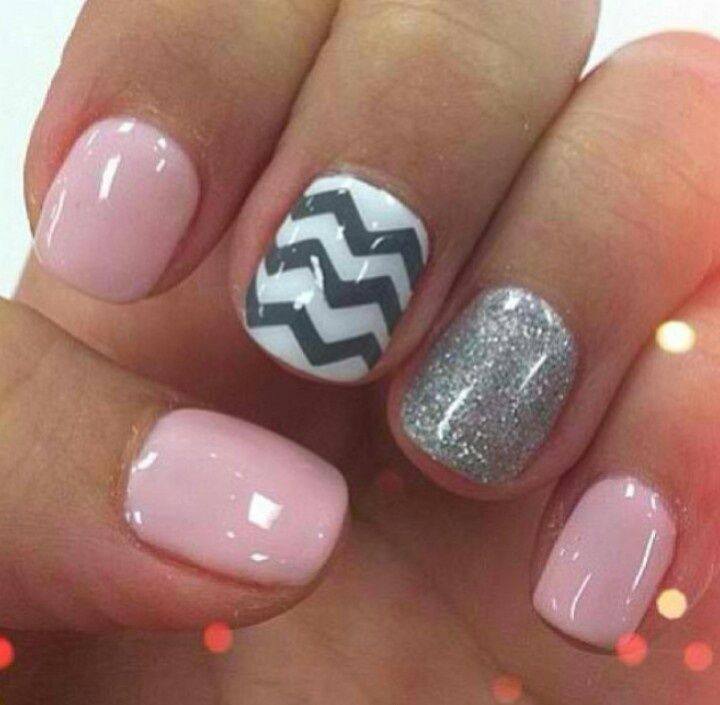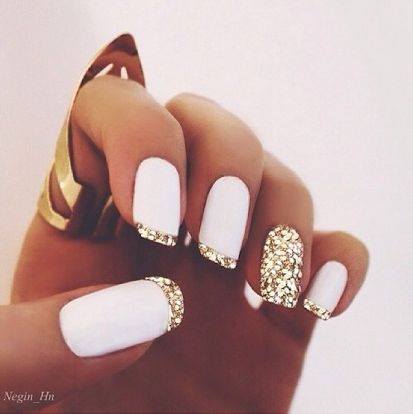 Address
566 Blockhouse Bay Rd
Blockhouse Bay , Auckland 0600
NZ
Opening Hours
Tuesday: 10 – 18.00 o'Clock
Wednesday: 10 – 16.00 o'Clock
Thursday: 10 – 19.00 o'Clock
Friday: 10 – 17:00 o'Clock
Saturday: 9 – 17.00 o'Clock