Categories: Wellington
Filter: Offers Eyebrow Tinting, Offers Gel Polish Services (Eg Shellac, Colour Gloss), Offers Manicure Services, Offers Pedicure Services, Offers Waxing Services, Sells Cuticle Oil, Sells Dadi Oil, Sells Skincare, Uses Artistic Colour Gloss, Uses Artistic Nail Design Products
I started training as a Beauty Therapist in 2001 and working in 2002.
I have a City & Guilds qualification as well as a certificate in Spa Therapies and Nail Technology. I am a member of the NZ Association of Registered Beauty Therapists and I currently use Joyce Blok as a skincare range.
Gel polish manicures, waxing and eyebrow tinting / shaping. By Appointment Only.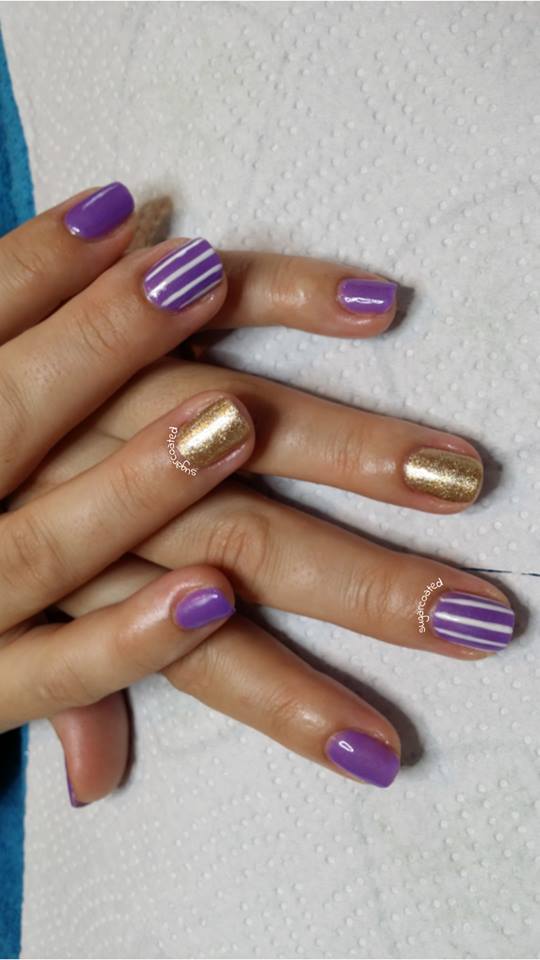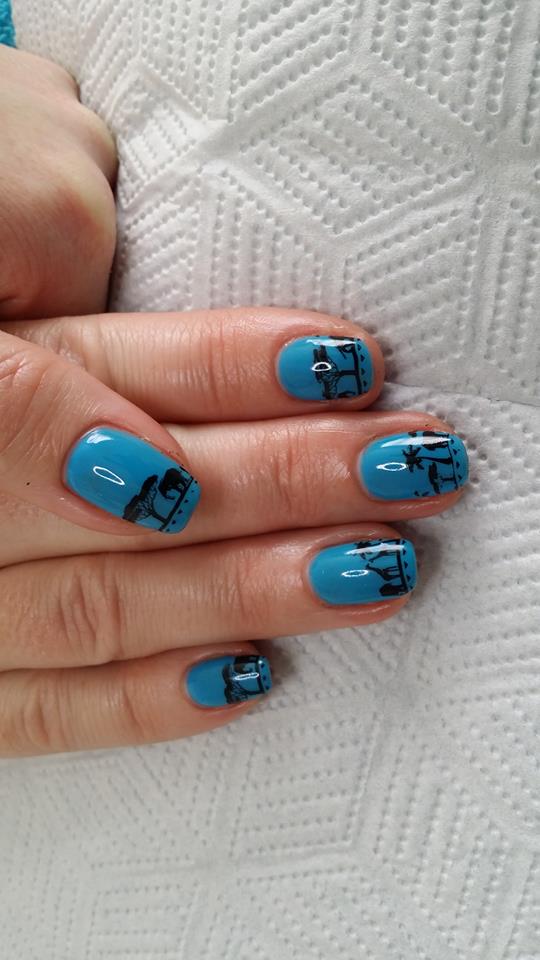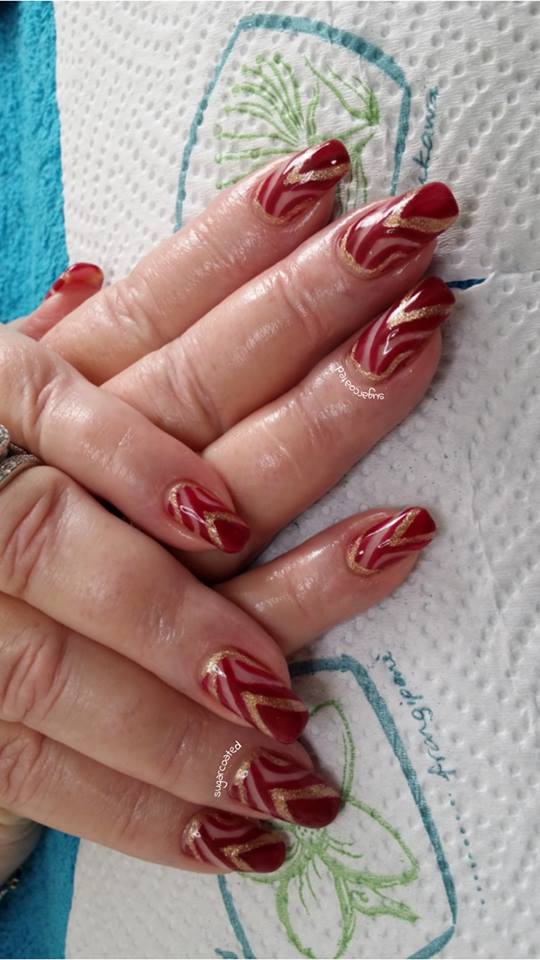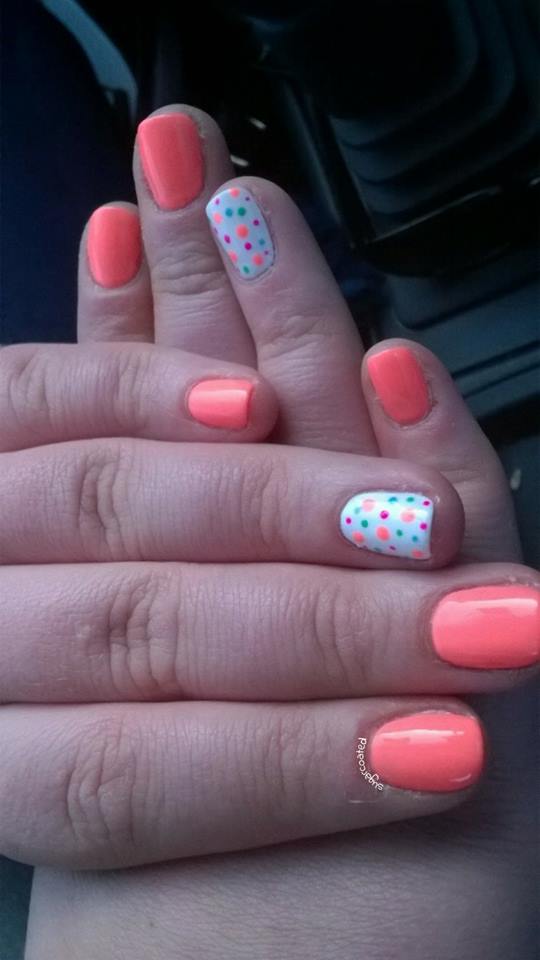 Address
Colson St
Avalon, Lower Hutt 5011
NZ