Correction Gel
Artistic Nail Design, Artistic Colour Gloss
Login to see prices
Correcting the flaws in the natural nail has never been so easy! Add strength, structure or both to the natural nail to promote healing and growth. These products will provide you the ease of a brush-on and the strength that only a building gel can provide.
Correction Gel is applied any time after Bonding Gel depending on it's purpose –
Add strength to the entire nail
Even out shallow ridges (Apply before colour so colour appearance isn't affected by ridges)
Even out glitter application
Protect Pigment or Acrylic Paint Art
Back Up Top Coat (Not as shiny as Glossing Gel but it works)
Top Coat that can be buffed back to a matte finish without impacting the colour underneath
View this post on Instagram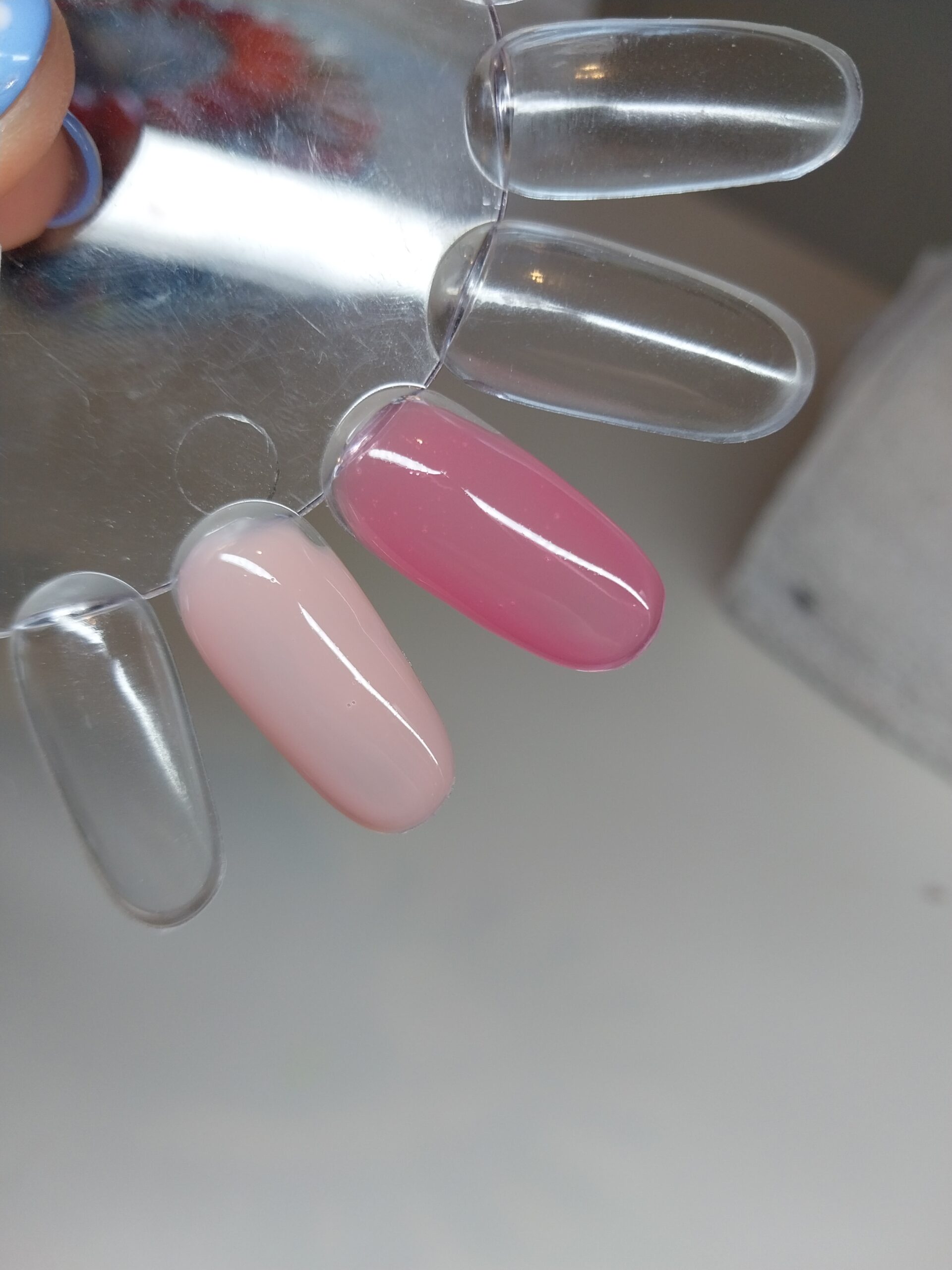 MSDS Sheet
Save by purchasing this product as part of one of the following collections
or 6 weekly interest-free payments from $5.74 with
what's this?
Save by purchasing this product as part of one of the following collections