Categories: Auckland - East
Filter: Offers Nail Extensions - Acrylic, Uses Artistic Nail Design Products, Offers Nail Extensions - Hard Gel, Offers IBX Treatments, Makeup Artist, Offers Manicure Services, Offers Nail Art, Offers Pedicure Services, Uses CND/Shellac Products
Beauty is the premier destination for nail services at Champagne Nail Bar & Spa. Getting your nails done should be an indulgence and beauty understands this. Our goal is to pamper all our clients with unique manicures and pedicures that will leave your nails looking elegant and makes you feel rejuvenated. From the minute you step into Champagne Nail Bar & Spa to the minute you step out, you'll be provided with excellent service and comfort in a relaxing environment.
Our philosophy is very simple… to provide comfort and relaxing experiences with quality services while keeping the prices reasonable.
Our services include: Acrylic & Hard Gel Nail Enhancements, Gel Smart Colour, CND Shellac, CND Vinylux, Luxurious Manicures & Pedicures, IBX repair treatments for natural nails.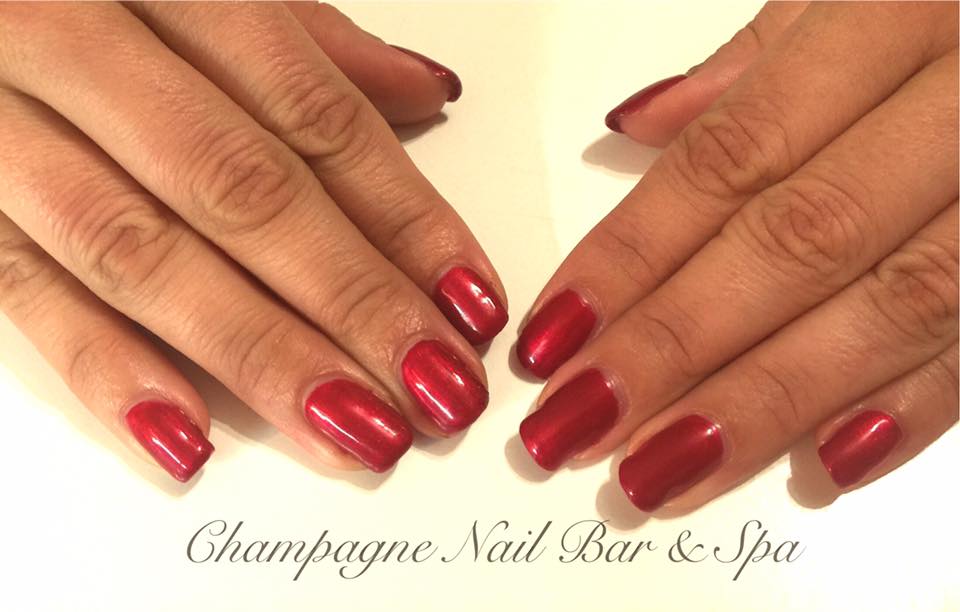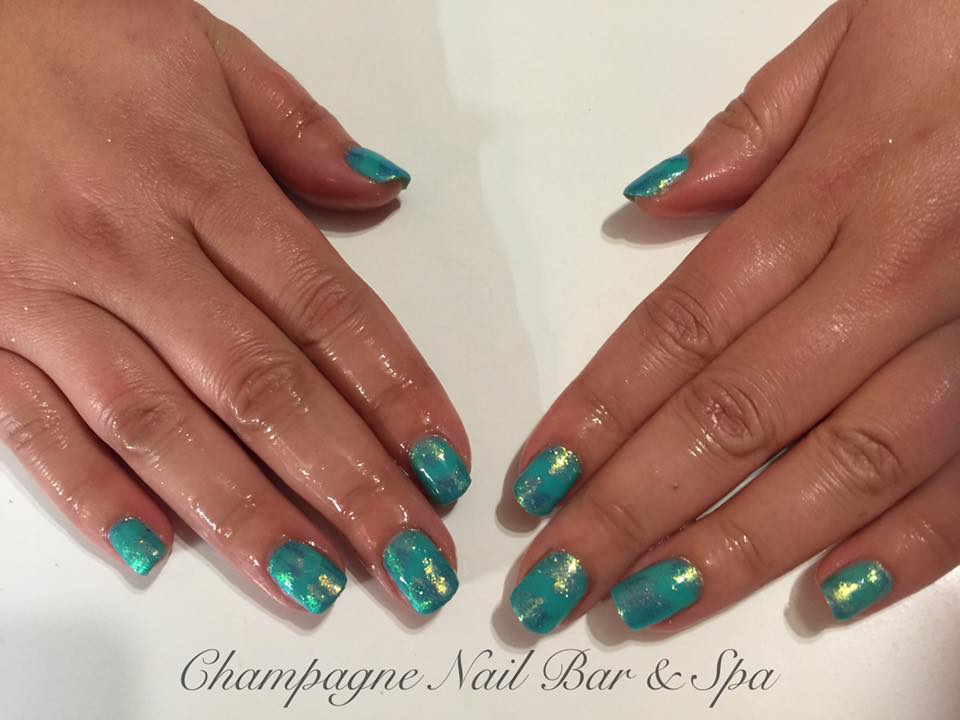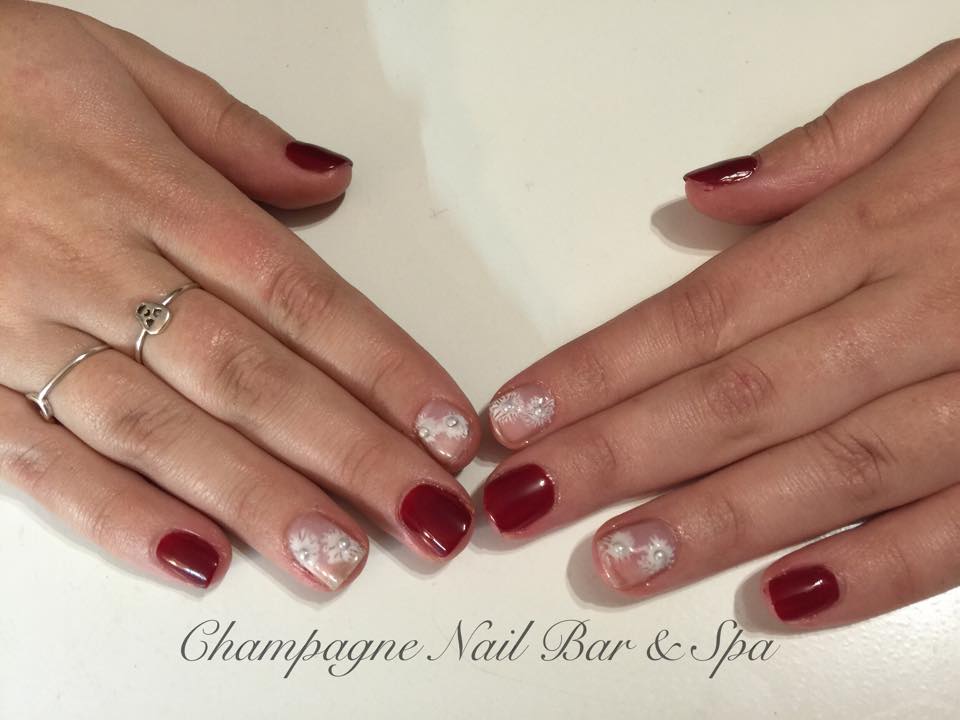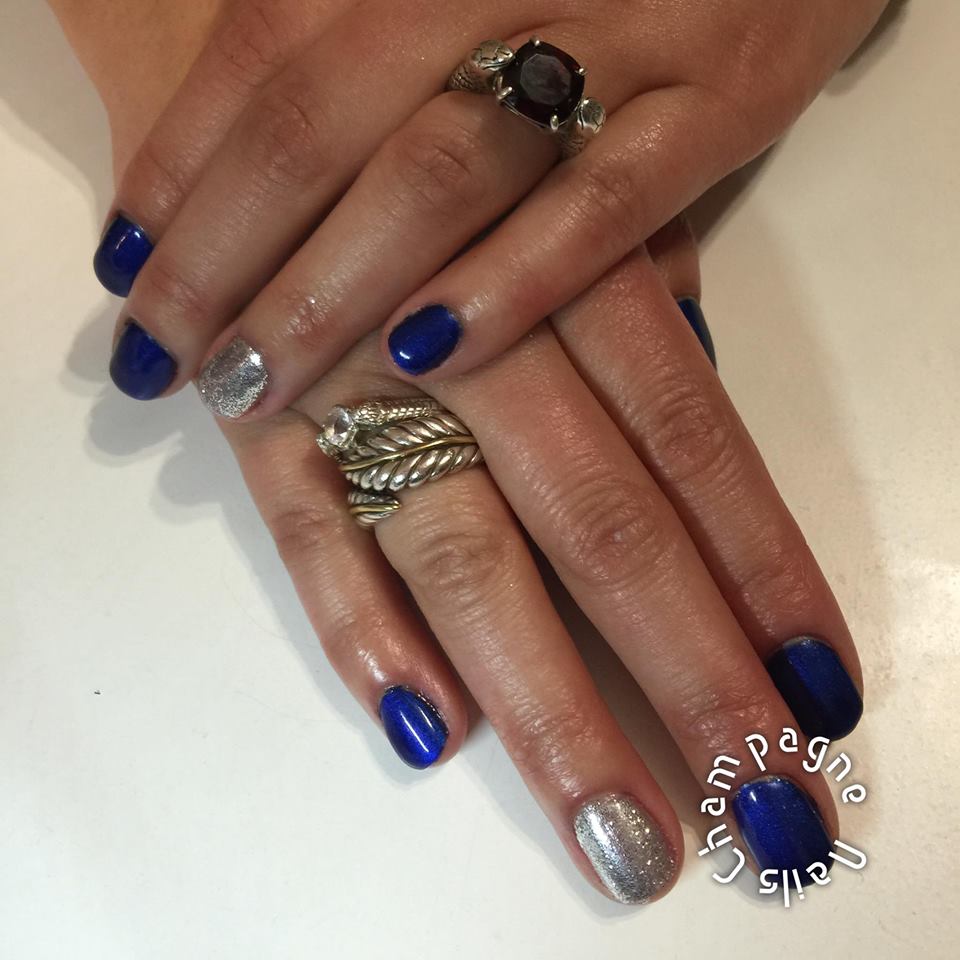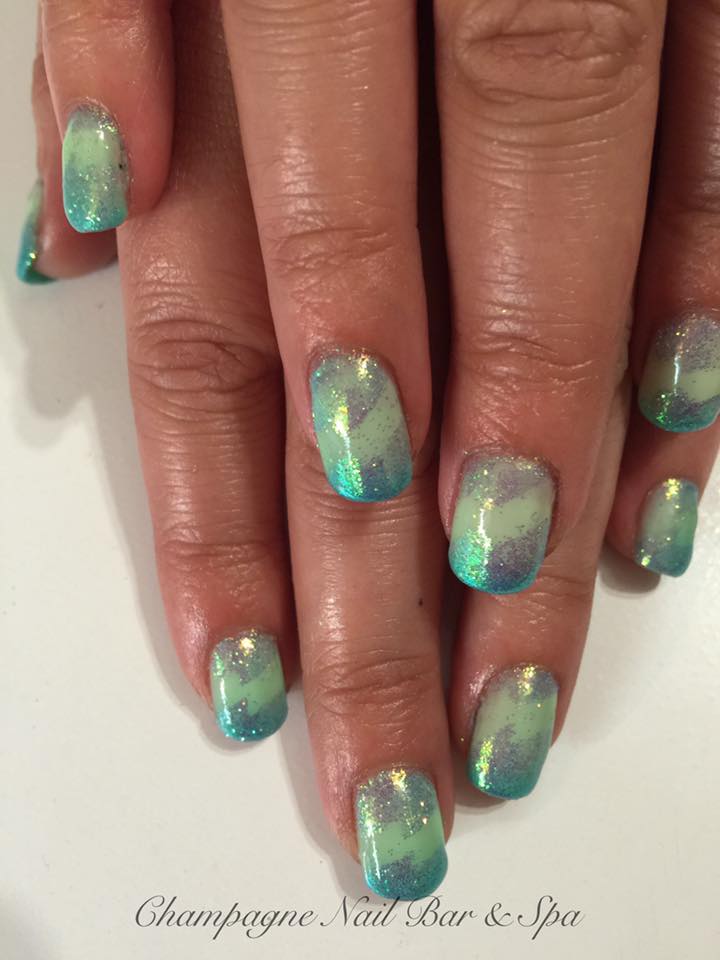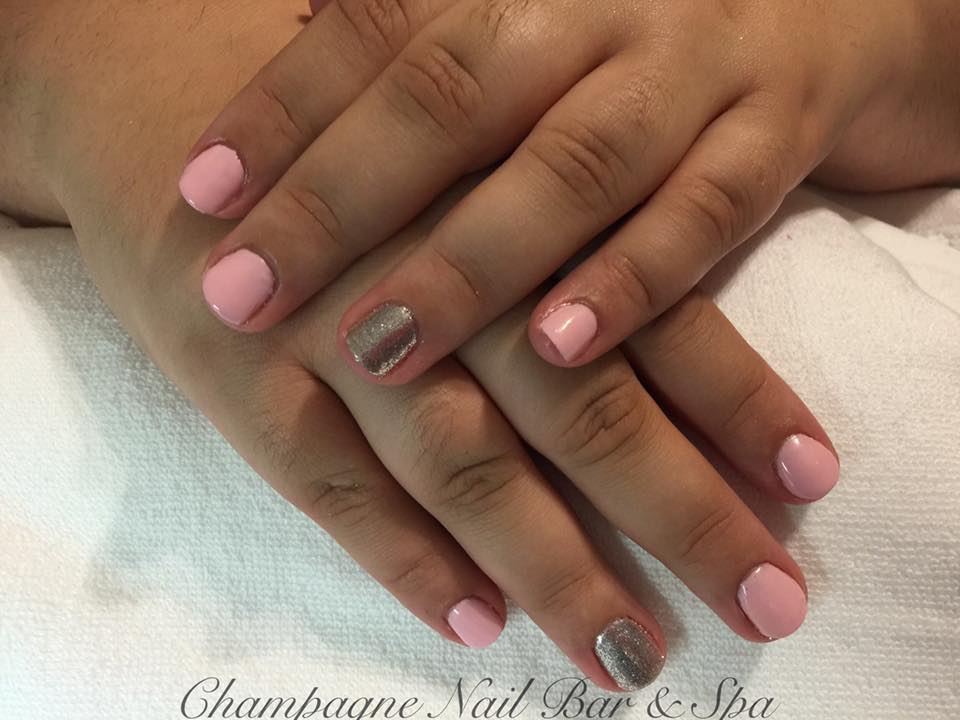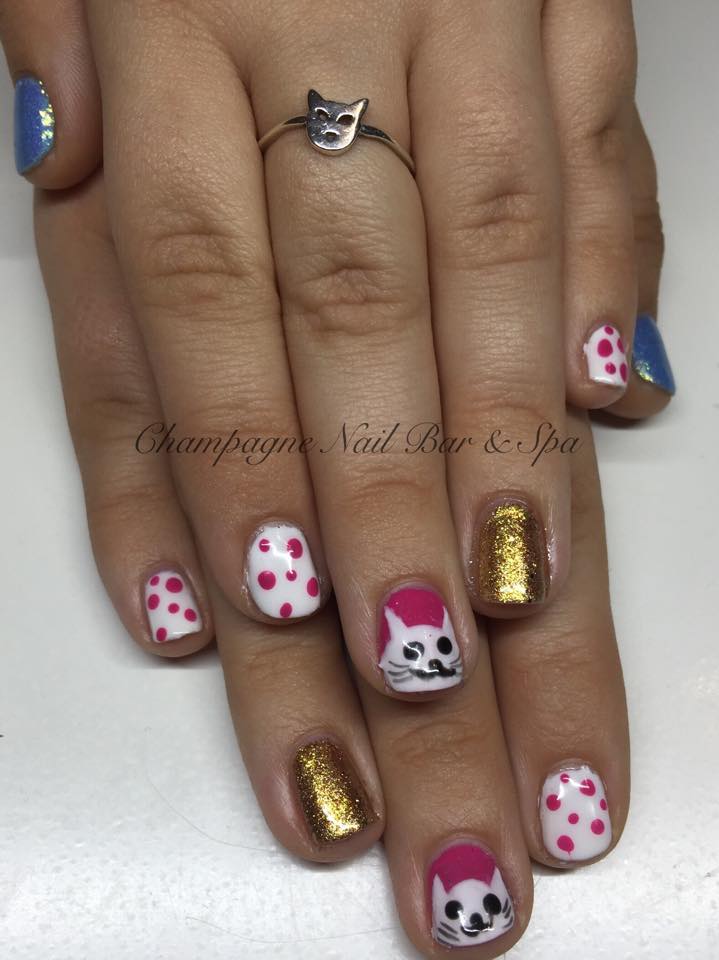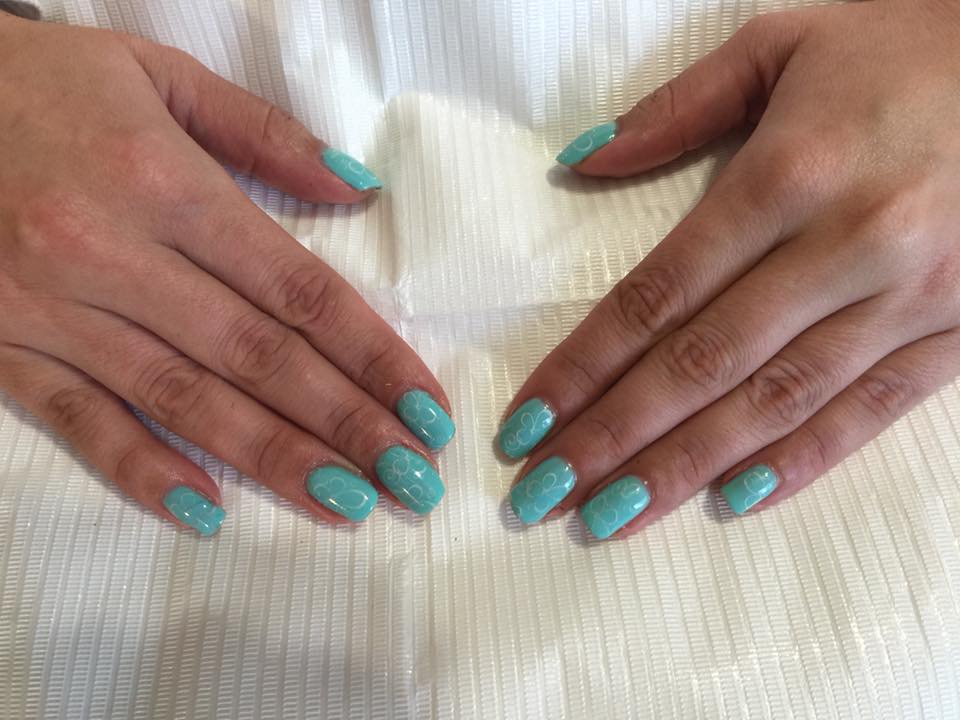 Address
Champagne Nail Bar & Spa
27 Koutu Road
Koutu , Rotorua 3010
NZ
Opening Hours
Monday: 20.00 o'Clock
Tuesday: 10 – 20.00 o'Clock
Wednesday: 10 – 18.00 o'Clock
Thursday: 10 – 20.00 o'Clock
Friday: 10 – 18.00 o'Clock
Saturday: 9 – 16.00 o'Clock