Categories: Canterbury
Filter: Offers Nail Extensions - Acrylic, Uses Artistic Nail Design Products, Uses Artistic Colour Gloss, Sells Cuticle Oil, Sells Dadi Oil, Offers Nail Extensions - Hard Gel, Offers IBX Treatments, Offers Manicure Services, Offers Nail Art, Offers Gel Polish Services (Eg Shellac, Colour Gloss), Offers Spray Tans
Qualified Nail Technician and Artistic Educator Melissa Harrop has always had an interest in nails. Trained, Qualified and an Educator, her passion is now your opportunity to have beautiful nails and learn how to create beautiful nails.
Miss Bliss specialises in Nail Art that has quickly become Canterbury's newest addiction. So whether it's nails for those special birthdays, weddings or for everyday life talk to Mel today. Miss Bliss operates from a professional and welcoming home salon.
Stockist of Dadi Oil, Provoc Manikit and Provoc Pedikit.
PLEASE NOTE: Not currently taking new regular clients however if you have a special occasion please contact and book well in advance to save any disappointment.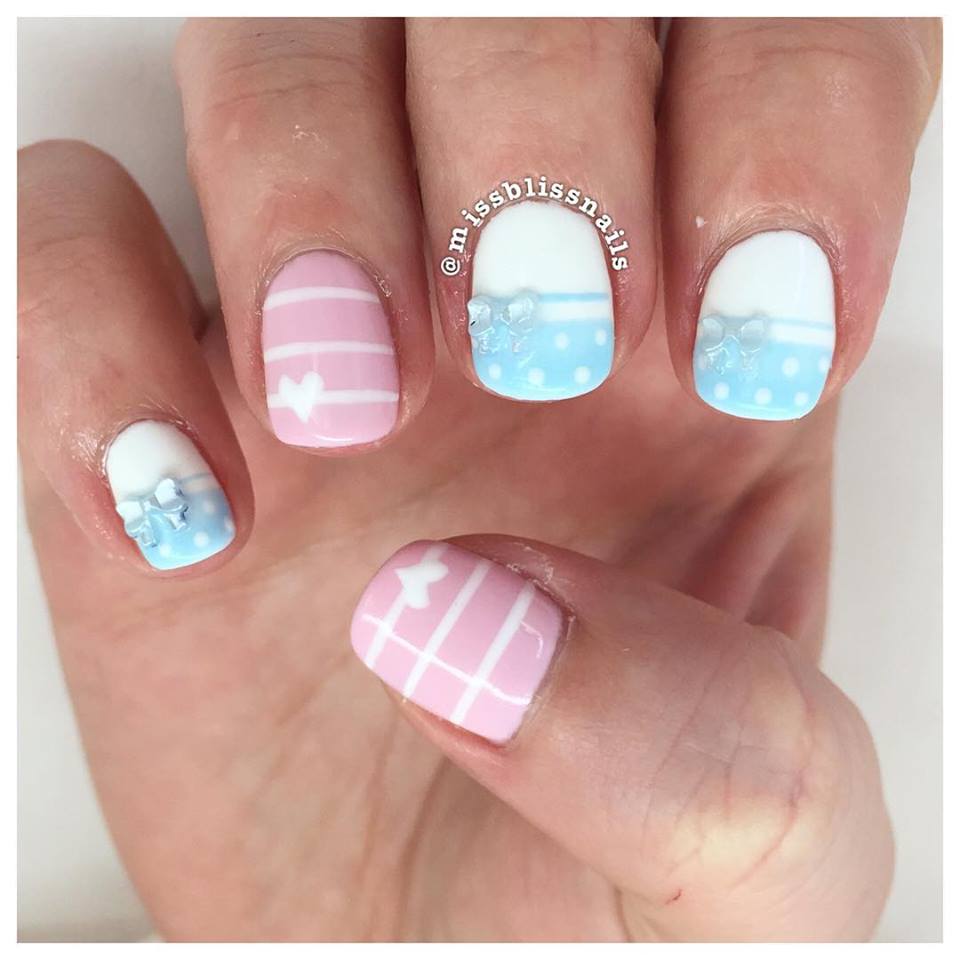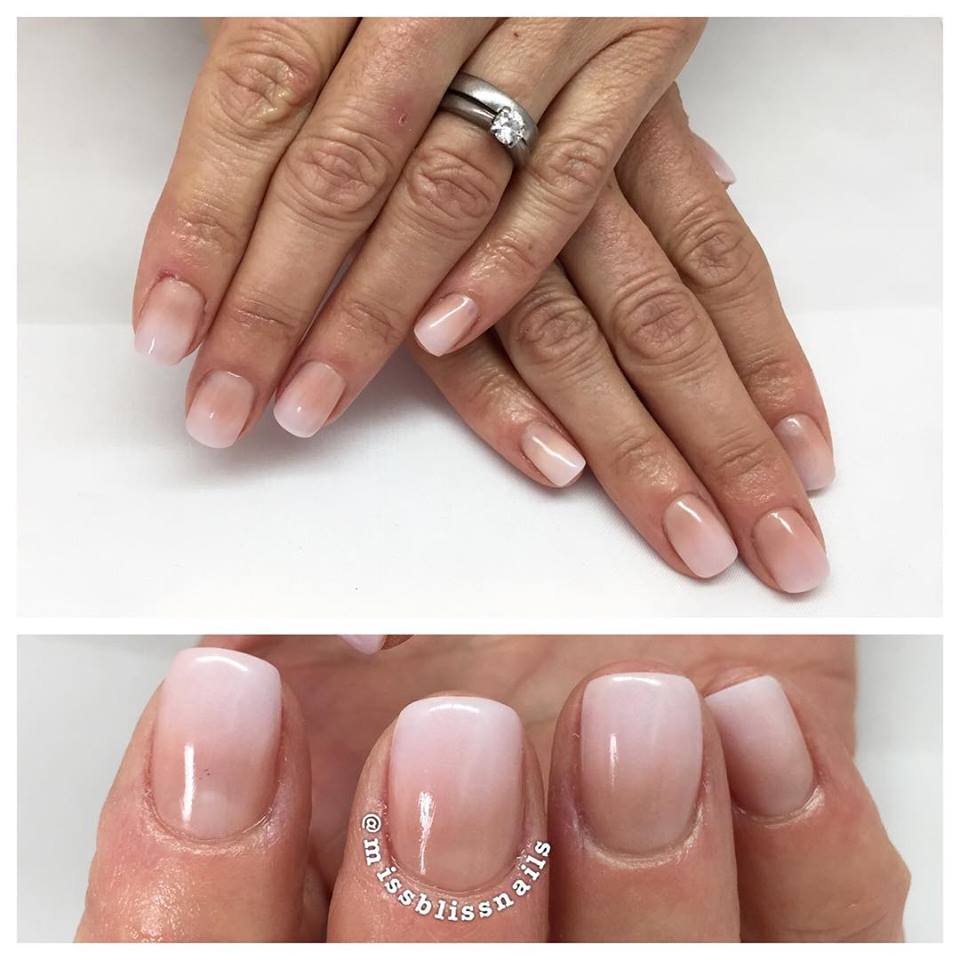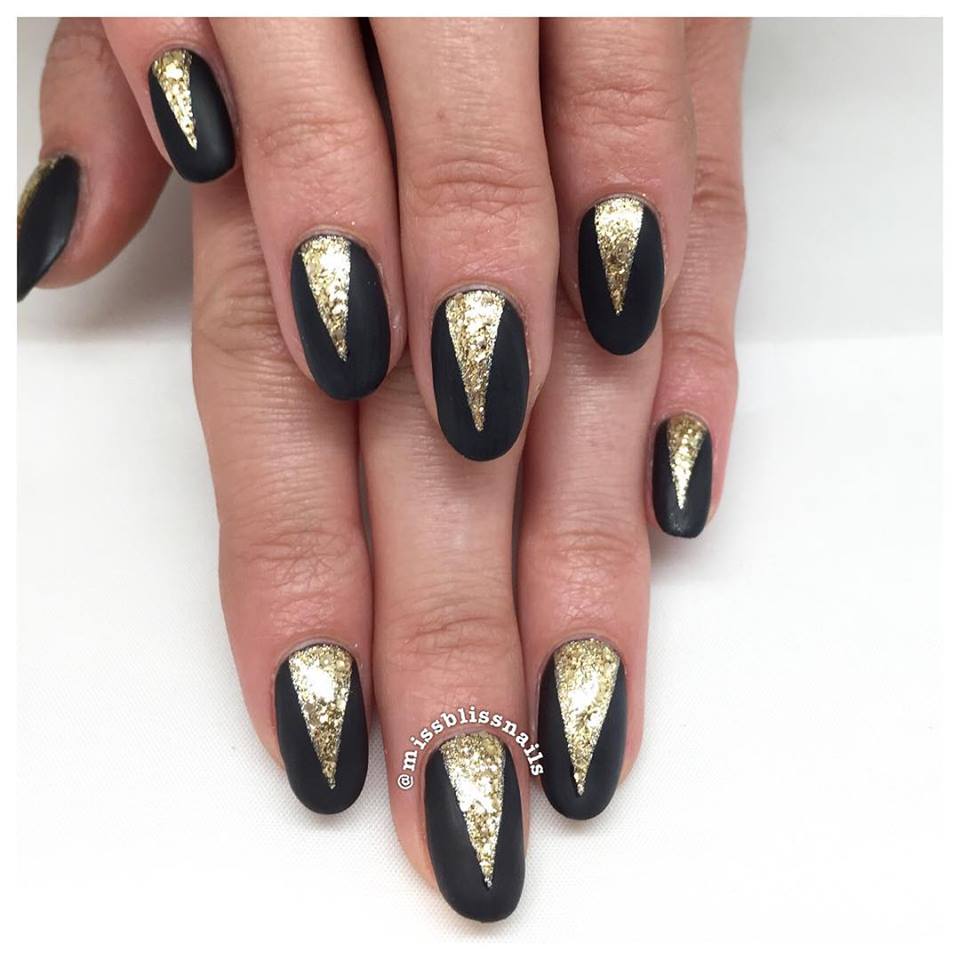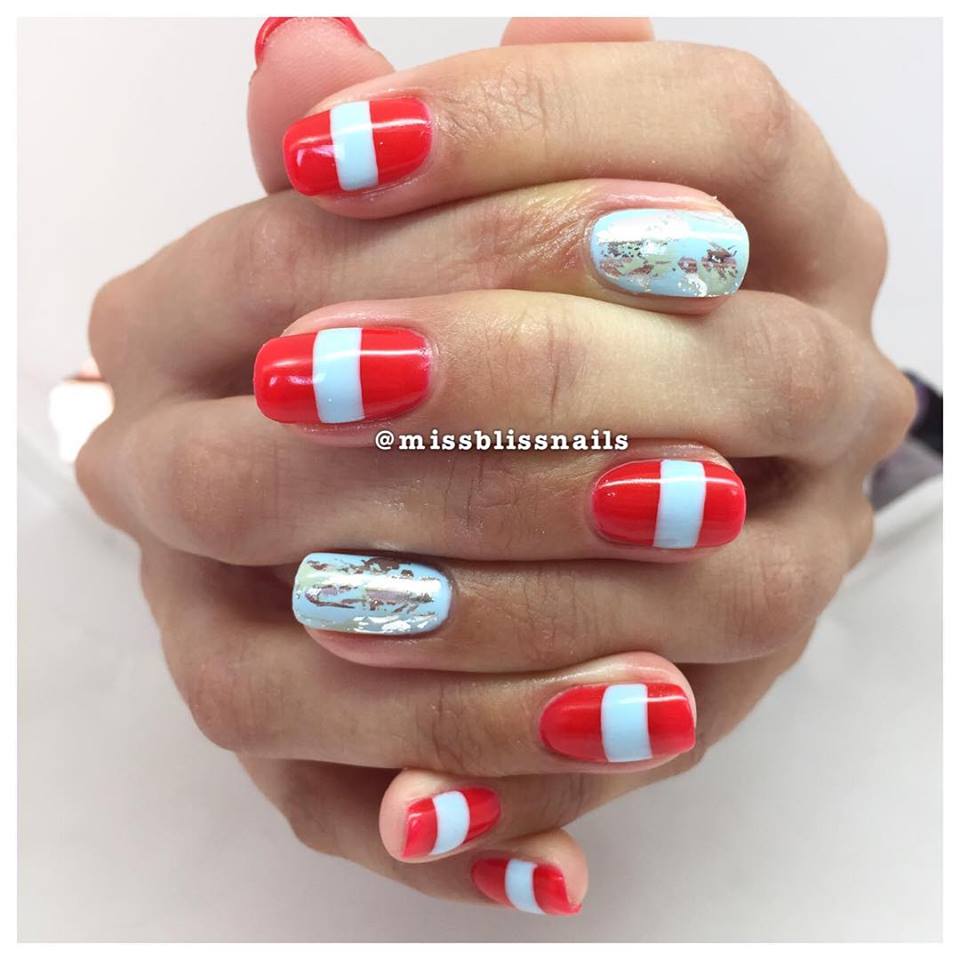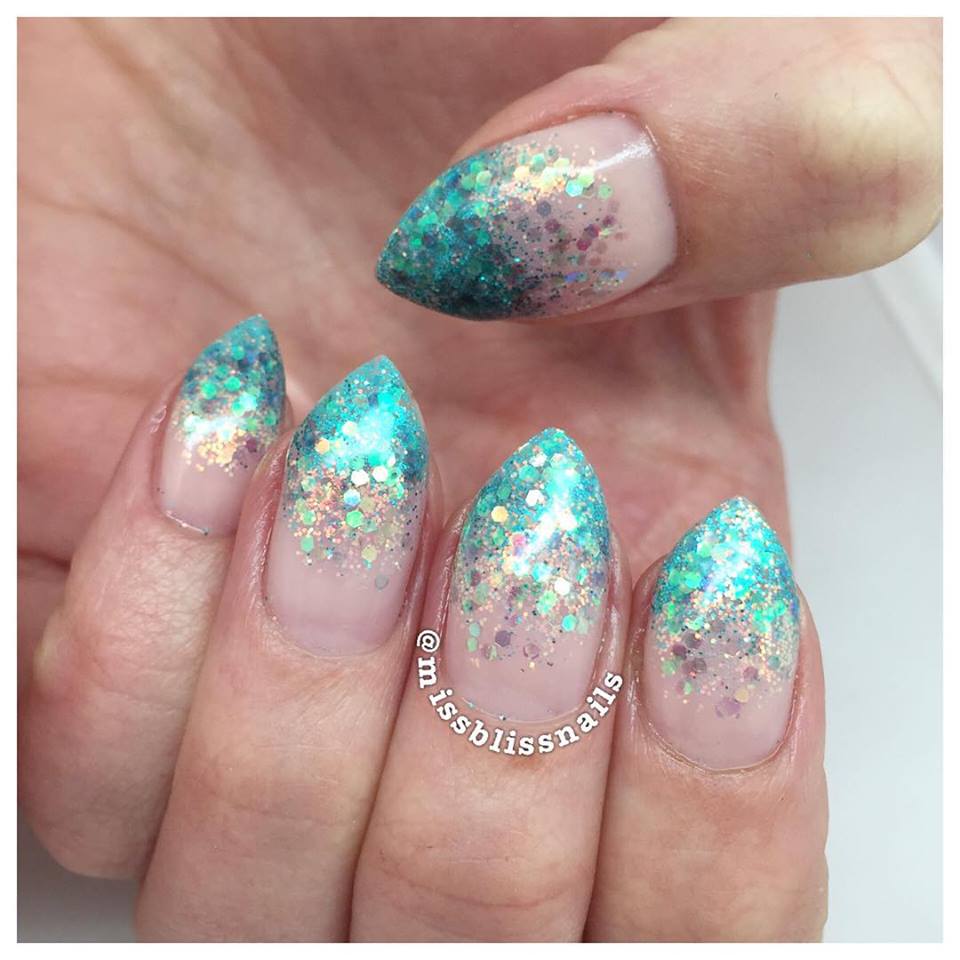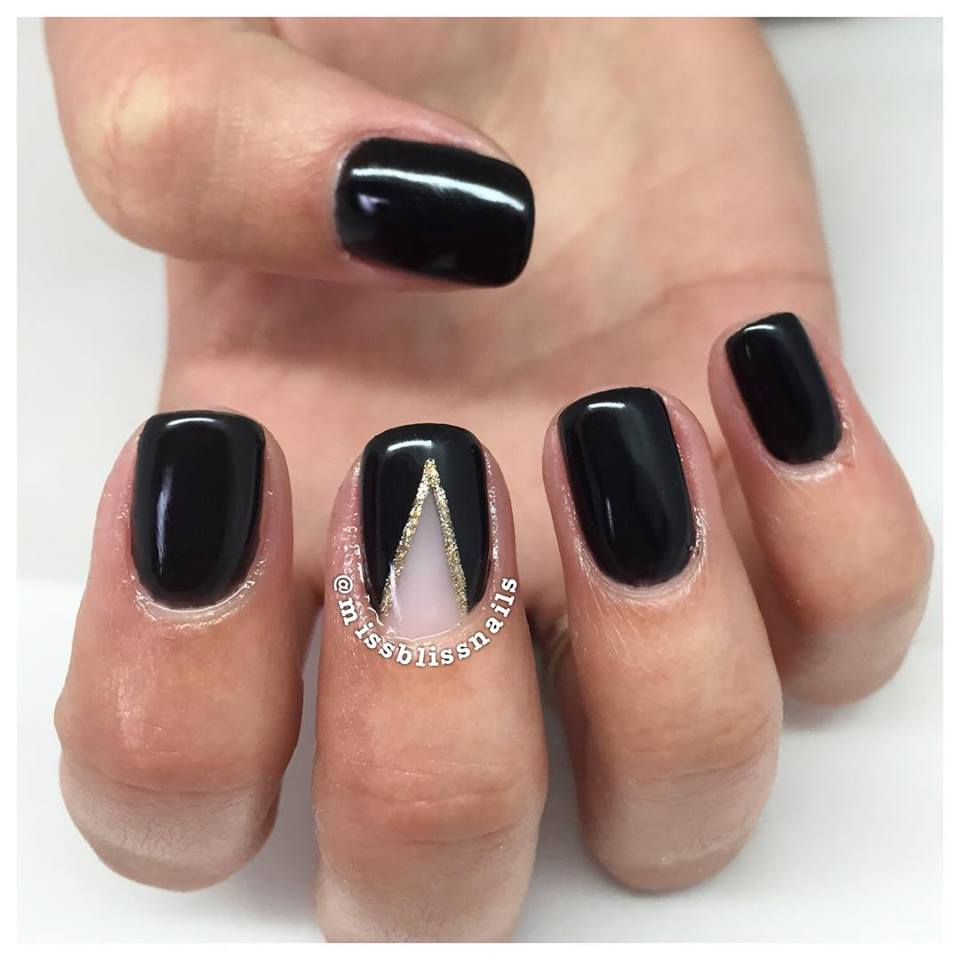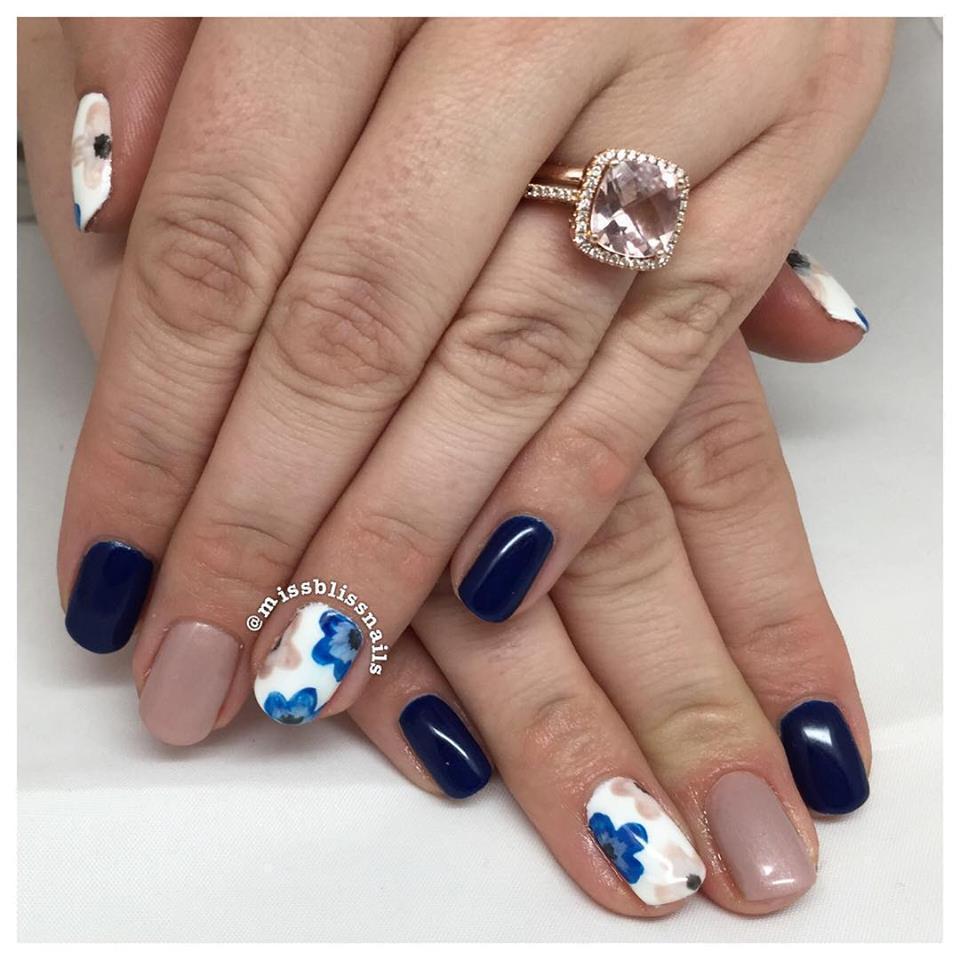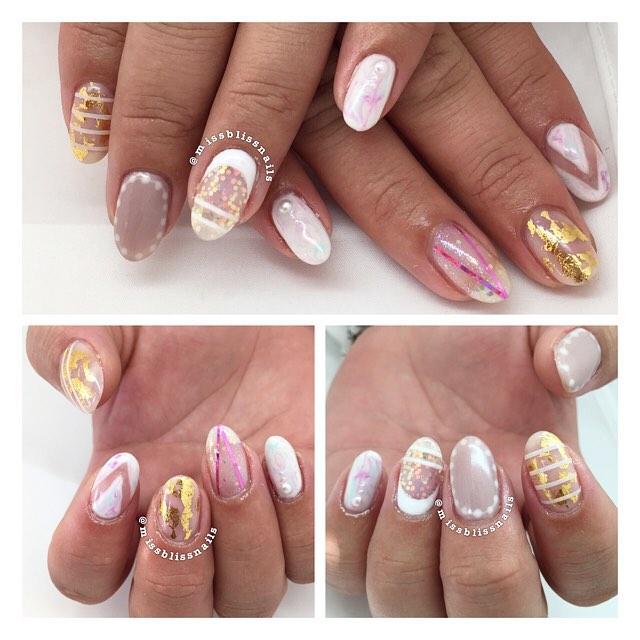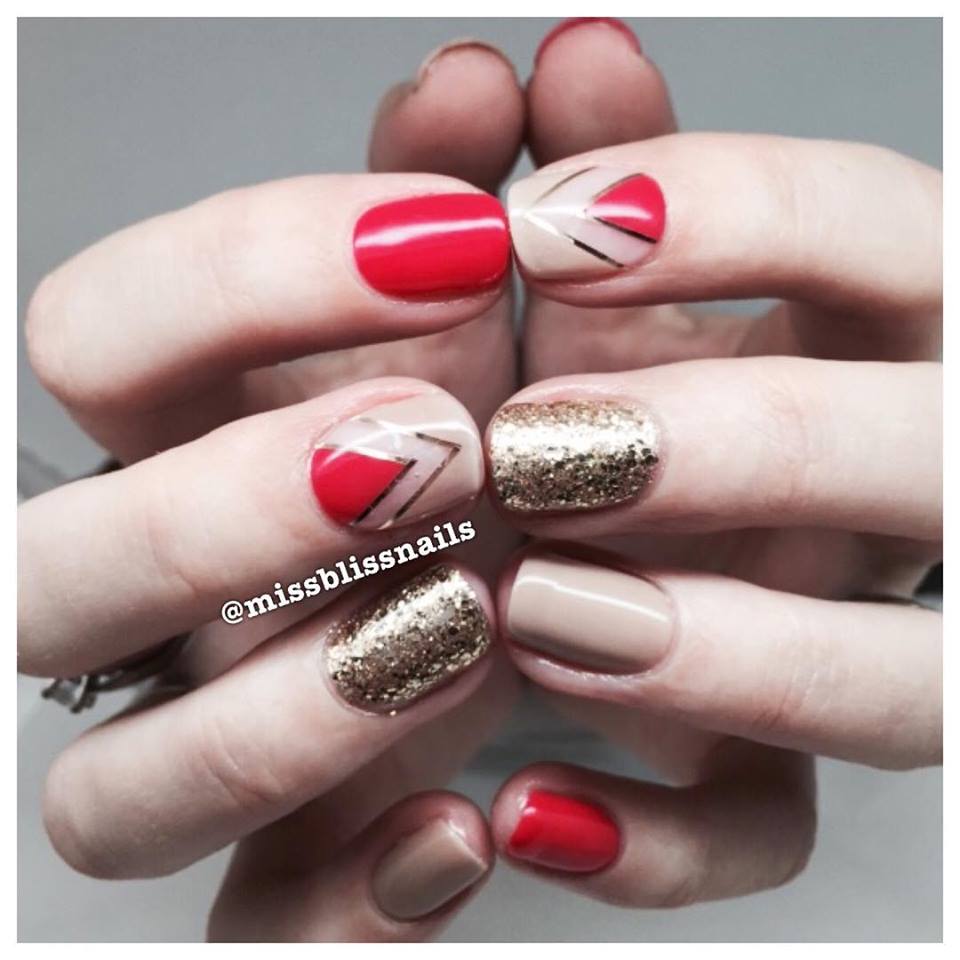 Address
3 Harling Ave
Hillmorton, Christchurch 8025
NZ