Categories: Auckland - West
Filter: Offers Gel Polish Services (Eg Shellac, Colour Gloss), Offers Manicure Services, Offers Nail Art, Offers Nail Extensions - Acrylic, Offers Nail Extensions - Hard Gel, Offers Pedicure Services, Uses Artistic Colour Gloss, Uses Artistic Nail Design Products
I'm Joelle and I'm passionate about all things nails & beauty! My first set of nails was at 13 when my mum, trained as a Nail tech. I was her very shy nail biter model. I fell in love with the instant glamorous nails and no longer felt embarrassed about showing my hands. I decided right then to learn every thing about nails and have my very own nail tech business.
I believe it's the small things that make the difference, and leave the greatest impressions in our lives. Life's all about the quality of our relationships, our experiences, and living your purpose. I've found my purpose helping woman feel good about themselves. By living my passion as a Nail Technician-Manicurist. I went further and completed my advanced educator's certificates in Nail Technology, so I could educate and share this passion and knowledge with others. I started out with a dream of helping others to feel good about themselves and in return got something so unexpected. I'm incredibly honoured to have client's who have become my friends and a business that supports my family.
By Appointment boutique home salon and corporate mobile services.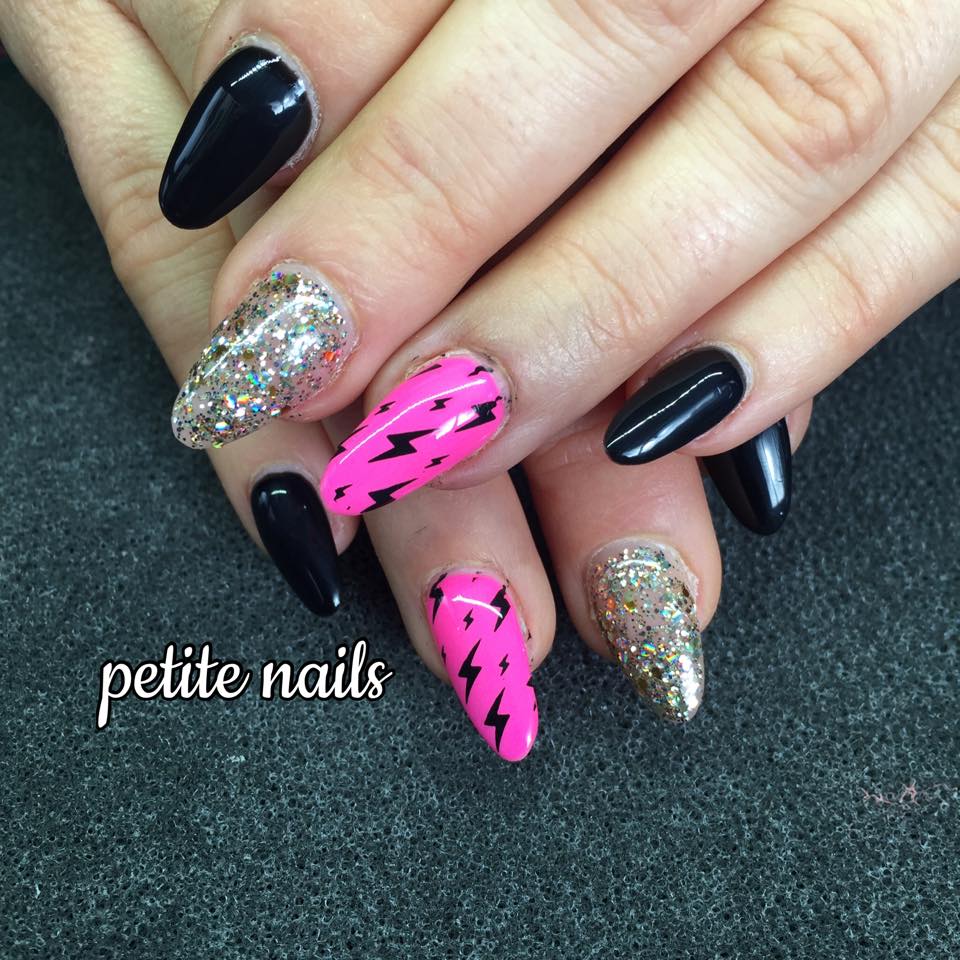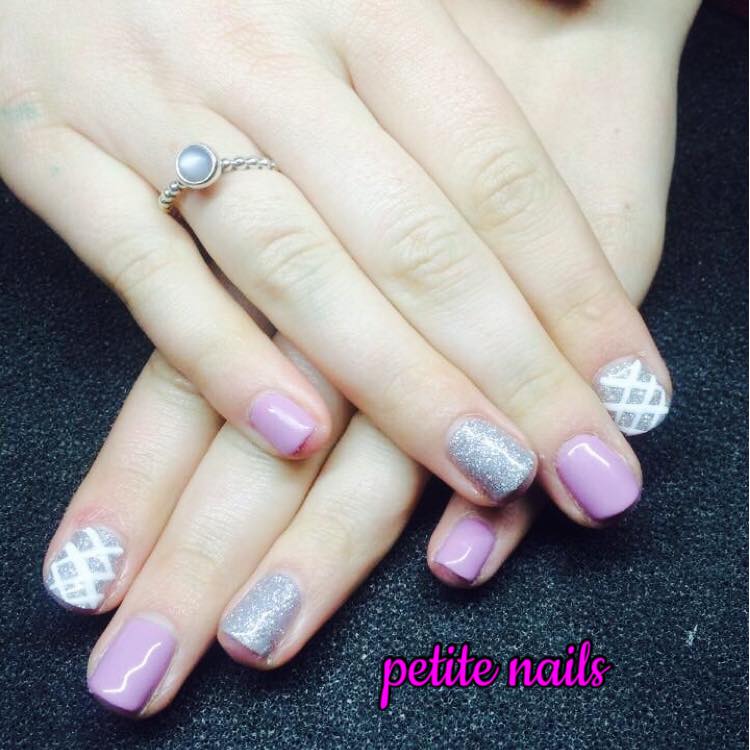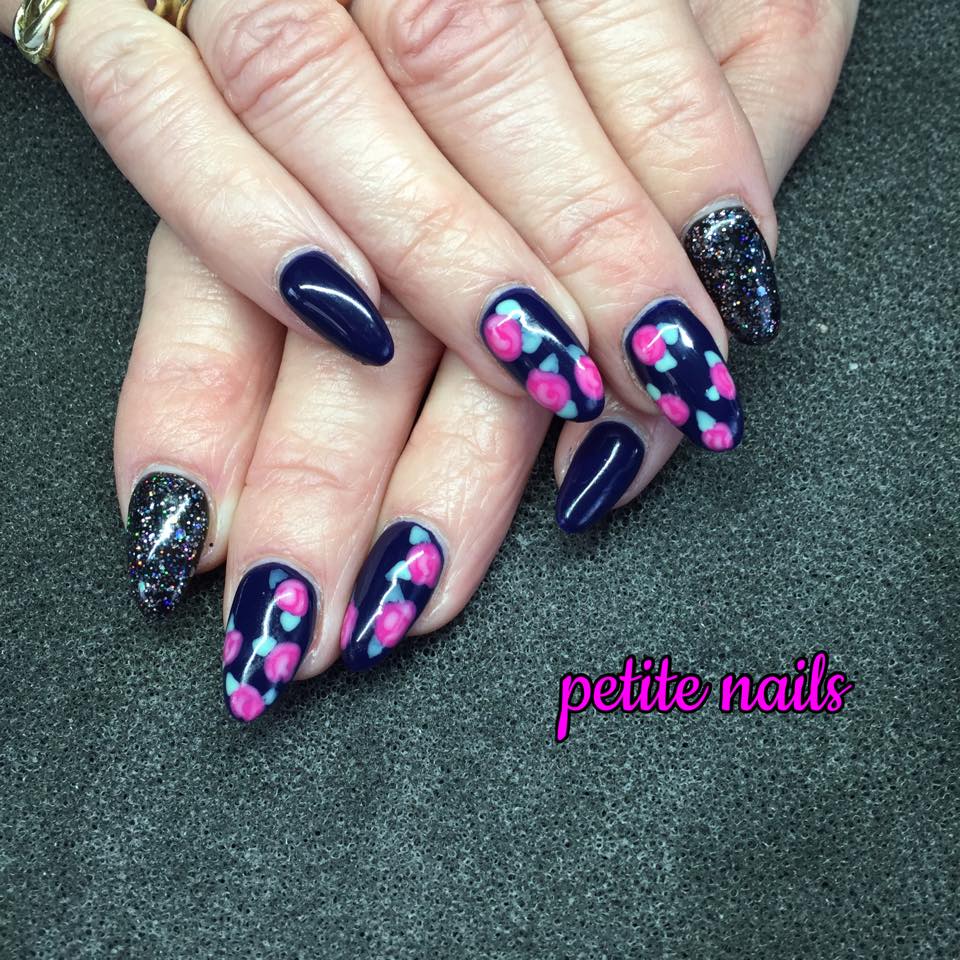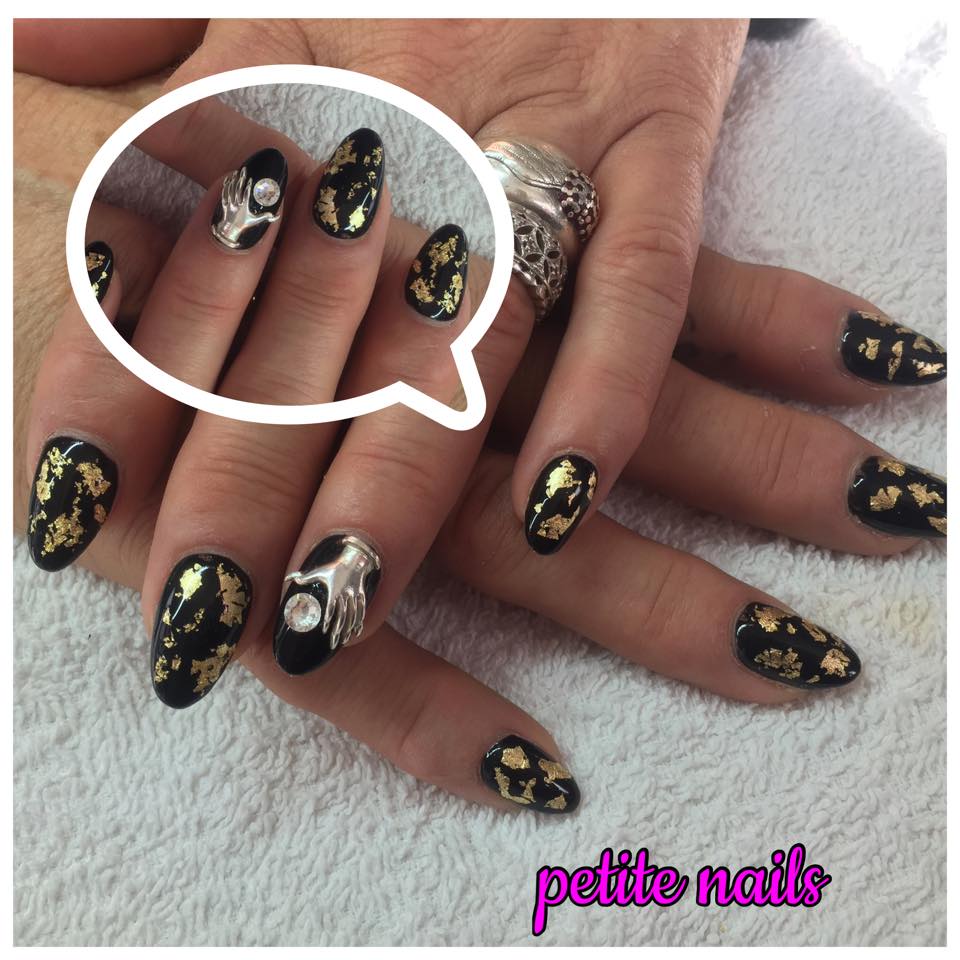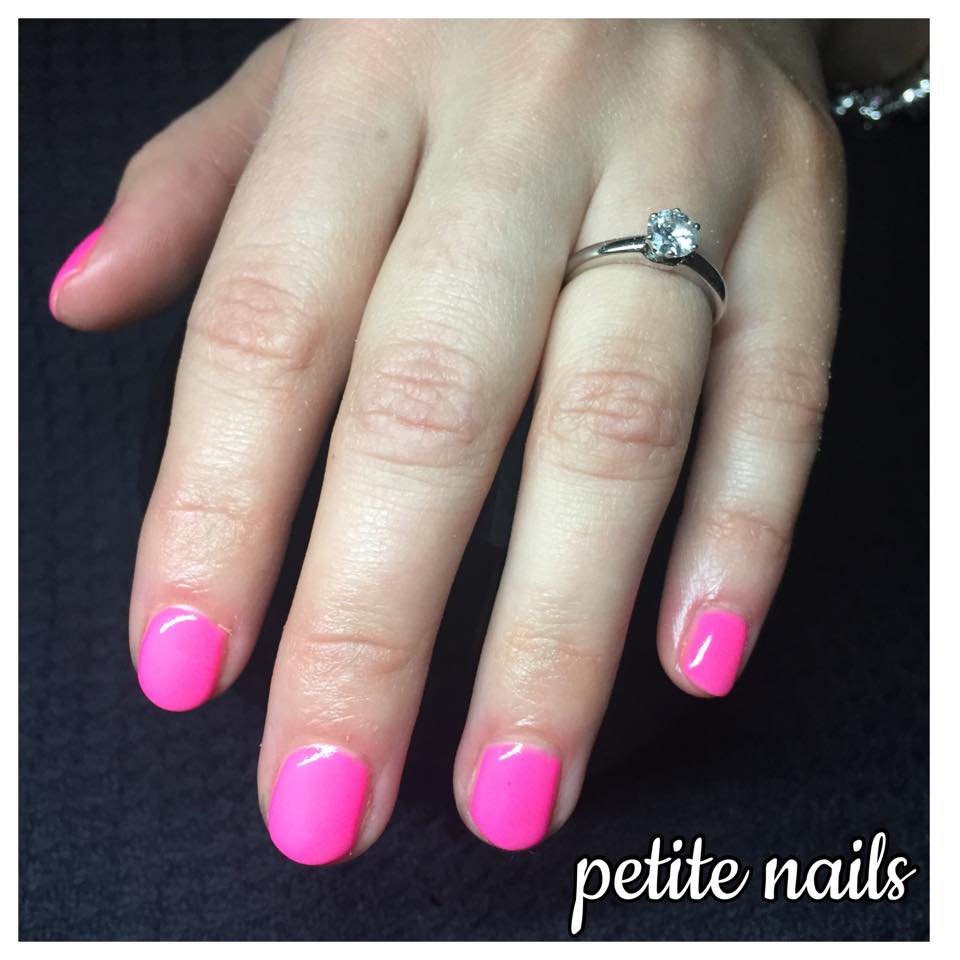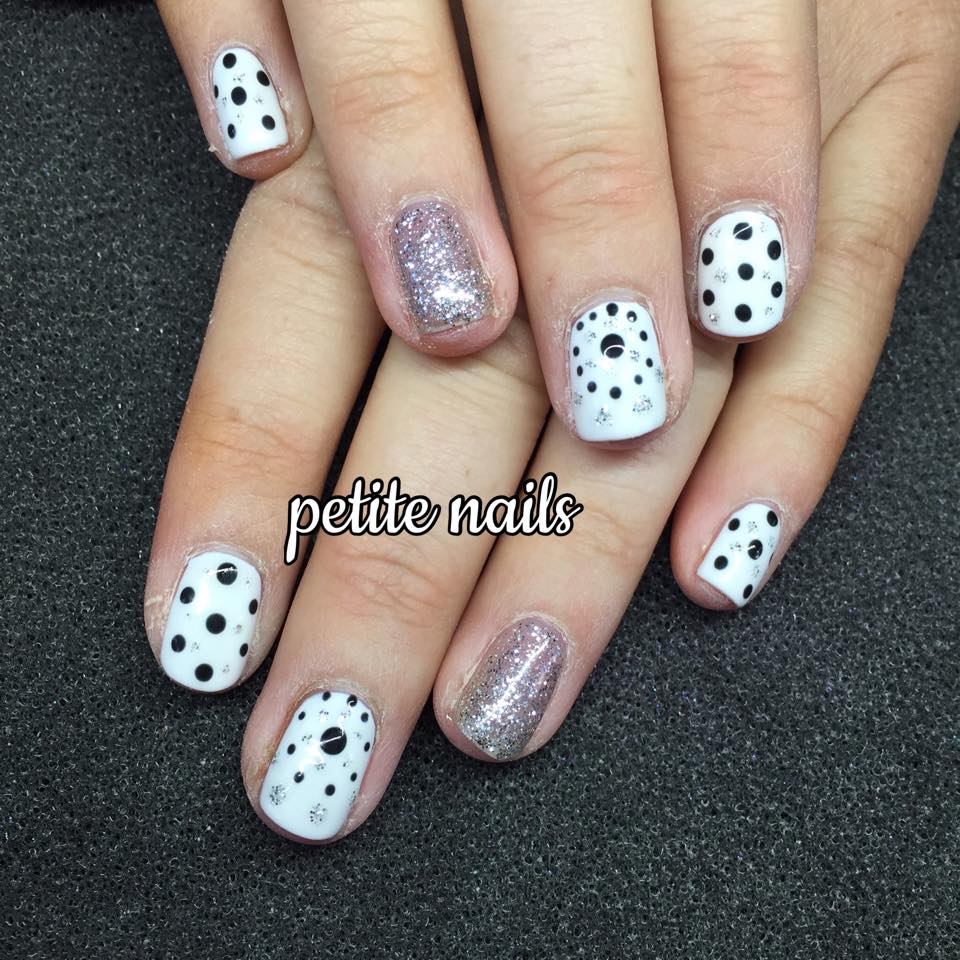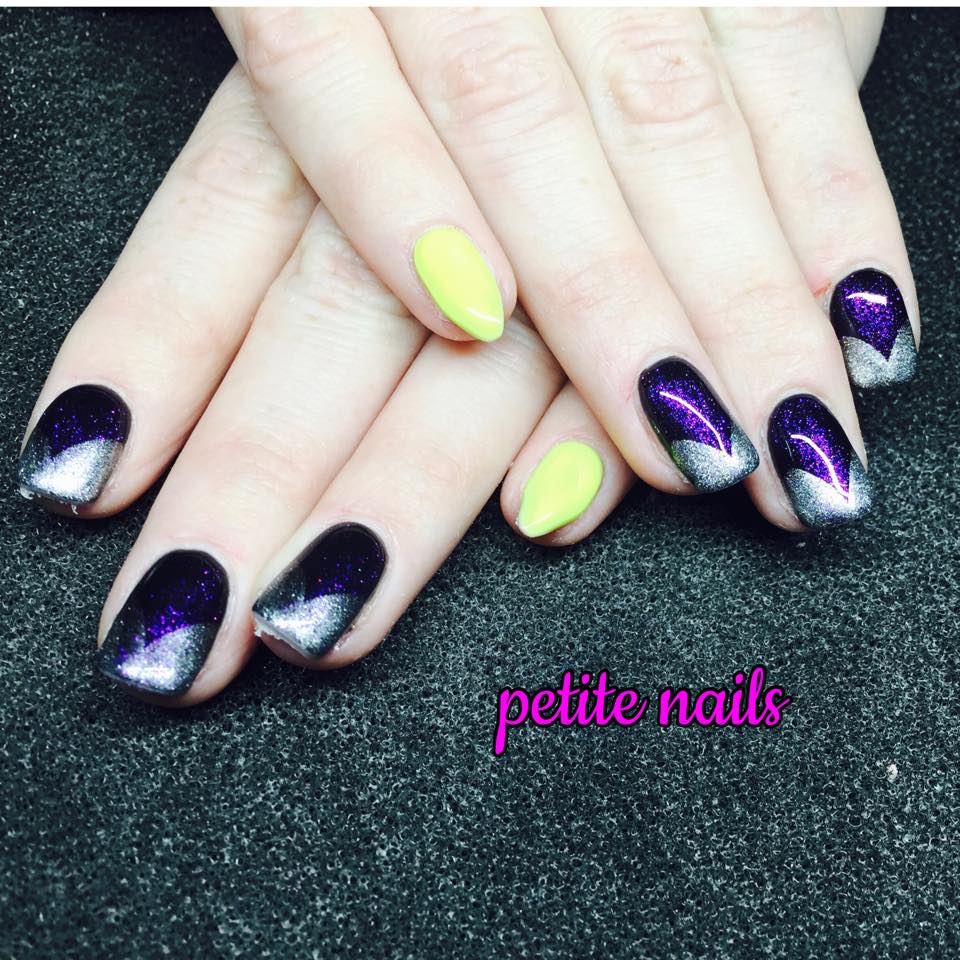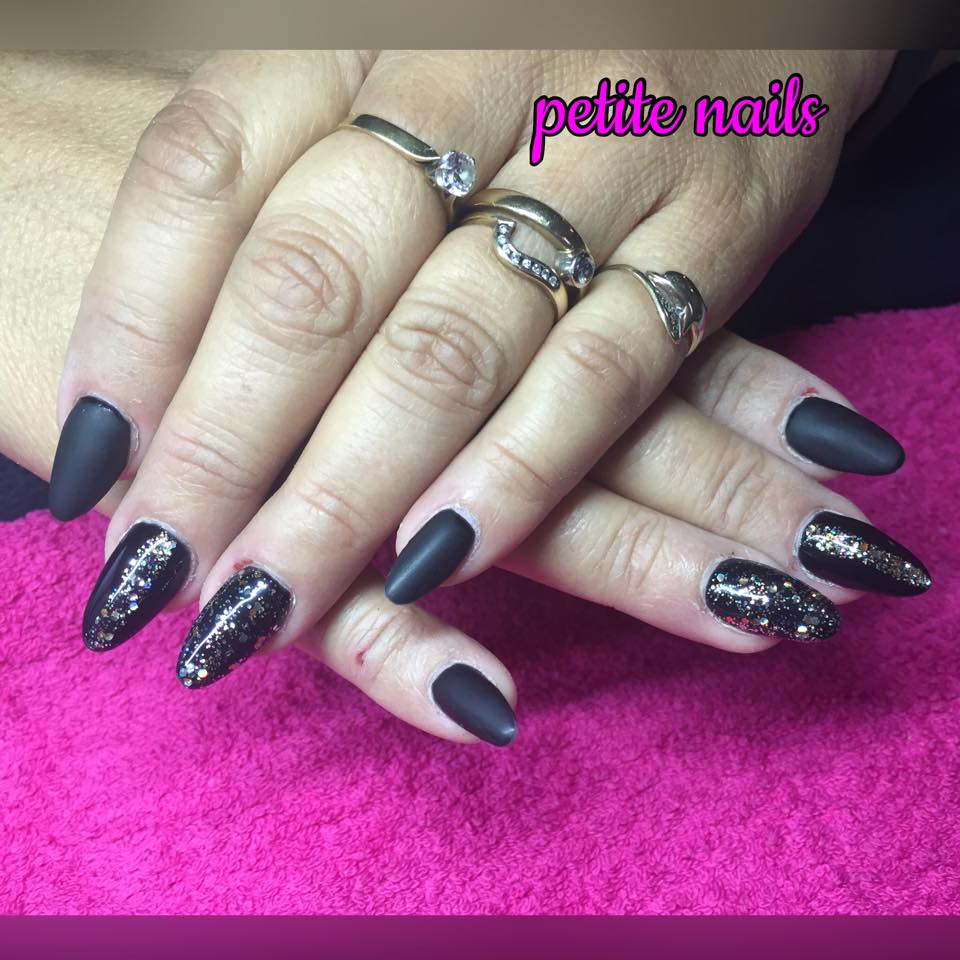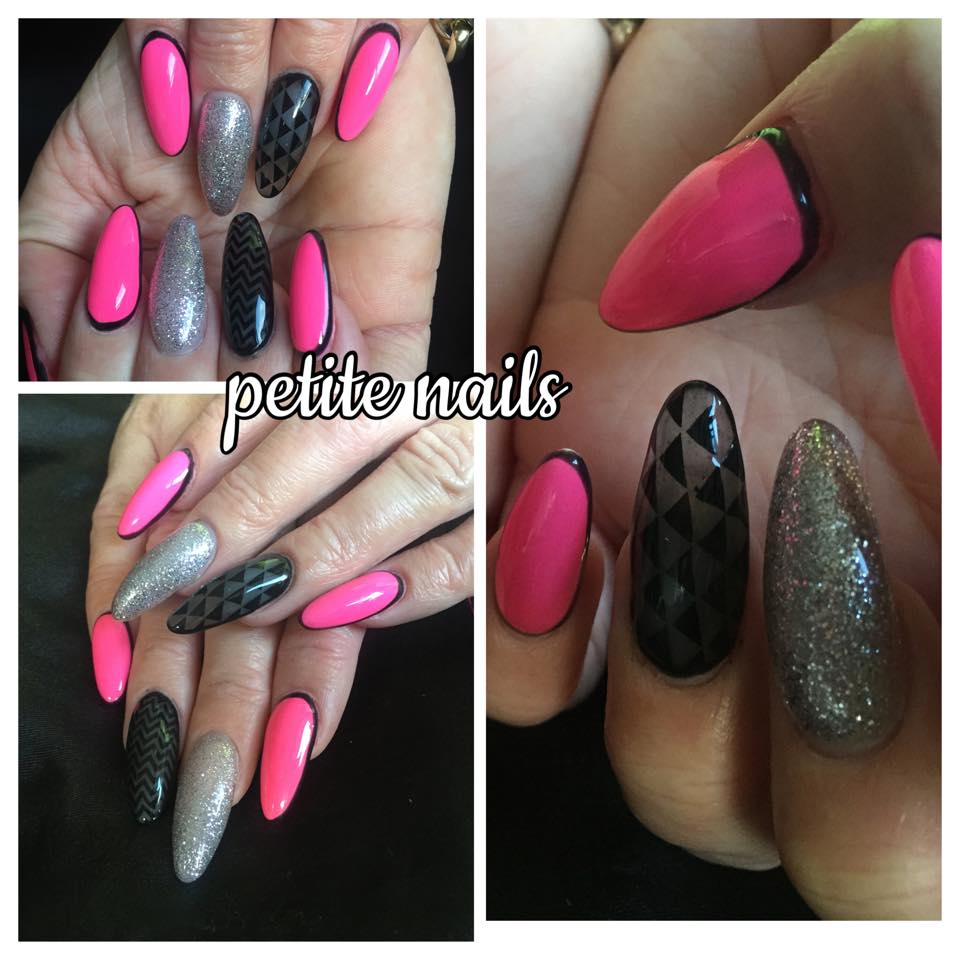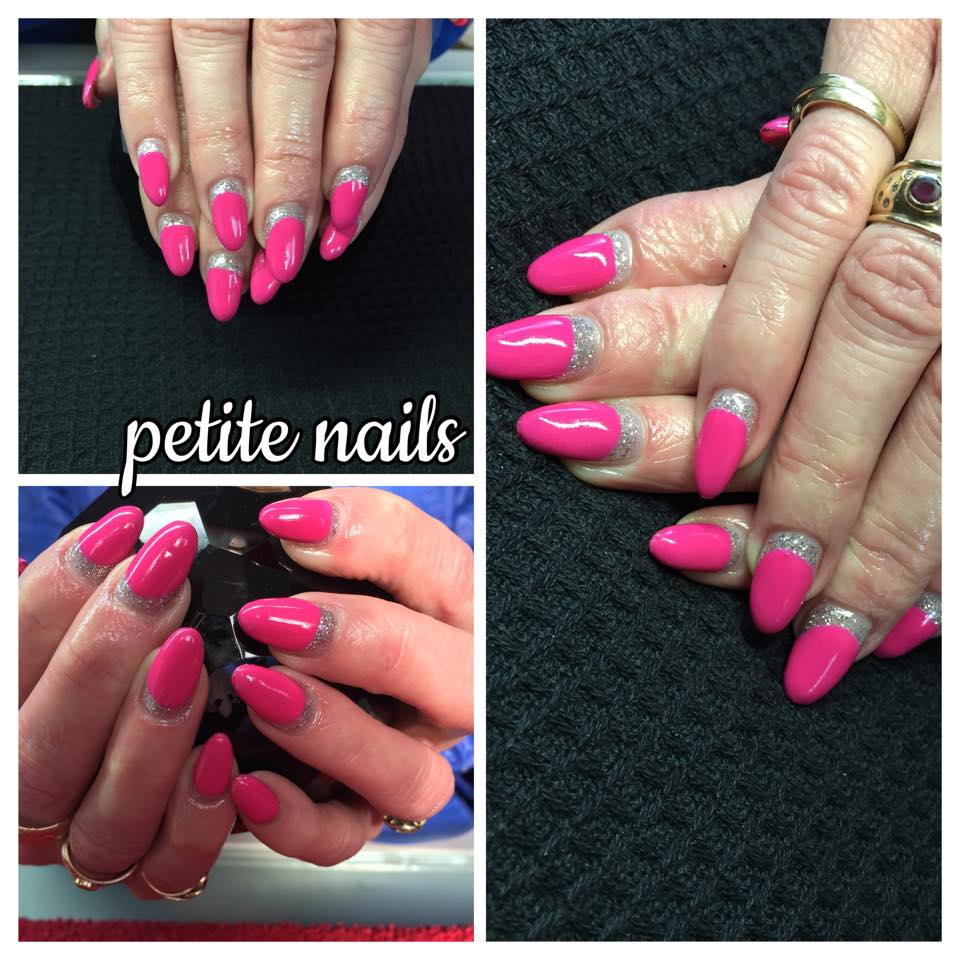 Address
1 Tagor St
Glen Eden , Auckland 0602
NZ