Foundation Certificate in Nail Technology – 2 Week Trial
(from )
Click to read our article 'Top 5 Things to Consider When Choosing a Course'
This trial version of the Foundation Certificate in Nail Technology is designed to give you a chance to try out online learning, see what our teaching style is like, and complete a live online lesson. We aim to show how thorough our courses are and that online learning can be just as comprehensive (if not more-so) as in-person learning.
The Foundation Certificate in Nail Technology
The Foundation Certificate in Nail Technology is our most popular and most thorough qualification, covering manicures, pedicures, dipping systems, gel polish, hard gel, acrylic and polygel.
Your fees include the following Nail Tech Basics Modules – 

As well as your choice of 4 additional Modules out of – 
You can enrol in all of them at the same time here, or spread your classes out to help with budget and time constraints.
This trial includes – 
You will have access to the content for 14 days. During this time we would recommend prioritising the Manicures and Pedicures content and attending that live lesson so you can get a real feel for what the rest of the Foundation Certificate in Nail Technology will be like.
Once you enrol in the full course, you can cross-credit the live lesson – you do not need to repeat it.
A product kit is not provided with this course but the lesson we have chosen to include uses items and products that most untrained nail enthusiasts will have at home already. We'll save the pro-only products for the full course!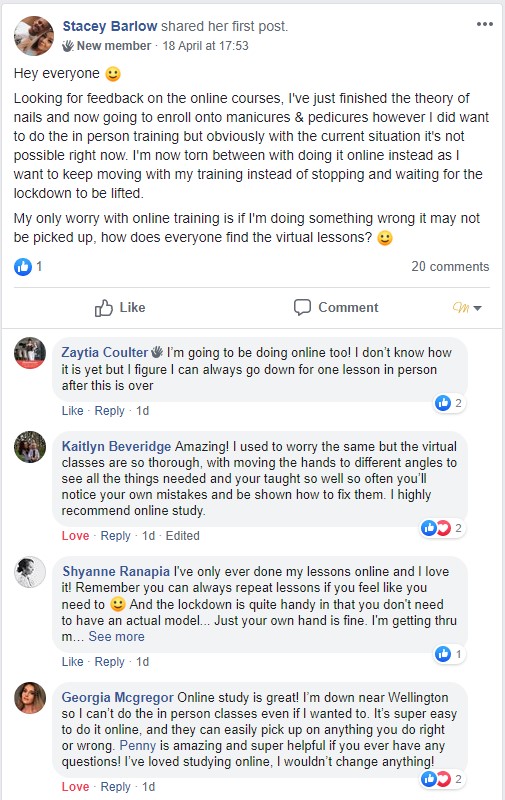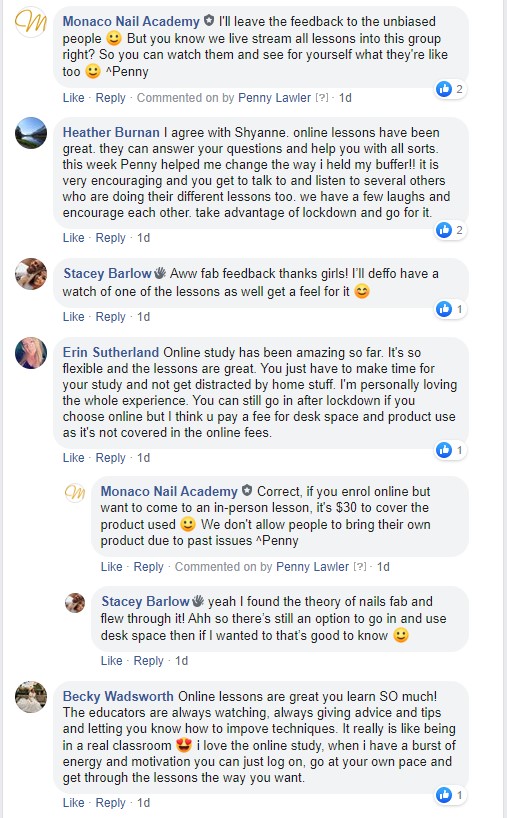 Payment Plans
You can enrol one module at a time to spread out payments and can pay using a credit card, bank transfer or LayBuy.